Listen to Chumped's Ridiculously Fun Debut EP
These Brooklyn young'ns are about to drop the pop-punk debut of the year.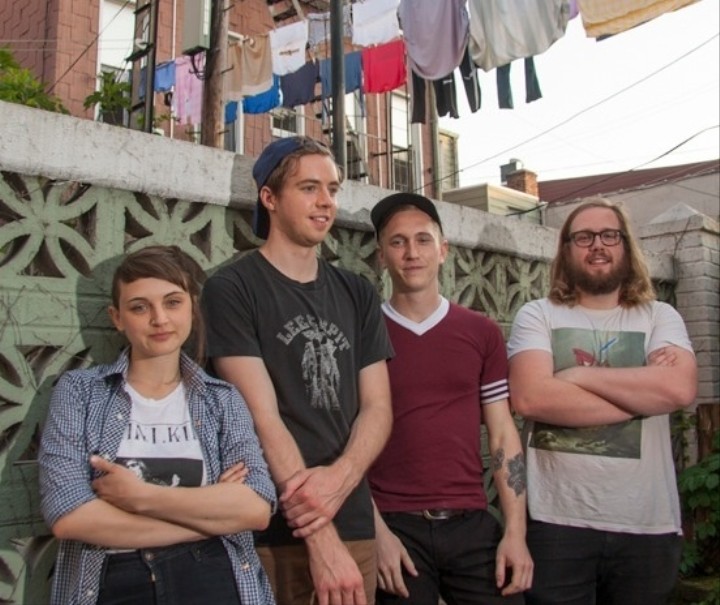 photo by David Williams
When Chumped all show up somewhere together—which they always do, like some four-headed creature—it's like a pack of baby wolverines has been released into the room. It feels exactly like when all your little cousins show up at your house for Thanksgiving and start asking a million questions and playing with your delicate stuff.
"Dan where did you get this hey Dan what's your favorite Dillinger Four album hey Dan what do you think of our EP did you listen to it Dan...Dan did you listen to it do you like it Dan...Dan...DAN." FOR GOD'S SAKE, CHUMPED, SHUT UP.
But aside from causing me to want to suffocate them with a pillow when their parents aren't looking, Chumped's collective ADHD has also worked in their favor because their forthcoming self-titled EP is the best pop-punk debut you will hear all year. There is something instantly likeable about it. Chalk it up to the killer female vocals, the feeling of collective youthfulness, or just the fact that it is catchy-as-hell.
At the tender age of 12 (OK, probably slightly older), Chumped are about to throw their hat into the ring as your new favorite punk band. They will soon be playing all over and are scheduled to hit Fest this month, where they will most certainly be carded everywhere they go. They said they were "pretty sure" they'll have physical copies of the EP available by then but were "positive" they will get "high school drunk." Since they will likely end up trading all their copies for a case of PBR and a bag of Doritos, you should probably play it safe and pre-order one from Anchorless Records.
Stream the EP in its entirety and check out some rad photos of them below.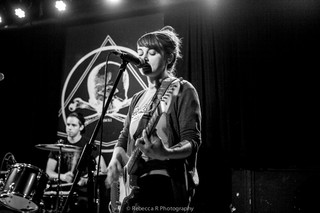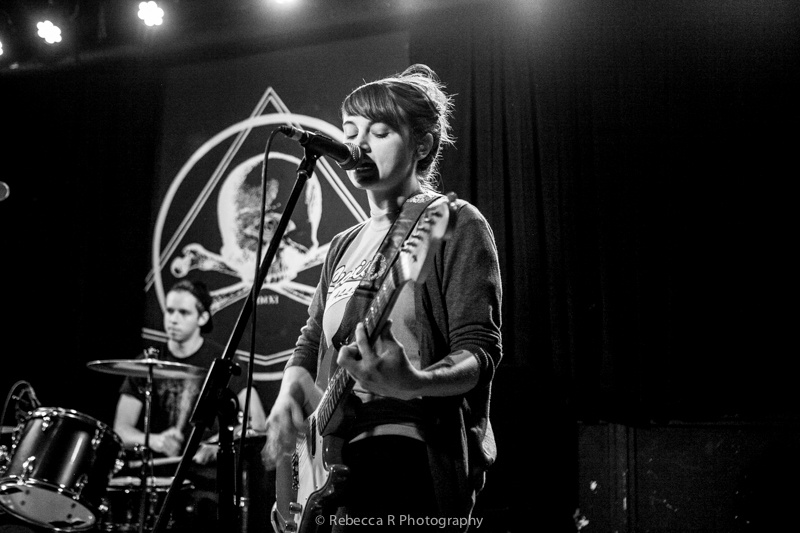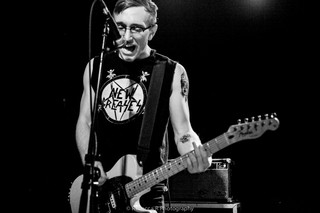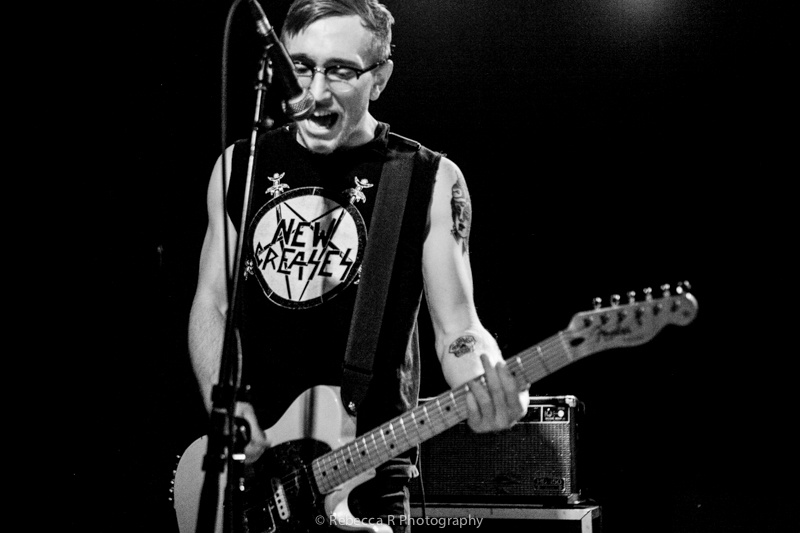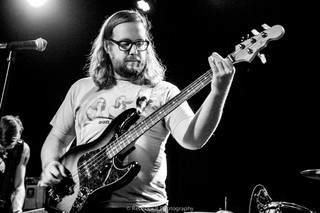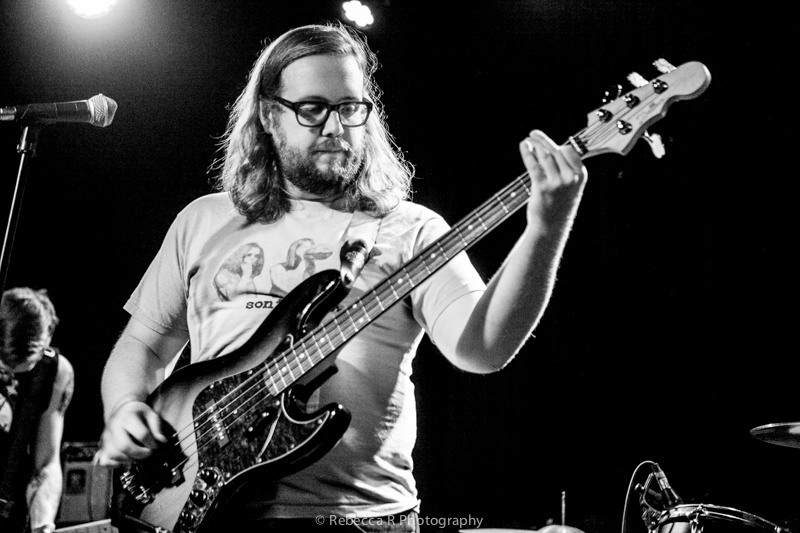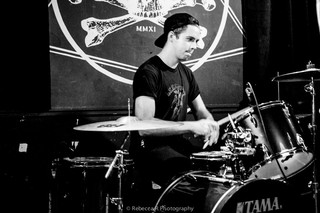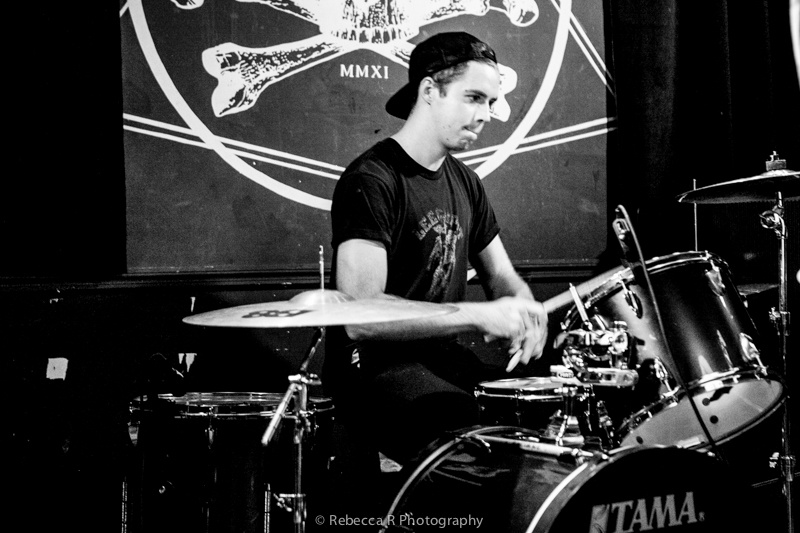 photos courtesy of Rebecca Reed