Maruta Is the "Hope Smasher" in Their Latest Video of Grind Hatred
The Miami grind team will destroy you in a riot, send you to a landfill, and bury you in Chernobyl.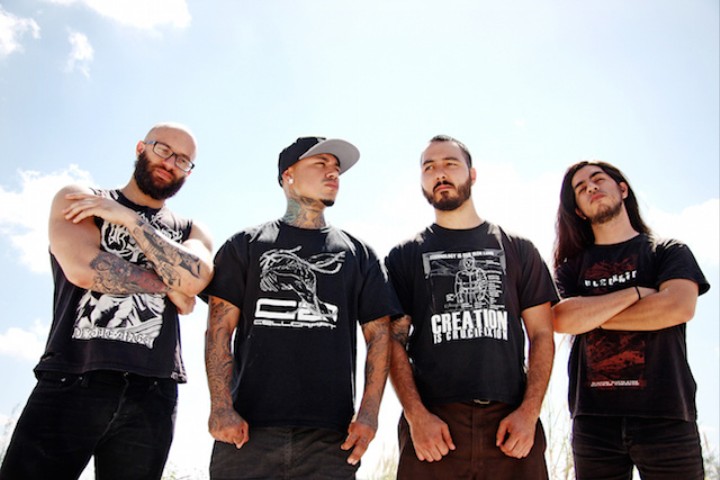 Maruta has gone from dead in the water to alive to dead again and finally resurrected. Hopefully that resurrection stays, because their latest burner "Hope Smasher" is a full on cavalcade of grind blasts, groove-metal breaks, and all out pandemonium. Marta's video for the song is similarly venomous, combining footage of the band performing with video freakouts, riot footage, dumpster diving, landfills, and Chernobyl. Get ready to do your windmill headbangs, this fucker rips.
Order the band's new LP Remain Dystopian .