PREMIERE: Take a Beach Day in November with The Gloomies' Video for "LSD"
If the ocean kills us all, you might as well get a good surf sesh out of it.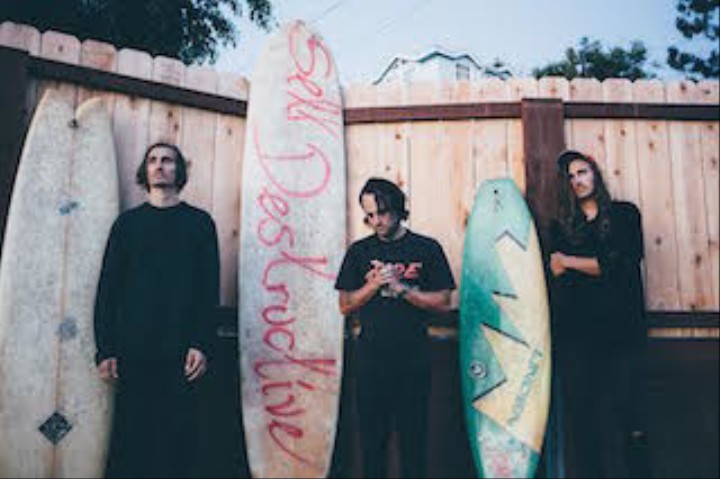 Photo by Summer Luu
The polar ice caps are melting faster than the acid on your tongue, but when it's nearly 80 degrees in November, you might as well be tripping. Enter San Diego fuzz rockers The Gloomies with a bleached-out music video to further disorient you. "LSD" is the first single from The Gloomies, a band that's been picking up speed over the past few months after opening for acts like Hinds and Public Access TV. Their seven-inch single came out last month via Thrill Me Records but you can watch the video for "LSD" below. Get sucked into the wave before global warming wipes us out for good. Might as well get a good surf sesh out of it.