PREMIERE: Jimi Charles Moody - "The Other Man"
His first song garnered 92k plus plays in a month, but who is Jimi Charles Moody? Who knows but here's his second song ever.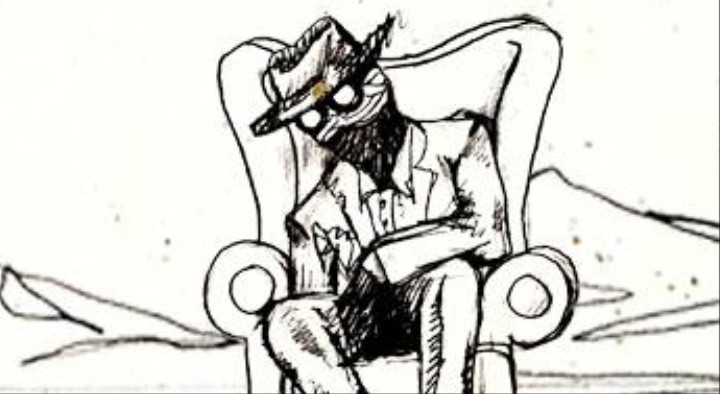 What is known about Jimi Charles Moody? Very little. He released the organ-stoked torch tune "Blue Honey" a month ago and it's had some Soundcloud love to the tune of 92k plus plays. Above is its follow up, which takes that age old punch-in-the-gut emotion you feel when you see the one you thought was yours with another lover. Oof. Does that newbie realize what he/she has? Doubtful, right? Because no one loves that certain someone like you do, or like Moody does. This much is communicated thanks to the scorched soulfulness of "The Other Man." File it next to cuts by Broken Bells and Josef Salvat.
"I wrote 'The Other Man' in New York when I was feeling alone and isolated," explains Moody. "It's funny how lonely I felt in such a densely populated city. In hindsight I am grateful for the sadness, as it inspired me to write one of my favorite songs on the album."
Apparently Moody is the alter ego of a massive chart topping artist… in the UK. We say the UK because in his quote he originally spelt "favorite" as "favourite." Brit vibes. Just call us Nancy Drew. Any clues on this dude's identity—get in touch! But for now, listen, ponder, enjoy.