Little Racer's 'Modern Accent' EP Sounds Beautifully Familiar
Like Brian Wilson but sexier and sun-deprived.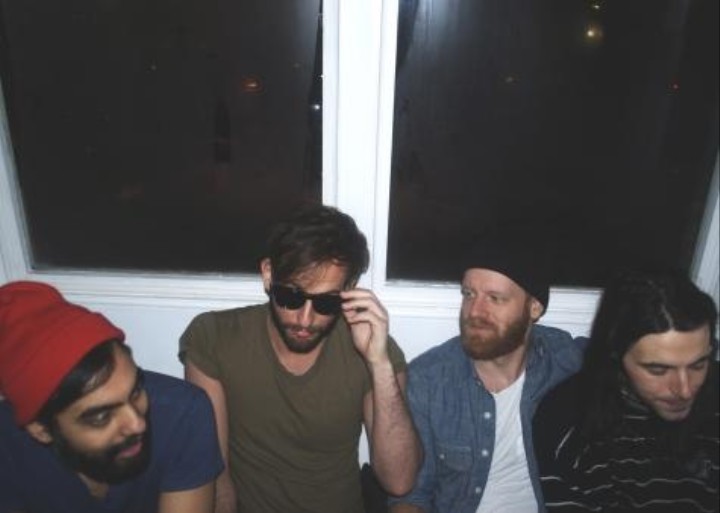 Listening to Little Racer's new EP, Modern Accent, fills me with a sense of strange nostalgia. It makes me wish I could go back in time and give this record to my younger self when I felt dogged and in desperate need of a beautiful pick-me-up. The Brooklyn band tout a brand of swelling surf-rock that simultaneously makes you wanna shake your ass while mellowing out with eyes closed. The surf-disco drums and quasi-calypso rhythms will get those grass skirts shaking like bikini babes in go-go boots. Cadences of Vampire Weekend and Surfer Blood can be traced, but any sense of the aforementioned bands is quickly washed away by Little Racer's lush harmonics—like a heart drawn in the sand.
Plus check out their video for "Dancing" below:
Little Racer Tour Dates
4.12 - Brooklyn - Baby's All Right - album release party w/ Honduras and the Teen Age
4.25 - NYC - Piano's w/ Avers
June Residency at Piano's
Modern Accent is out via PaperCup Music on 4.8
(Band photo credit: Abigail Smithson)
Josh is on Twitter - @jshmsh