Black Dave Feat. Meechy Darko Of Flatbush Zombies: "Little Bit Mo" (Track Exclusive)
Braggadocio galore in the new cut from Harlem rapper Black Dave.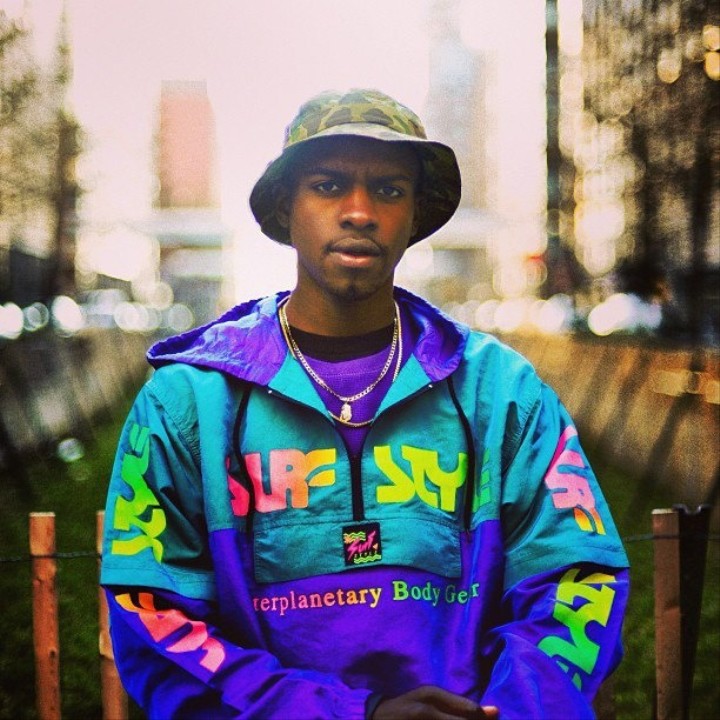 So, hopefully you're pretty familiar with Harlem rapper Black Dave, who caught our eye a couple of months back bouncing around NYC in the video for the satisfyingly rugged as fuck "On Da Map".
Anyway, he's back and this time he's enlisted the hysteria-addled rhymes of Flatbush Zombies' Meechy Darko on another rough and ready cut "Little Bit Mo." Both rap over the frantic Shy Beats production, with a level of braggadocio usually reserved for, like, tyrannical Roman emperors. I don't even know where he gets time to breathe on the hook, but it's addictive as shit.