PREMIERE: Doomsquad - "Disremember/Dismemberment"
This haunting trio might accidentally make you think it's Halloween.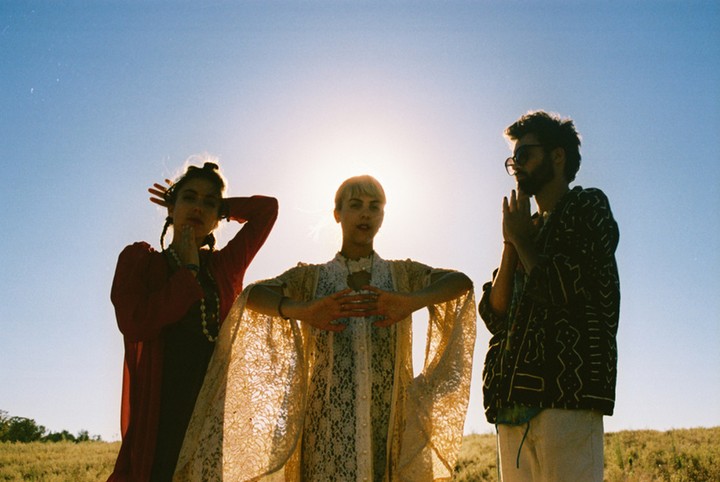 Photo credit: Laura-Lynn Petrick
The words "dark new age" don't necessarily make me want to listen to something—and the same probably goes for you. Those three words put together immediately make me think of those annoying people who think that their (pretentious) Music Taste is so good that it deserves capital letters. But lucky for you, it's our job here at Noisey to sift through the pretense and discover music actually rules. Enter Doomsquad, a Toronto-based trio that will have you chanting catchy inaudible lyrics for the rest of the day. Below, we're premeiring "Disremember/Dismemberment," a swirling, haunting track that feels like October.
The group plans to release their debut album Kalaboogie on February 25 via Hand Drawn Dracula / No Pain In Pop.