Explore the Farthest Reaches of Space with IIVII and the New Track "Black Galaxy"
The A Storm of Light and former Neurosis member delves into the great black beyond.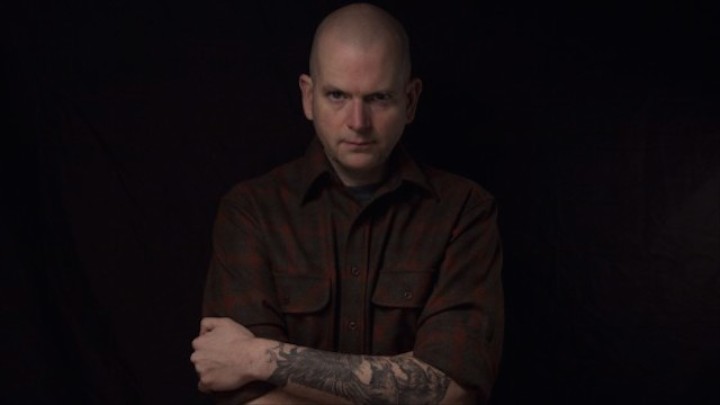 Josh Graham's A Storm of Light project focused on the dirge and purge of doom, punk and more, following in the footsteps and expanding on the teachings of his alma mater, Neurosis. Now with his new project called IIVII, Graham delves deep into uncharted territory to explore dark synth soundscapes and ambient. The new track, perfectly named "Black Galaxy" and featuring an astronaut-like figure on the artwork, sounds like the score for a trip into the great black beyond. Check out the new track below for the first time and order yours via Consouling Sounds but gas up first, you aren't coming home for a while.