What hath the Internet wrought?
Earlier this week, we brought you Snoop Dogg's game-changing announcement that, following a pilgrimage to Jamaica and a conversion to Rastafari, he is leaving the canine nomenclature behind, adopting the name "Snoop Lion," and releasing a reggae album.
Then, the Internet exploded.
Here are our ten favorite reactions to The Artist Formerly Known As "Dogg."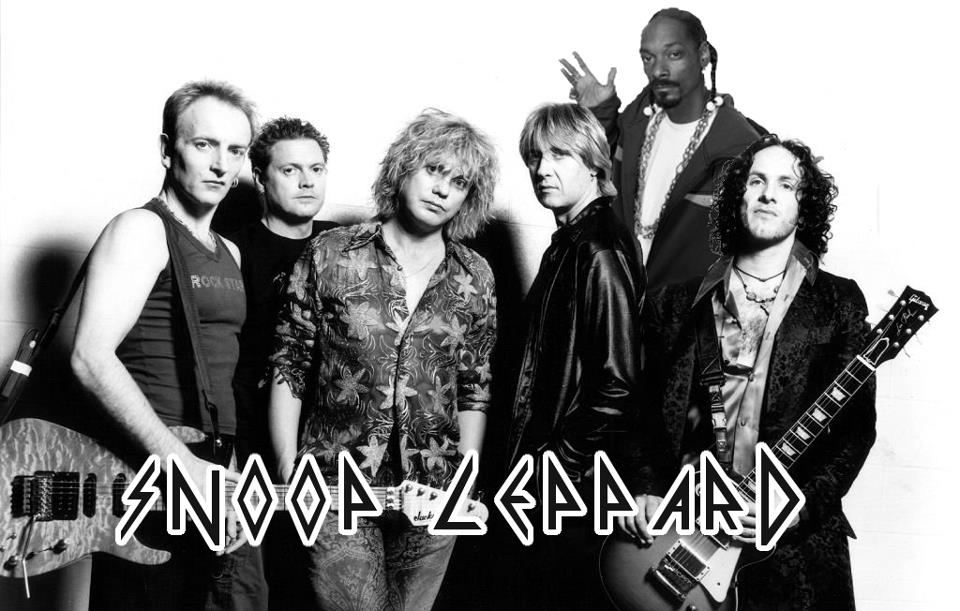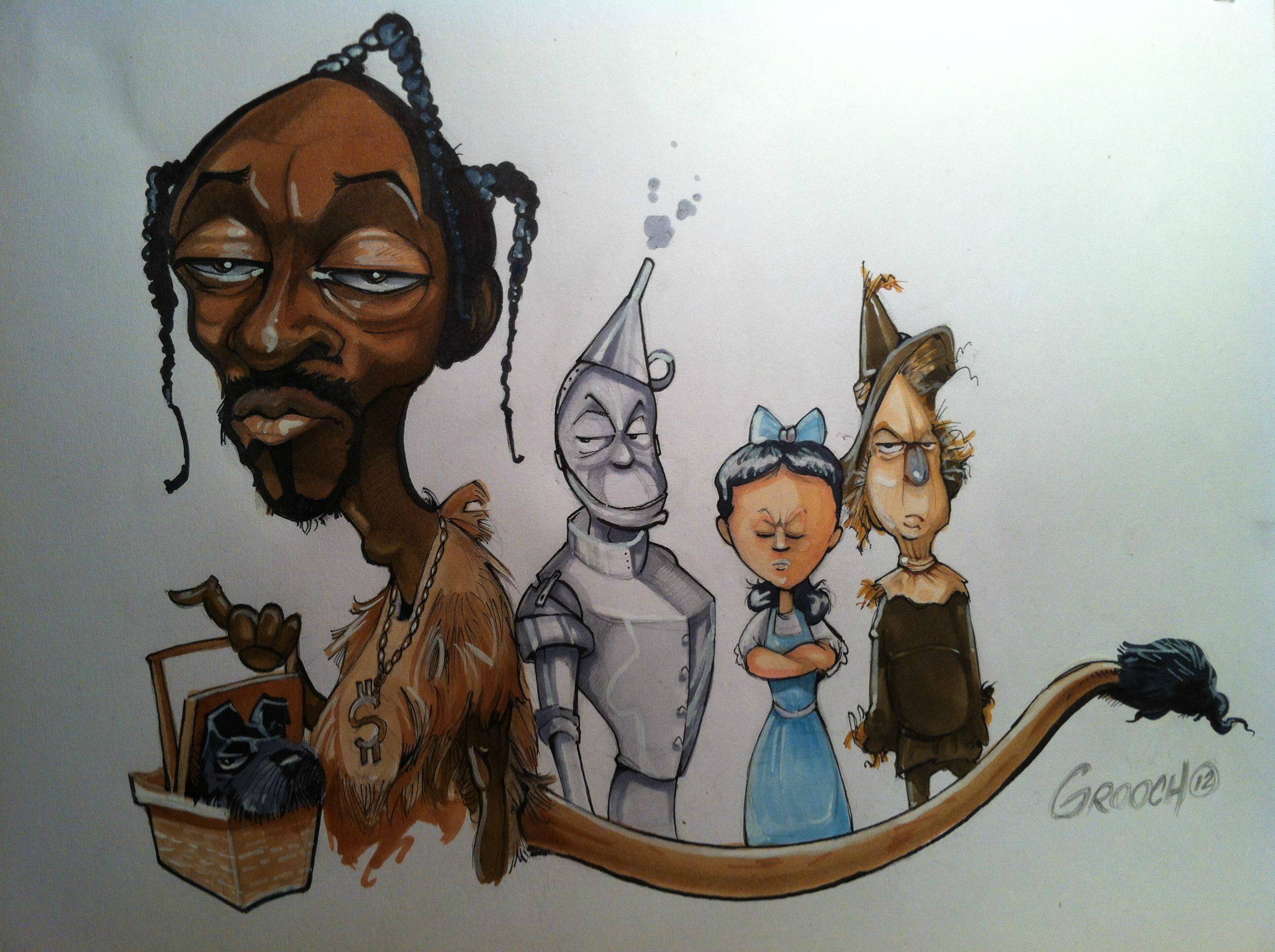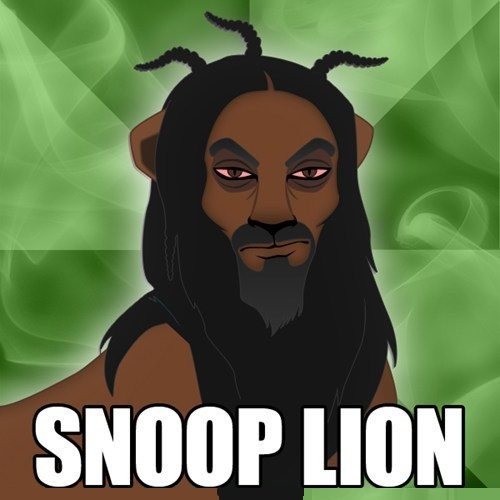 BONUS: Snoop (with a sea) Lion