Awful Records' Father and Ethereal Deliver an Emotional Cover of R&B Singer Mýa's Classic "Best of Me"
The Awful Records honcho and cohort Ethereal deliver a quirky spin on an R&B classic time's forgetting.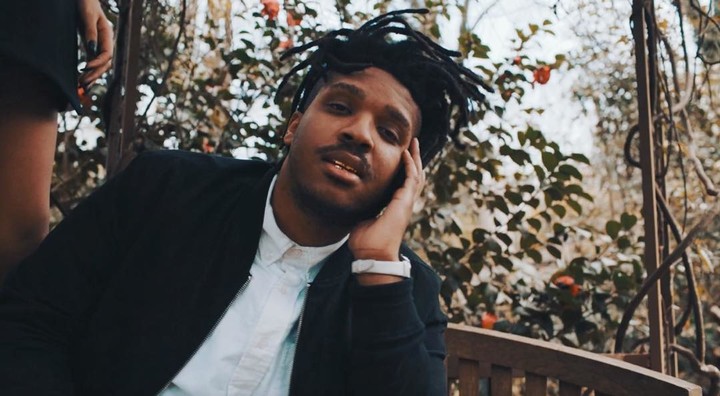 Mýa is a great singer time seems to be forgetting, but those of us that remember the hits ("Case of the Ex," "My Love Is Like... Wo") need to keep her in the conversation, and this is exactly what Awful Records leader Father has done this weekend, quietly sliding a cover of Mýa's 2000 hit "The Best of Me" onto his soundcloud. Produced by Awful cohort Ethereal, "Best of Me" replaces the yearning warmth of the original story song with a chilly indecisiveness, foregrounding the hesitance of the song's narrator to fall in love rather than all the messy feels Mýa tapped in her version. Stream Father and Ethereal's "The Best of Me" and while you're at it, take a spin back through Mýa's classic OG version and the killer Jay Z and DJ Clue remix.
Craig thinks you should put on "My Love Is Like... Wo" STAT. Follow him on Twitter.