The People at Burger Boogaloo Actually Looked Good
NO FLOWER CROWNS ALLOWED!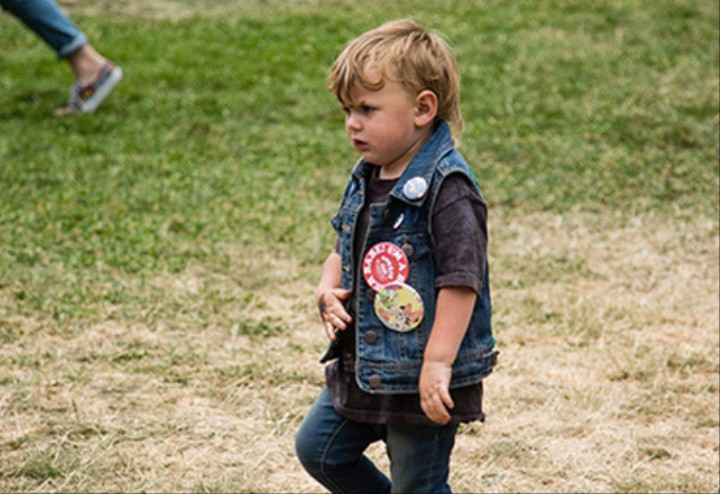 Two days of shows at Oakland's Mosswood Park for Burger Boogaloo featured a toilet paper party with Black Lips, a band dressed like a creature feature from the silent era (Mummies), a bonafide cult film legend (John Waters), and an unexpected heart-mutating serenade from Jonathan Richman to momentarily restore order. Photographer Kevin Shea Adams was on the scene, getting into all of the nooks and crannies to catch the bands here and here. But let's not forget the people who attended the fest and mingled in the crowd. While most festivals are a penned in field that style forgot, the crews at Burger Bugaloo displayed some discerning sartorial flair. Not a flower crown in sight! PRAISE BE!

























Kevin Shea Adams is more thank just a great photographer. He's an actual living, breathing person, too! Catch him on Twitter.