Blue Sky Black Death Remix of RBTS WIN's "Death Magic" Sounds Like You're Underwater
The Seattle production duo is back.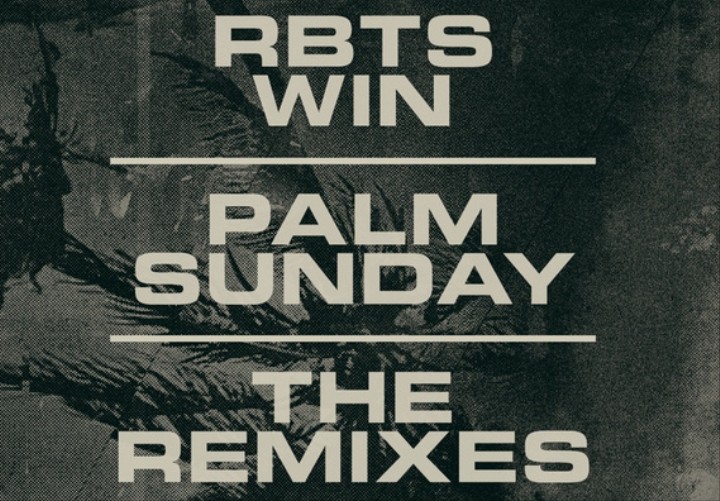 We're pretty big fans of Blue Sky Black Death. I can confidently say that the Seattle production crew is responsible for many late nights of the Noisey staff being stoned out of our gourds, listening to some trippy shit that sounds like a waterfall pouring over one of those computers from the Matrix. Today, we're happy to premiere their newest remix, this time of of Asheville's RBTS WIN track "Death Magic." In typical fashion, BSBD takes the dreamy psych-pop track and flushes it out. The song is available on an upcoming RBTS WIN EP Palm Sunday - The Remixes, which drops August 12. Stream it below.