Lumerians - "Life Without Skin" (Official Video)
Take a nice, mellow psychedelic stroll with the San Francisco band.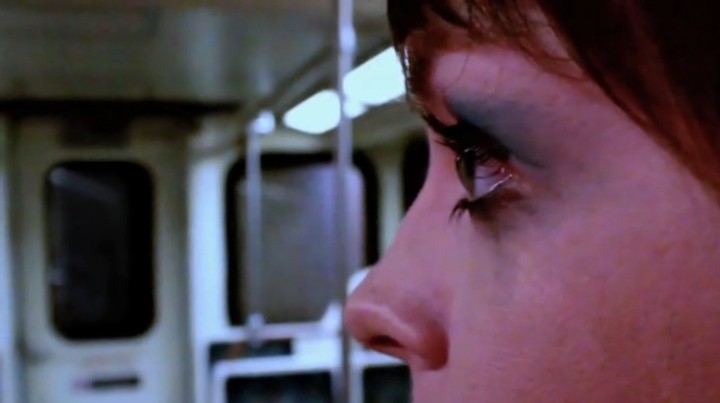 Empty train cars, piles of worms, and shadowy alien figures all feature prominently in a psychedelic nighttime stroll through the city in the Lumerians' new video. "Life Without Skin" creates an apt visual accompaniment for the San Francisco band's distinctive psych rock. The song's steady pace slowly builds into a quicker, more intricate riff as the video's heroine grows more fearful, finding herself in what looks like an acid trip gone terribly wrong. The "Life Without Skin" video is out in anticipation of the Lumerians' new album, The High Frontier, which drops August 27th on Partisan Records.