Watch Trust's New Video for "Rescue Mister"
It comes from the Canadian synth-pop's forthcoming LP.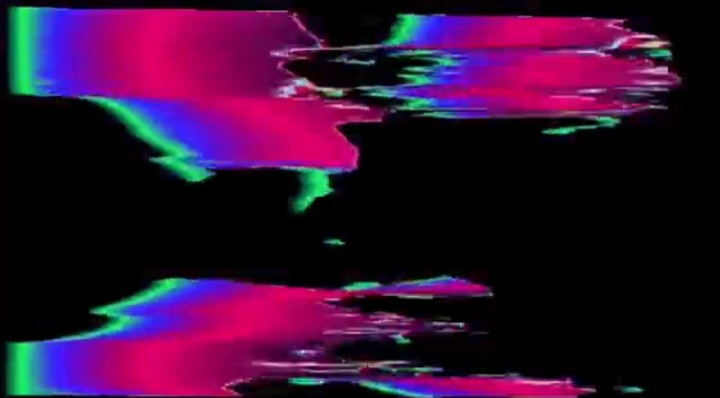 Disclaimer. "Rescue, Mister" is absolutely nothing like the TRUST live show. The Canadian band's latest video from their forthcoming LP Joyland (March 4th, pre-order it) uses laser-y visuals for the duration, accompanying the bouncy synth-pop track with a similarly good, if not very 80s, lightshow. Lights are integral to TRUST's live show, but are an entirely different animal: pulsing LEDs help punctuate the pumping instrumental while a feverishly dancing Robert Alfons helps to ensure an energetic evening.
Check them out on tour:
Mar 7 Montreal, QC | SAT
Mar 8 Toronto, ON | Adelaide Hall
Apr 10 New York, NY | Le Poisson Rouge
Apr 11 Boston, MA | Great Scott
Apr 12 Philadelphia, PA | Voyeur
Apr 13 Washington DC | Black Cat Backstage
Apr 15 Durham, NC | Pinhook
Apr 16 Atlanta, GA | Drunken Unicorn
Apr 18 Dallas, TX | Club Dada
Apr 19 Austin, TX | Red 7
Apr 22 Phoenix, AZ | Rhythm Room
Apr 23 San Diego, CA | Soda Bar
Apr 24 Los Angeles, CA | Los Globos
Apr 25 San Francisco, CA | Popscene
Apr 27 Portland, OR | Doug Fir Lounge
Apr 28 Seattle, WA | Barboza
Apr 29 Vancouver, BC | Electric Owl
May 2 Minneapolis, MN | 7th St Entry
May 3 Madison, IL | The Frequency
May 4 Chicago, IL | Empty Bottle