Listen to a Song from Ma Jolie's New EP, 'Jetpack Mailman'
It's a Pittsburgh jam from a Philly band.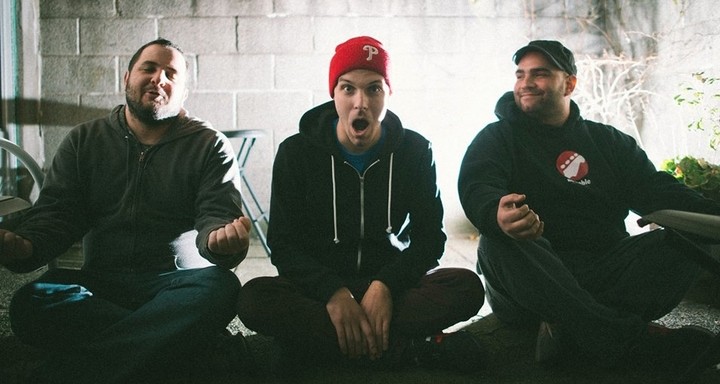 Philadelphia's Ma Jolie have pared down to a threepiece since the last time we heard from them, on their sophomore album Polars. So you might be worried about them losing a bit of their punk ferocity. They are here to ease your worries with their new EP Jetpack Mailman. Jetpack Mailman, in addition to being an excellent suggestion for a more efficient postal delivery system, sees the band more focused and anthemic than ever. Ma Jolie are from the Latterman school of songwriting and they seem to be becoming smarter, more knowledgeable students. After they release their next full-length, we'll probably look back on this EP as a prelude of what was to come.

Listen to "Pittsburgh" from Jetpack Mailman below. The EP is out on June 16 from A-F Records. Order it here.