The Beautiful World of Afropunk
The festival isn't just a festival; it's a movement. Step inside of the world of Afropunk.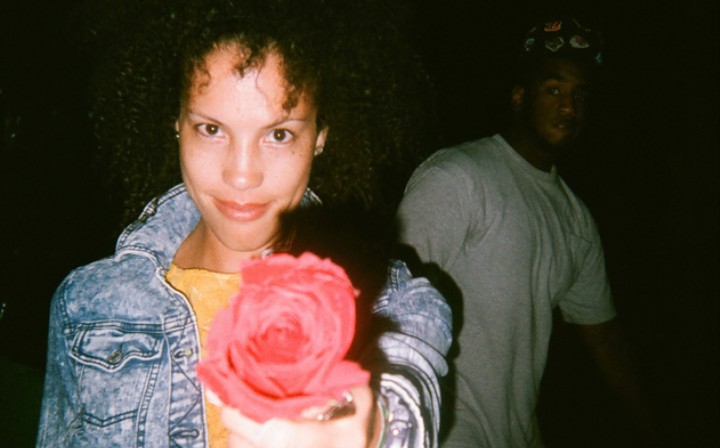 If there's anything we've learned over the last decade, it's that Afropunk is bigger than a festival in Brooklyn. Since its inception in 2002, the Brooklyn-based festival has become something of a cornerstone for cultural movement, recalling the early days of hip-hop, embracing the alternative urban lifestyle. It's a festival that prides itself on being whoever you are—regardless of race, sexual identity, age, and any other way someone might position themselves. It's about whoever you are, and that's all that matters. Because of this emphasis, the festival not only provides powerful moments—like Grace Jones's passionate set on Saturday night—but some of the most interesting and forward-thinking approaches to fashion. To celebrate all things Afropunk, we sent photographer Anaka to capture the atmosphere of the festival. See the photos below.
All photos by Anaka. Follow her on Instagram.

Raury

Lauryn Hill

Grace Jones