Watch Norwegian Prog Lords Krakow Launch into Space with "Luminauts"
Directed by Polish video artist Marcin Halerz, the spacey new video accompanies Krakow's new album 'amaran.'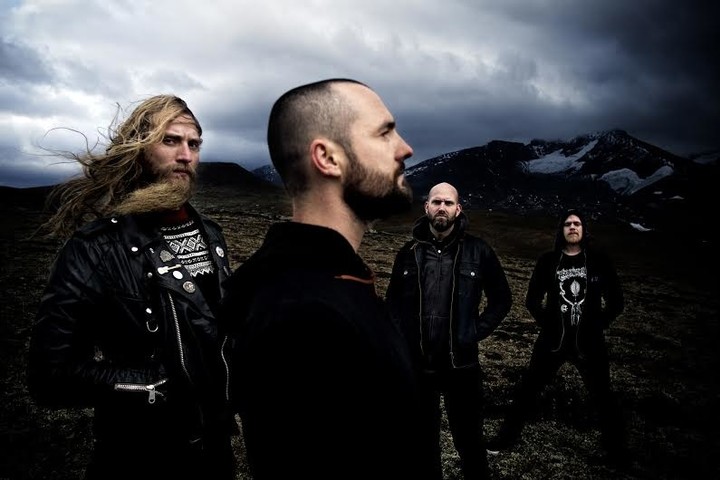 Photo by Paul Bernhard
Norwegian quartet Krakow's latest record, amaran, already had a plenty of spaced-out prog to match up with its stoner riffs. "Luminauts", the album opener, was a fine example, all slow and sinister before bursting into angry life. Now, the band have released a lyric video for the track, providing some spacey imagery to match the track's vibe.
The band weighed in on the making of the video, too: "The lyric video for 'luminauts' was an initiative by Polish video artist Marcin Halerz from Red Pig Productions, and his creative thoughts led us to choose this particular track. The musical and lyrical themes throughout the song represent the band's contrasting sides, and this was interpreted with grace by Mr. Halerz. It is indeed a visual concretization of a band that often veers off into the abstract, and a significantly different, and fascinating, way to experience a Krakow song."

Quite right. It's worthy of full-screening. Check out the video below, then snag a copy of amaran from Dark Essence Records.
Alex Robert Ross is floating around on Twitter.