Stream Indie Rock Champions Caveman's Latest Track "Human" and Get Ready for Their New Album
The New York City group's 'Otero War' releases June 17 via Cinematic Music Group.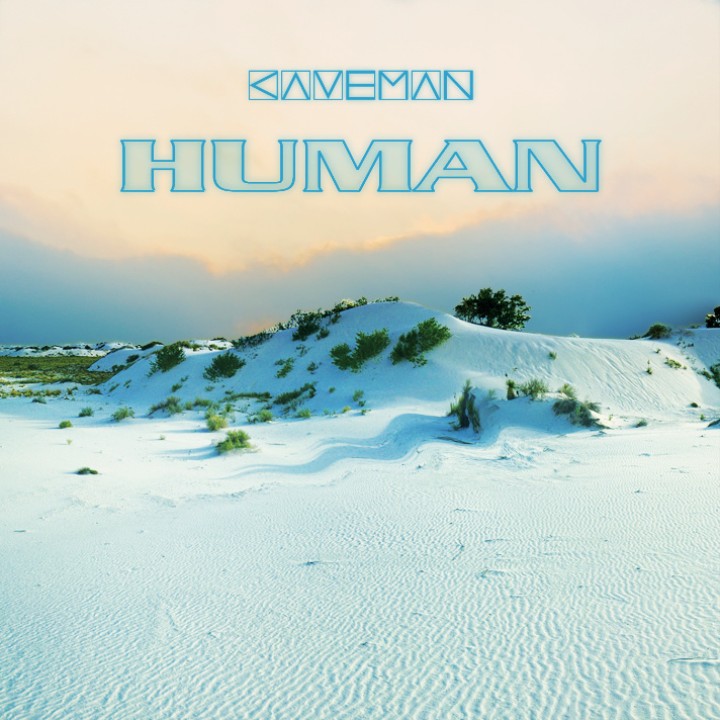 It was three years between the release of Caveman's self-titled debut LP and their return this February with a new single called "Never Going Back," from their upcoming record Otero War. So it was a relief that the band sounded as though they'd hit their stride right away. Three years is an awful long time, even if you do spend it touring with Weezer and The War On Drugs.
Now, in advance of long-awaited second Otero War—which releases on June 17 via Cinematic Music Group—we've got an exclusive listen to "Human." It's a spacey, synth-heavy track that pushes back on the Springsteenisms of "Never Going Back" and courts a lazy funk guitar hook and contagiously syncopated beat. It's also got some sweet artwork.
Check out "Human" below and keep your eyes peeled for more details on Otero War as the weather improves.