Watch Wunder Wunder's video for "Coastline," off their upcoming album 'Everything Infinite.'
Wunder Wunder are from Melbourne, Australia, and, like fellow Australians Tame Impala and Jagwar Ma, they're all about zoned-out retro psychadelia. But they recently moved to Los Angeles, and they're pretty stoked about how dreamy California is, man. Between the two hometowns, making a song about the beach was a no-brainer. The video for "Coastline" will make you want to roll one up and find the nearest body of water ASAP.
If you can see through the haze, you may also recognize those guys in the video as Aaron Shanahan and Benjamin Plant, also of Miami Horror. Wunder Wunder is their new project, and they've just announced that their album, Everything Infinite, is coming out July 15 on Dovecote. Check out the artwork and tracklist below and then coast on the waves of the video above.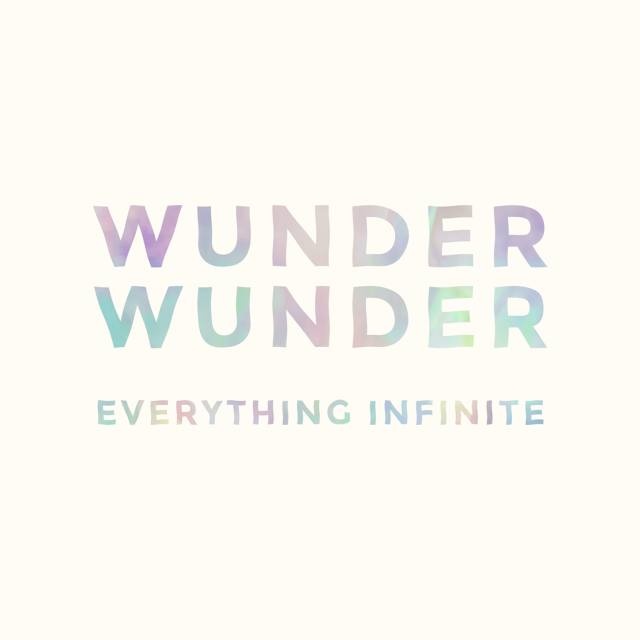 Everything Infinite tracklist:
1. Everything Infinite
2. Coastline
3. Hail The Madmen
4. Midnight Hours
5. Trouble In Utopia
6. Be There
7. Wonderful Way
8. Sure Stuck
9. Summers Day
10. Coastline (Reprise)
11. Dreams Of The Fall