PREMIERE: Stream Wussy's 'Forever Sounds' and Get Joyfully Midwestern Miserable
Hear the Cincinnati band's sixth record in full a few days before its release on Shake It Records.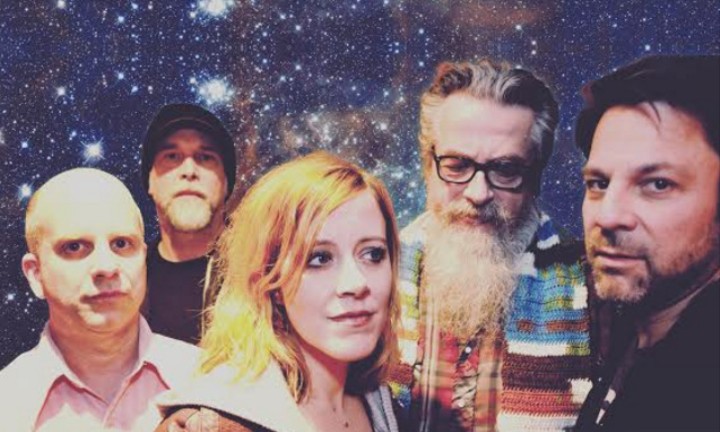 If you're not familiar with the fuzzy dream pop psych of Cincinnati's Wussy, you're in for a treat. The band's been around for a bit—getting its start way back in 2001—and has established itself as a staple of Midwestern rock over the last decade. Below, Noisey is happy to premiere the latest record from Wussy called Forever Sounds, which might just be their most complete work yet. The album feels familiar, and is what we've come to expect from Wussy, but who's to say that's a bad thing? The group is known for its introspective and poetic lyrics, and Forever Sounds continues that tradition. Songs such as a "Gone," "Hello, I'm A Ghost," and "Dropping Houses" are some of my favorites, but where the record really shines is with the closing track "My Parade," an introspective look at the frustrating monotony of life. Can it get more midwest than that?
Wussy's Forever Sounds is out on Friday, March 4 on Shake It Records.