Holy Shit! It's Metronomy's Video for "I'm Aquarius"
Space suits, giant hairless cats, and an intergalactic goddess. On the first video from Metronomy's forthcoming fourth album, French director Eduoard Salier really turns it out.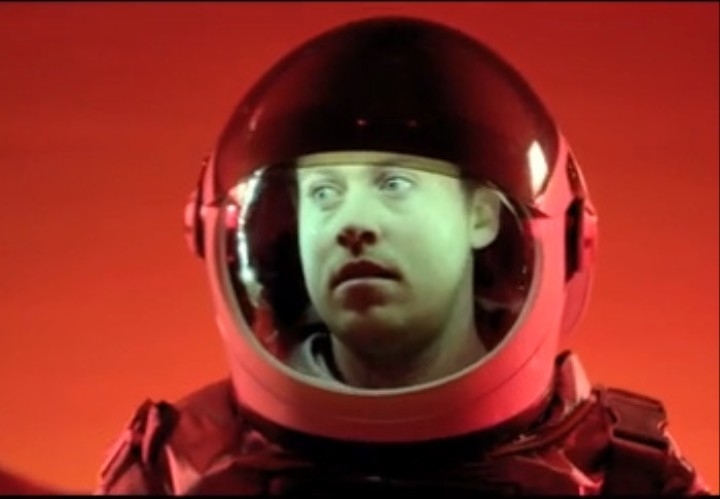 Forget Hair, The Age of Aquarius is brought to us now with the psychedelic, astral video for British modern pop act Metronomy's "I'm Aquarius." The clip, directed by award-winning French director Edouard Salier and produced by The Creators Project and Somesuch & Co, incorporates hairless, Sphynx-like cats, a mythical deity, and singer Joe Mount in an anachronistic space suit to create something literally out of this world.
Unlike intepretations of the cosmos found in heavy hitters this year like Gravity, "I'm Aquarius" is influenced by Dune, Solaris, Alejandro Jodorowsky, and the comic series Métal Hurlant. Partially a nod to 60s and 70s science fiction, partially its own space beast, this video is less bubbly then its colorful scenery may indicate.
"While at first glance, the video may look a bit light and poppy," said Salier, "It's actually marked by an apocalyptic and dark [undercurrents]." This is evident in the plot, as a we watch the Metronomy travel through the galaxy before landing on a planet inhabited by giant hairless cats and a goddess who threatens his existence.
Salier explained that his vision for this work was inspired by a "super urban universe... and theories on exponentiality--theories that everything grows, everything multiplies." He added: "I have a few ideas of the future, which are rather dark" and they are instilled in this subtly bleak music video. "I muster a sort of demon in me that makes those themes come out [in my work]."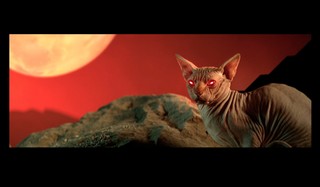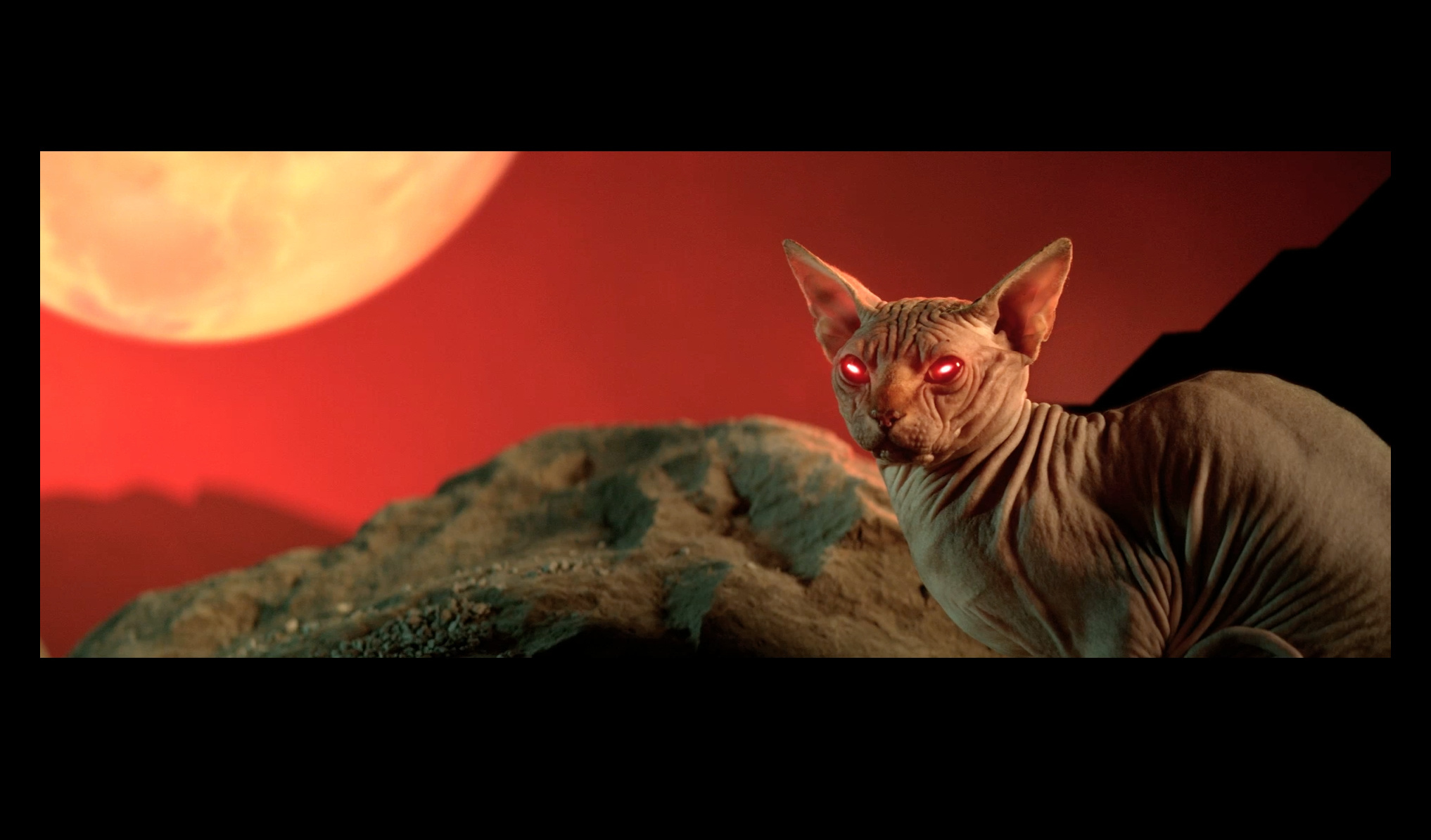 Watch the rabbit-hole-in-space video above, and stay tuned for a behind the scenes feature on the making of the video, including the director's meditations on where he gathers inspiration and why he chose to shoot using miniature models a la Ridley Scott.
"I'm Aquarius" is first the single from Metronomy's fourth LP, Love Letters, out on March 10th. Pre-order the album on iTunes.
This article was originally published on our sister site The Creators Project, who are all about innovation and reporting on those who push the boundaries of creative expression. Awesome.