R.I.P. Brooklyn Rapper Sean Price
The Brooklyn indie rap hero was 43.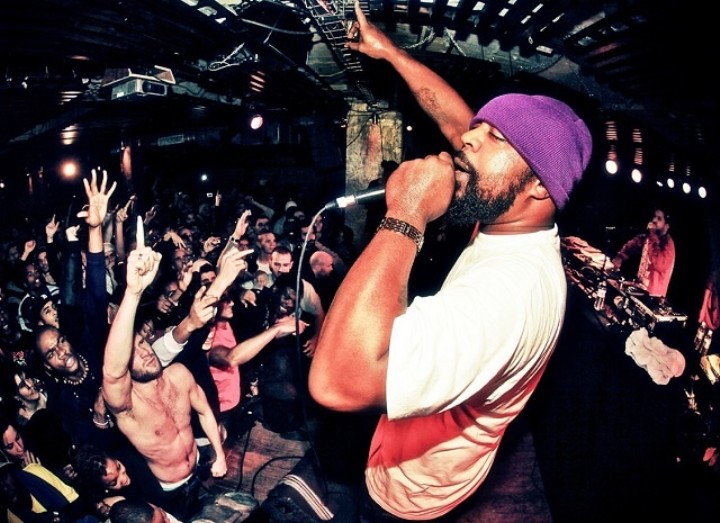 We regret to report that Brooklyn rapper Sean Price has passed away in his sleep early this morning in his apartment. The 43-year-old is survived by a wife and three children. In a press release sent out this afternoon Price's friends and family asked for time and space to process the loss. Our thoughts are with them in this tough time.
Sean Price rose to prominence in the mid-90s as Ruck, one half of the Boot Camp Clik affiliated duo Heltah Skeltah, before launching a solo career both hard-edged on record and at times jovial off. Price was preparing to release a new project called Songs in the Key of Price on dedicated New York hip-hop indie Duck Down Records later this month. Check our last interview with him here and look over some classic tracks and videos below.