Daniel Wilson's "Boy Who Cried Thunder" Sounds Like a Soul Classic Time Forgot
Mark this 23-year-old Detroit native as one to watch.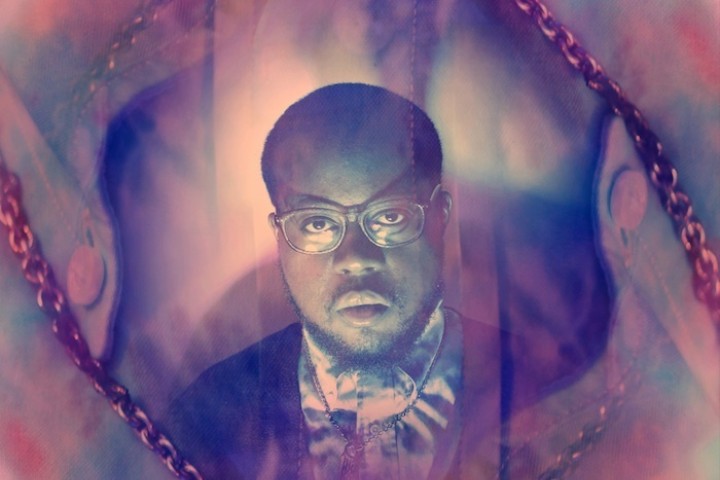 Daniel Wilson first piqued ears two months ago thanks to the groove-laden psych-soul of "Killed Ya" (think Broken Bells fronted by Curtis Mayfield). This was swiflty followed four weeks later by the bodacious, bright tones of "Heartbreaker." It was pretty clear that despite this his 23 years, this Detroit native has his sound on lock: fully formed and ballsy, but boasting a rare, elastic falsetto. "Boy Who Cried Thunder" is the third taster and title track from his forthcoming debut EP (out 11.24). Unlike his previous tracks "Boy Who…" is deliciously teased out—two minutes of 70s synths and his voice unadorned—before the layers build to a choir of Daniels swirling together. Phewf. Those pipes.