Here's the Video for "Stay" by The Backhomes
This video reveals The Backhomes to be apparitions in your attic. Probably.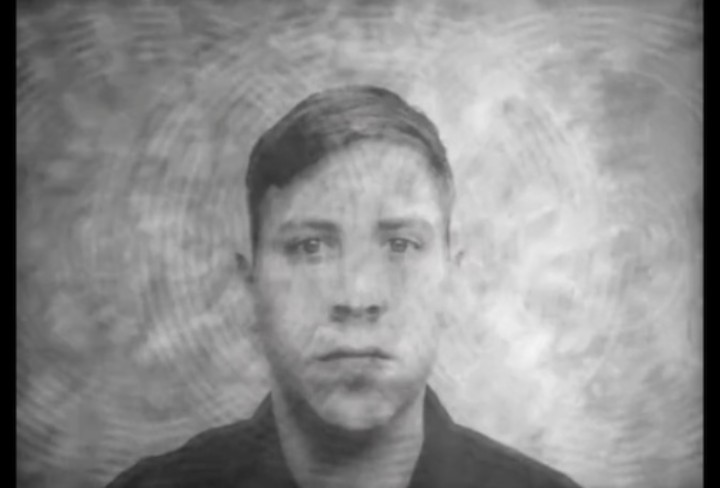 This Victoria, BC duo—comprised of Kees Dekker and Aimee van Drimmelen—appear like pale-faced apparitions in this video for their latest single "Stay." In fact it looks like the kind of Super-8 reels you'd find in the attic of your new house. Just like in that Ethan Hawke flick, Sinister, except thankfully, instead of revealing totally terrifying images the boogie man in the bushes and a family dangling from a tree like low-hanging fruit, this footage is more like the documentation of a road trip across North America's open plains in the early 1940s. A perfect complement to the pair's sun-blasted, reverb-heavy psych-pop.