Premiere: Full of Hell - Coven of The Larynx
Listen to what Hell sounds like.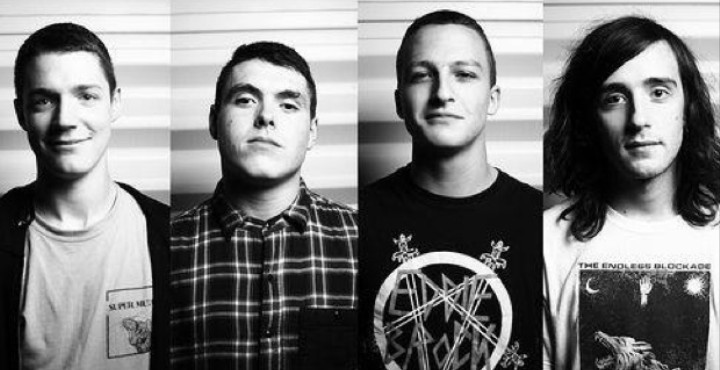 With their upcoming LP Rudiments of Mutilation on the horizon, Full of Hell has brought us their new single "Coven of The Larynx." Their name really describe how this track would sound like to be in Hell, but if this what Hell sounds like, sign us up. The stampede of pounding drums, doom impending feedback, and hair rising vocals creates a strong sense of being pushed through each of Hell's seven layers and the only way out is to embrace it. Full of Hell brings all of that into an unfiltered, unforgiving energy that is reminiscent of Dystopia, Cursed, and even early Swans to a certain extent. Full of Hell's upcoming release, Rudiments of Mutilation, will be available to add to your collection this May thanks to A389 Records Records in your choice of digital, CD, or twelve-inch.