Napolian's Video for "Reminisce" is Heavy on the Chill Cali Vibes for the Relaxed Hip Hop Fan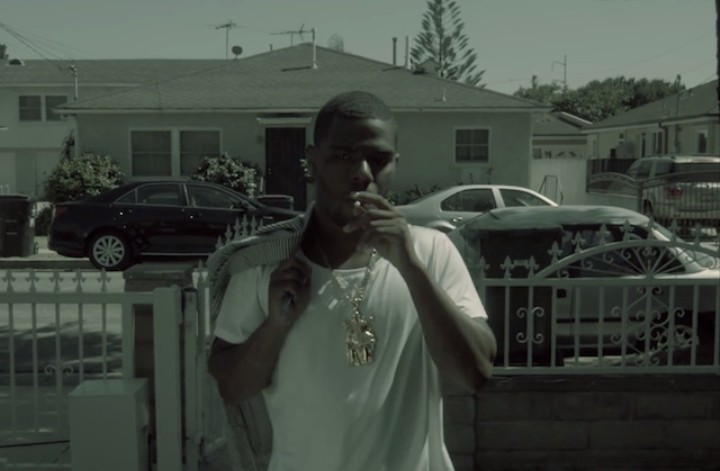 Los Angeles based artist Napolian (album available here) and his new video "Reminisce" are blends hip hop beats with a laid-back Cali vibe, minus all the loud acoustics on tracks like Yeezus's "On Sight." The video is the inversion of a status quo hip-hop cliche, ixnaying all the grills and girls but still keeping the normal hood sights and sounds.
Napolian, who previously co-produced and mixed for A$AP Ferg's Trap Lord, welcomes the new video in conjunction with his album release, Incursio. All of the tracks are instrumental and free-flowing like that Cali love, fusing a new style for the underground producing scene. The undertones are still hard but still not trap music, which is a good thing. On your own vibe is always good.