PLUS stream their new LP in full!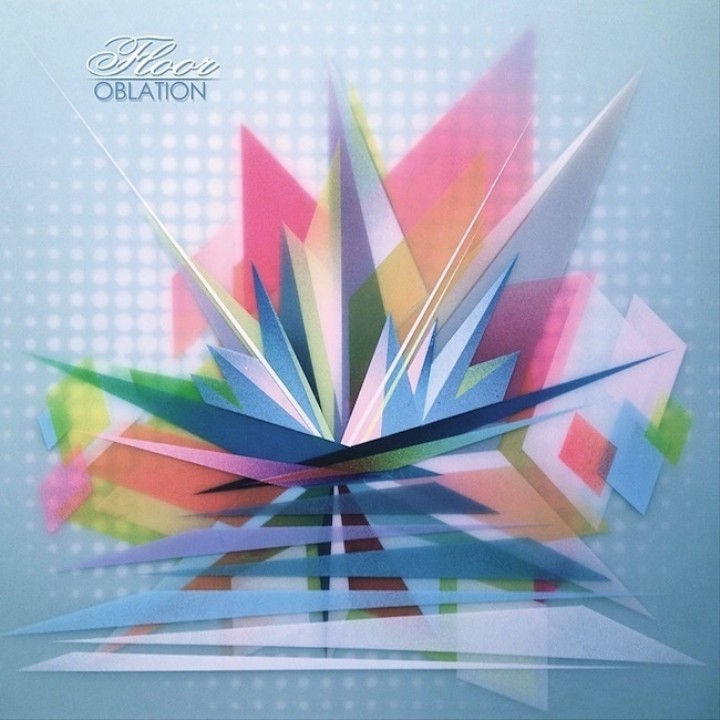 Noisey is PROUD to present the North American tour of sludge-pop greats FLOOR! The band is touring on the strength of Oblation, their debut for Season of Mist and first LP since the near-perfect self-titled. Do NOT miss them at the dates below and make sure to get to Saint Vitus on May 5th in Brooklyn NY for the Noisey presented date!
Oblation is due via Season of Mist on April 29th. Stream the LP in full, and check out our recent posts that revealed "Find Away" and "War Party".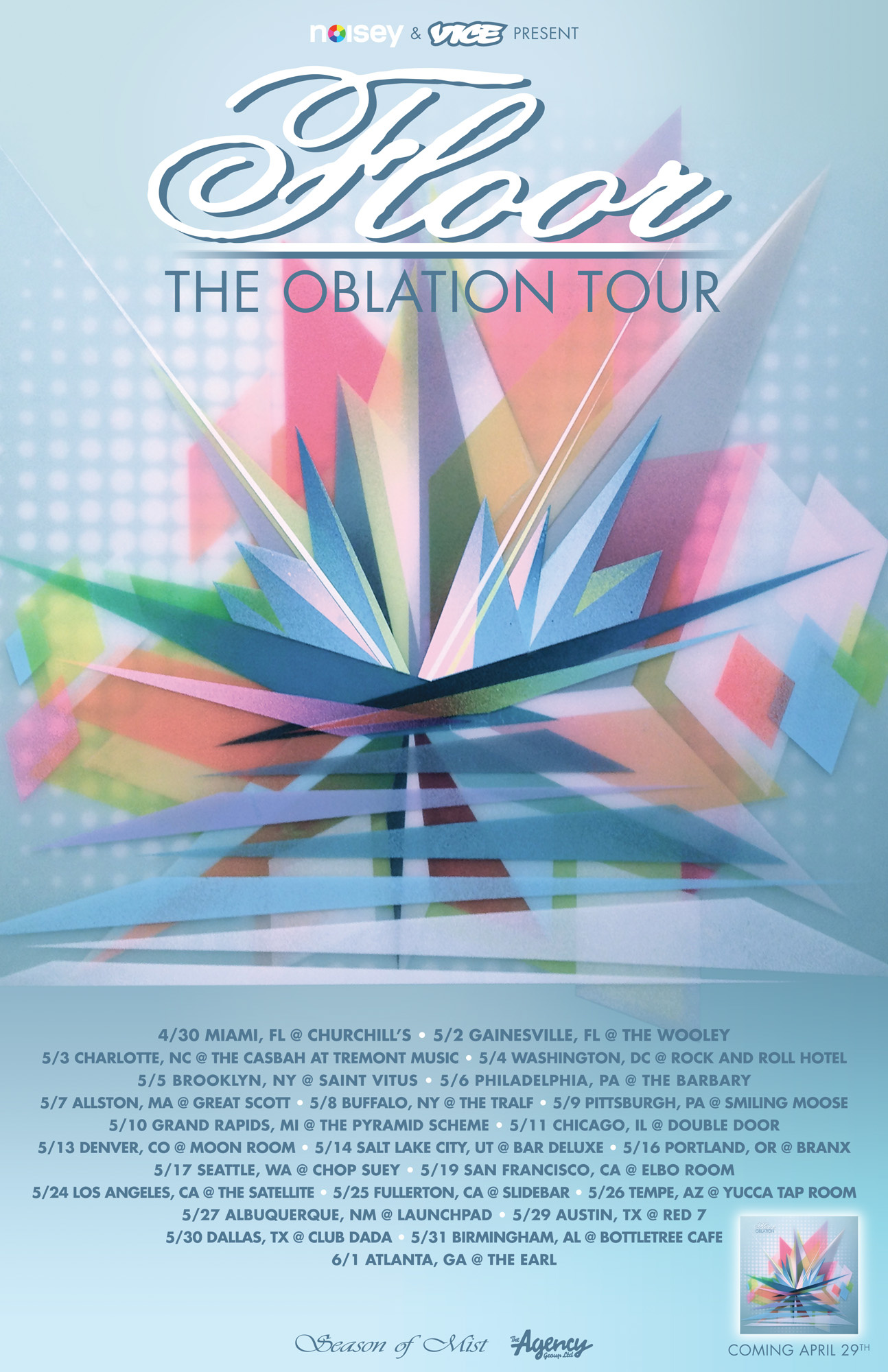 FLOOR Tour Dates
4/30 Miami, FL @ Churchills
5/2 Gainesville, FL @ The Wooley
5/3 Charlotte, NC @ The Casbah @ Tremont Music Hall
5/4 Washington, DC @ Rock & Roll Hotel
5/5 Brooklyn @ Saint Vitus
5/6 Philadelphia, PA @ The Barbary
5/7 Boston, MA @ Great Scott
5/8 Buffalo, NY @ The Tralf
5/9 Pittsburgh, PA @ Smiling Moose
5/10 Grand Rapids, MI @ Pyramid Scheme
5/11 Chicago, IL @ Double Door
5/13 Denver, CO @ Moon Room
5/14 Salt Lake City, UT @ Bar Deluxe
5/16 Portland, OR @ Branx
5/17 Seattle, WA @ Chop Suey
5/19 San Franciso, CA @ Elbo Room
5/24 Los Angeles, CA @ The Satellite
5/25 Fullerton, OC @ SlideBar
5/26 Phoenix, AZ @ Yucca Tap Room
5/27 Albuquerque, NM @ Launchpad
5/29 Austin, TX @ Red 7
5/30 Dallas, TX @ Club Dada
5/31 Birmingham, AL @ Bottletree
6/1 Atlanta, GA @ The Earl