Neighborhood Brats Sound Like a Female-Fronted Black Flag
Check out a new song from the West Coast punk band.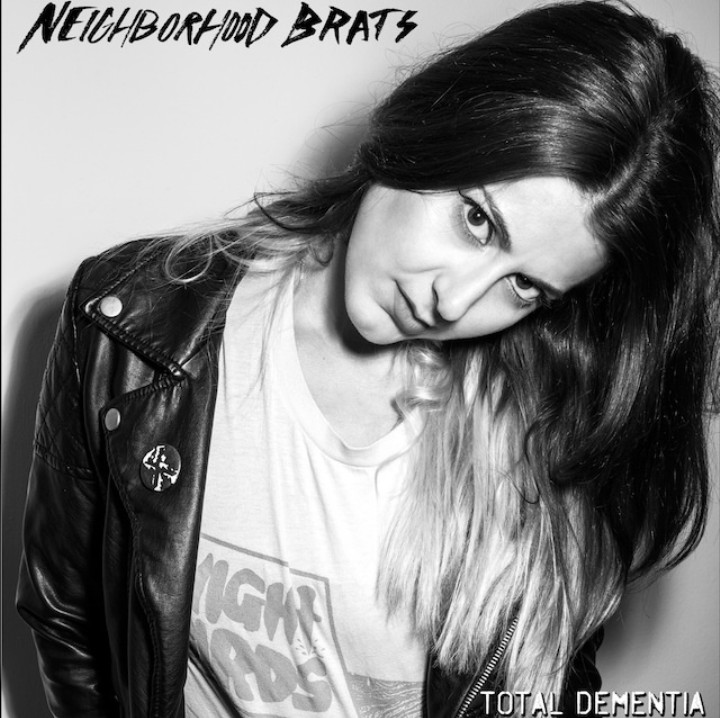 Of all the lineup changes and rotating members that Black Flag has had (and continues to have, unfortunately) over the years, one thing they've never done is have a female singer. Although, sometimes Henry Rollins did rock a mesh shirt/hot pants combo while he read poetry on stage. But if the band did ever employ a woman on vocals, we're guessing they might sound something like Neighborhood Brats.
The band is releasing an EP this week on Dirtnap Records and have a full album in the works. Maybe in 20 years, they can do a reunion with two versions of the band, where one is good and one is a boring skeleton crew. But in the meantime, check out this new song from the LA band and order the record at Dirtnap's site.