The Newtown Sessions - TEEN
Watch the Brooklyn psych rockers perform "Paradise" and "Better" off of their debut full-length, 'In Limbo'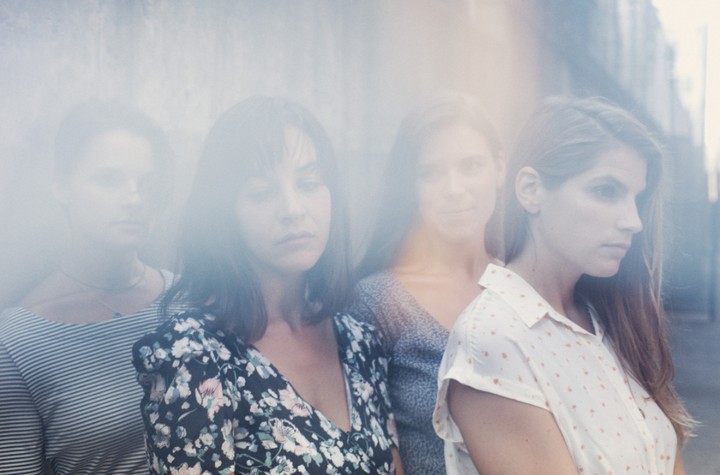 The Newtown Sessions is a new bi-weekly in-studio series, brought to Noisey by our friends over at Newtown Radio, the Brooklyn-based online radio station.
TEEN (Carpark) is a Brooklyn-based band with a unique pop sensibility, with layers of shimmering vocal arrangements, spidery key sounds, and warm harmonies. Inspired by Krautrock and 70s psychedelic music, their debut full length In Limbo was overlooked by many as one of 2012's best new albums. In Limbo is one of the year's most interesting records.
Recorded in the summer of 2011 at long-time friend and early bandmate Maia Ibar's family barn in rural Connecticut, In Limbo jumps way beyond the fuzzy lo-fi origins of TEEN's early demos. It develops its own psychedelic sound, and it turns out the album was later produced/mastered by Sonic Boom founding member Pete Kember (Spaceman 3 / Spectrum).
TEEN is comprised of lead singer/songwriter Teeny Lieberson, formerly keys in Here We Go Magic, along with her two sisters, Lizzie and Katherine, and long-time friend, Jane Herships. These girls go waaaay back.
Watch as TEEN performs their new song "Paradise," followed by the standout track "Better" off In Limbo, here.
Catch the full session recording right here.