We asked Burna Boy about everything from jollof rice to Fela Kuti.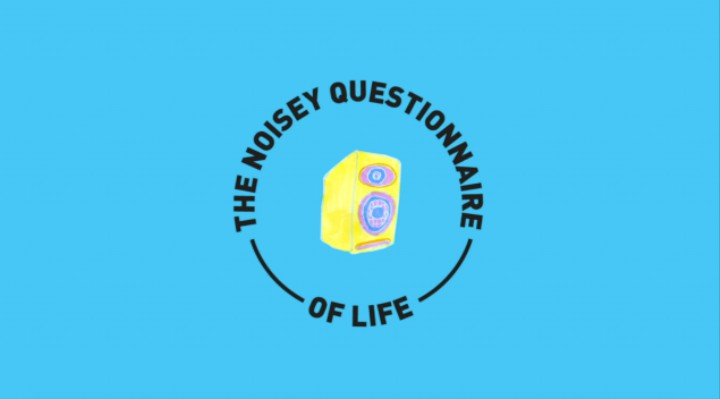 Have you seen our new series The Noisey Questionnaire of Life? To re-cap, it's the greatest quick-fire Q&A game since the advent of one human opening their mouth to ask another human a question.
Tim Westwood starred in the series debut​. This time around we're throwing questions at Nigeria's very own Burna Boy. Obviously we asked him the most burning question in life - which country makes the best jollof rice.​​
Watch below.