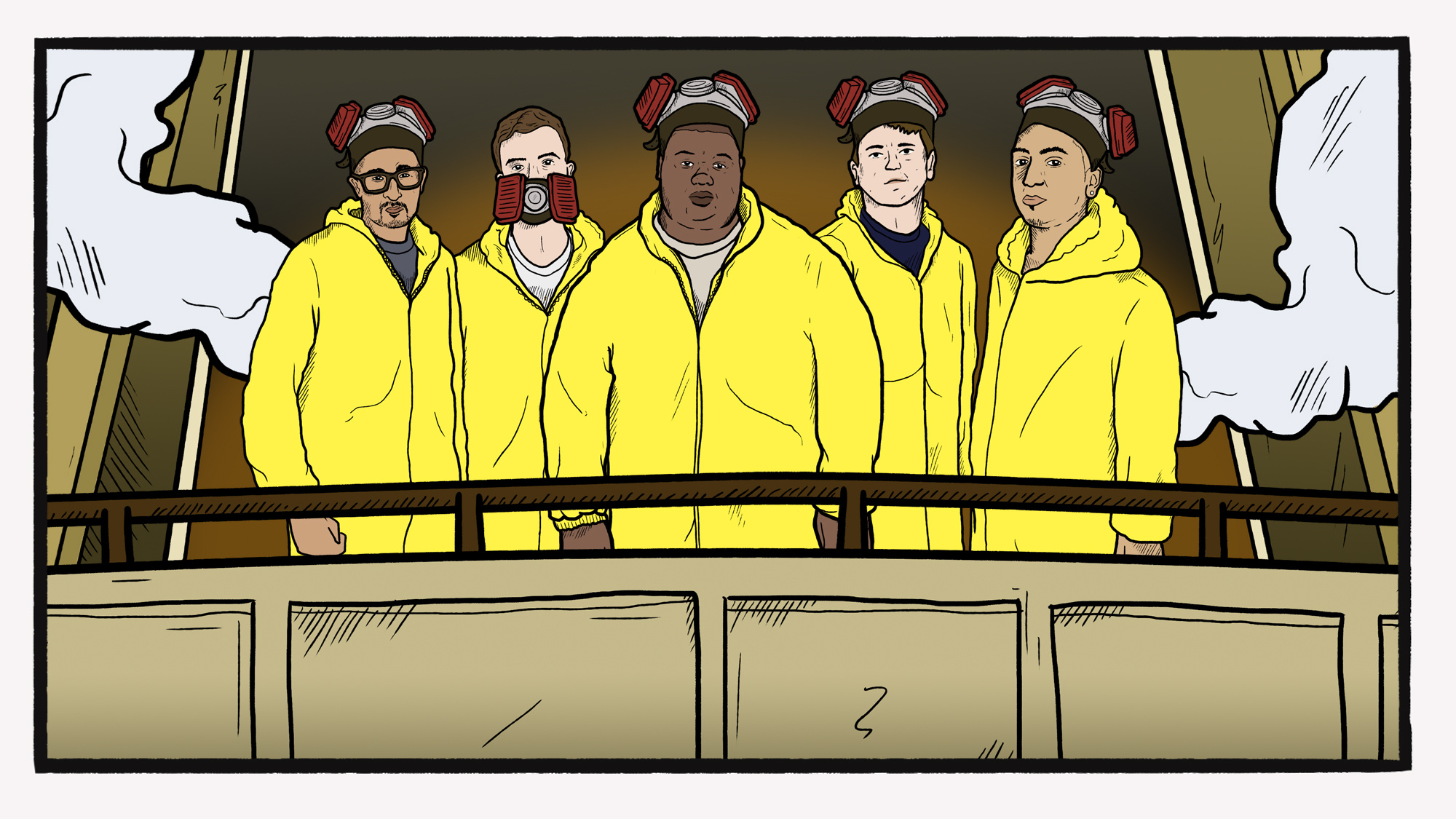 We've got our boy Big Narstie's new video and my God it's funny.
You may or may not know that we have a thing going on with Big Narstie. As in, we're mates/lovers/brothers in arms. He's done a lot for us, acting as a part time TV correspondent weighing in on hard hitting shows such as EastEnders and that documentary on the fella with enormous bollocks. What a guy. So we're proud to premiere his animated new video for the True Tiger produced "Headgone". Whoever said graphic novels had to be serious, eh? We're talking Narstie topless, Narstie on the toilet, Narstie boxing, puking cats and, ummm, Jimmy Savile.
True Tiger and Big Narstie's joint EP HELLO HIGH drops next month.
THE PEOPLE VS BIG NARSTIE - PART 1
Big Narstie Shows Us His Serious Side