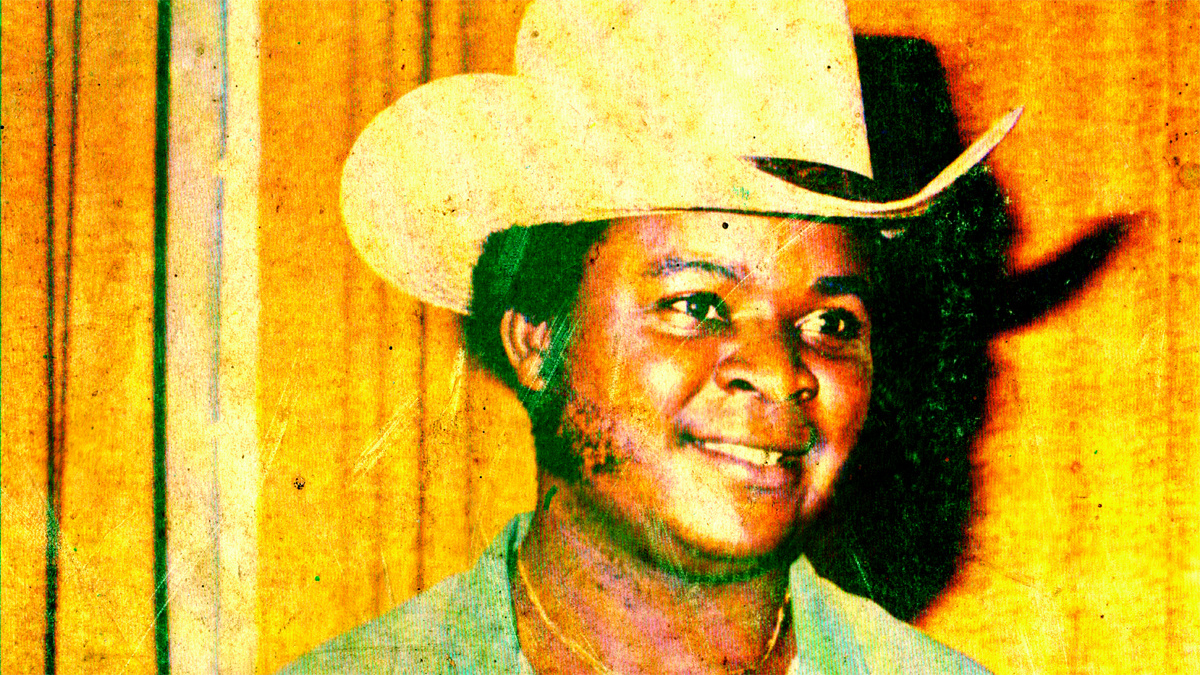 Listen to Justin Strauss and Bryan Mette's remix of Onyeabor's "Body and Soul".
If you haven't already heard of William Onyeabor, then you're missing out. The Nigerian, who has eight albums worth of material, is loved by everyone from Damon Albarn and Devendra Banhart through to Caribou and Four Tet, yet it wasn't until this year that any of his music was released outside of his home country.
Recorded in the late 1970s, his music sounds like another world. It comes from a time-period situated between the departure of European imperialism and the arrival of despotic leadership, when African culture flourished in a way unlike any other. The sound of excitement, discovery, and most of all freedom, breathe beyond the wax upon which the songs were layered.
We've covered William Onyeabor a lot on You Need To Hear This over the past few months. You can read about him here, watch a music video from him here. Now, below is an exclusive remix of one of Onyeabor's tracks. It's by Justin Strauss and Bryan Mette, which is kind of a big deal because over the last thirty years Justin has become one of New York City's most iconic producers, spinning at all of the best clubs in the world. Next week, we'll be premiering a documentary on Onyeabor himself. Stay tuned.