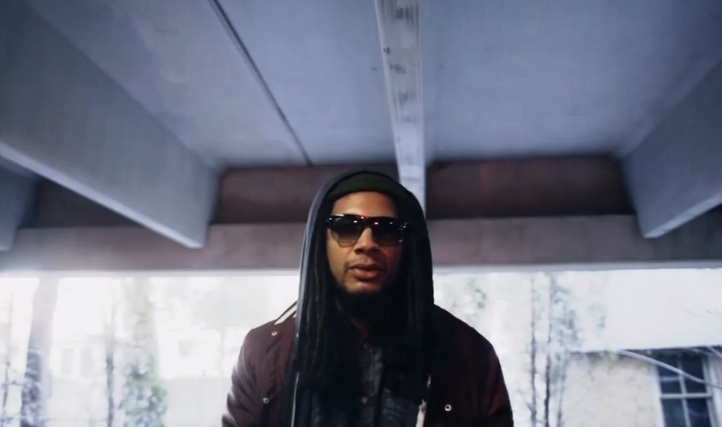 Because living in the rich suburbs despite having no money is hard.
New Jersey native, Kyle Rapps, has blessed us with his new video about the trials and tribulations of being without dollar despite living in the rich suburbs of your neighbourhood. I don't know much about living in an ostentatious, butler-ridden area, but I can certainly relate to his honest set of verses about having only pennies in my pocket.
It forms part of Kyle's mixtape entitled "SUB" which is available for free from Mishka's Bandcamp page and features the likes of Mr. MFN eXquire, Action Bronson, and Murs.