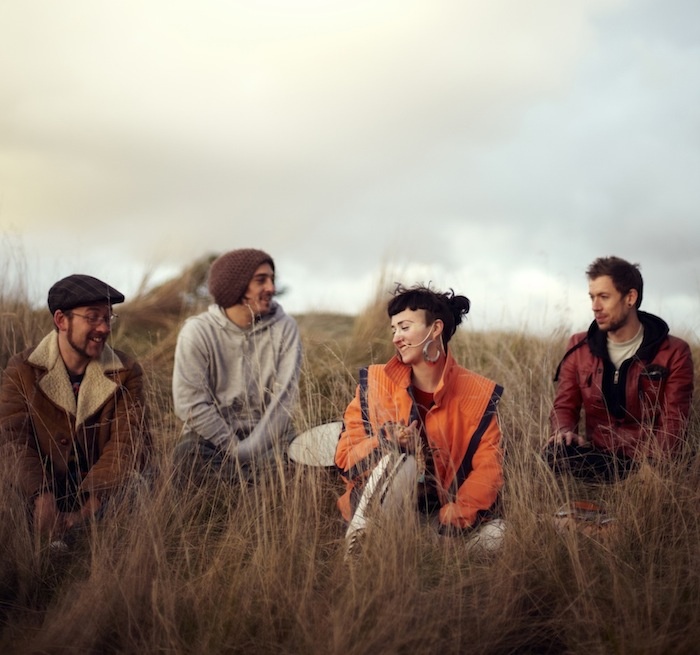 Ridiculously feel good soul from the Melbourne four-piece with a little help from the ridiculously feel good Q-Tip.
I've been getting pretty used to Australia popping out all sorts of stellar homegrown acts, what with the Tame Impalas and Flumes of the world, but a real Aussie treat comes in the form of neo soul gem Hiatus Kaiyote. The Melbourne four-piece outdo themselves on new track "Nakamarra" , as well as enlisting the help of the most infectiously chilled out man in rap, Q-Tip, to create this ridiculously feel good helping of soul. Seriously, singer Nai Palm's vocal acrobatics are instantly endearing and if you're still having a shitty day after listening to her there's probably no saving you. Ugh, it's like four-and-a-half minutes of sunshine.
"Nakamarra" will appear on the digital re-release of 'Tawk Tomahawk' July 16th via Sony imprint Flying Buddha.