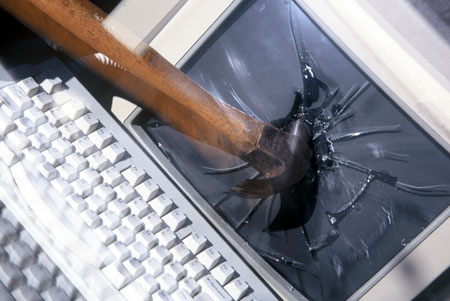 Can musicians survive in the age of pennies from Spotify and millions of Vevo views?
Everyone proclaims the death of music every few years; if it isn't the Napster revolution, it's the emergence of Spotify. Whatever the problem it has usually been technology's fault, constantly shifting in the new and leaving behind everything obsolete (does anyone even remember Walkmans?)
To learn a bit more about the future of the music biz, I headed to Virgin House, where Virgin were hosting a talk on the future of music as part of the company's Music Disruptors series.
A cast of industry insiders and musicians on the forefront of the tech boom were assembled, these included; Will.i.am, Scooter Braun, Amanda Palmer, Imogen Heap, Zoe Keating, Nick Jones (VEVO) and Trevor Mcfedries (Spotify).
All the Stateside panelists were connected through a Google hangout connection; this caused some early problems for the talk (after all technology isn't totally perfect).
Imogen started off by conveying the feelings of every artist who has had to crossover from the old way of doing things by stating "it was easier before just making music, now it's very difficult". Will.i.am hit back with "now is a great time to be making music, artist have the potential to aggregate a lot of eyeballs". Will.i.am is no stranger to the impact of technology, what with him being the director of creative innovation at Intel. The radical shift in the music industry has been seismic and caused a lot of people to set their sight on more realistic levels of success.
Is Social Media Killing Music?
With most musicians constantly vining with their girlfriend (Cam'Ron) or updating us with the exploits of their dog, is social media taking away from their natural creative impulses? Amanda Palmer told us how "songs used to be my main way of communicating with people, now I can reach up to a million people straight away". She does eventually admit the repercussions of this later on stating that "I tend to spend a lot of time being a general communicator, with less time to spend on artistic songwriting, it's addictive like crack." Though she does muse that there "are artist that just wanna make the music, what about them? Are we gonna lose a generation of art makers because of the way they communicate?" It's now become the norm for every artist to be omnipresent, this can lead to random conversations with likes of Wiley. It also can be the worst thing for people with an already terrible work ethic to spend their studio time posing.
Major Labels vs. Google, Spotify and Apple
With the old system of major labels, acts were given promotional budgets that could compete with some small countries, now most bands are left to fend for themselves. Amanda took aim at the tech giants who have taken control of the music industry "Google, Spotify and Apple don't feed the money back into the community", with a combined net worth of 824 Billion, one does wonder if the three companies could help acts large and small with promotion and the use of their analytics systems of tracking users. Zoe added that "it's better for companies to be transparent about data like that, it'd be great to know where my listeners are coming from". With the combined resources of the big three, the music industry could be revolutionised overnight, creating a whole new support system pointing fans in the right direction of finding their favourite artist. Also, Google could end piracy altogether if they tweaked the search algorithms to prioritise legal download links to music, if they wanted to do. But seeing there's no real incentive for them to do so, it will be a long time before the most powerful companies in the world deem the music industry a worthy cause.
The Emergence of Technology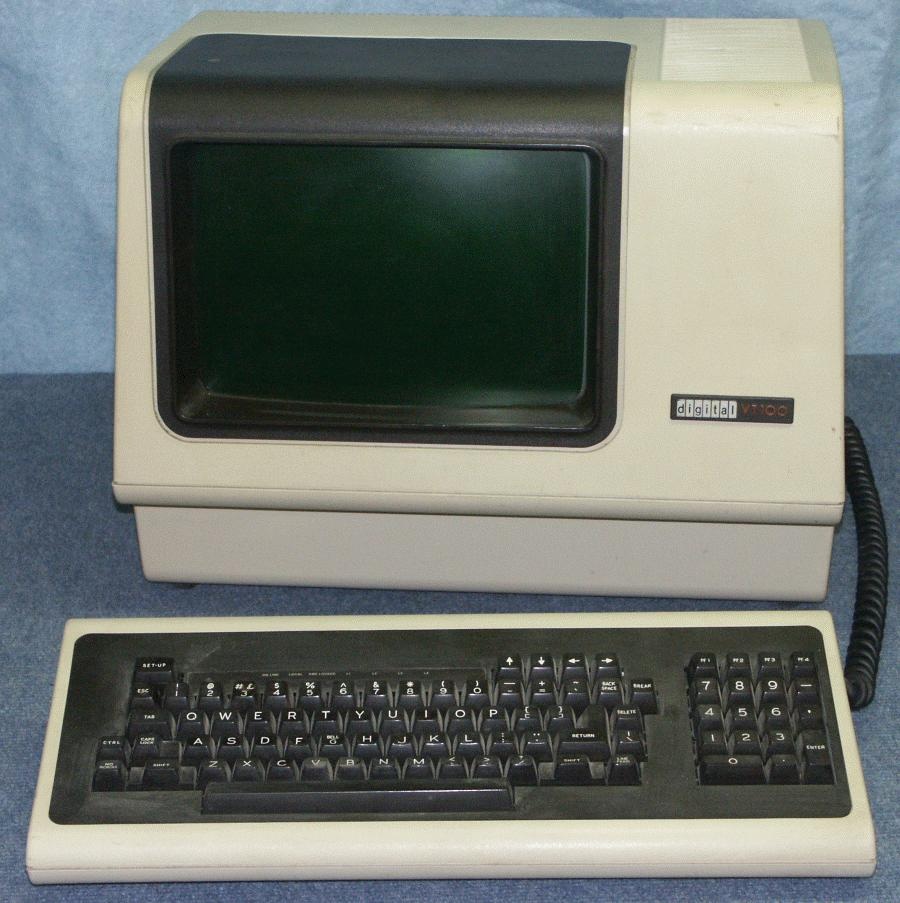 What with the dwindling sales of chart music (the no.1 this week has only sold about 54,000 copies). Every pop musician is looking for an escape in the ever-increasing tech bubble, early adopter Will.i.am gave the bittersweet fact that "I made more from my stake in Beats than I ever did from having the top selling song on (US) ITunes ("I Gotta Feeling- 8.3 million). You can call me a scientist because I hang with mad scientists, not the freaking haters". Will.i.am now has technology to fall back on but is it actually harming music? Scooter pragmatically suggests that people need to get with the change "it's killing the jobs of music people who've been there for thirty years but not doing it right for the past ten."
The Vevo Question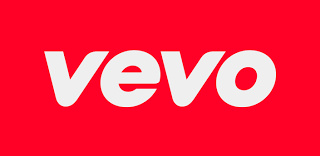 Does Vevo represent the spectrum of music in any meaningful way or is it just another vehicle for the latest chart behemoths? Nic Jones senior vice president of Vevo doesn't really detect a change in the culture "people have always gravitate to pop like Bieber, that's how it's always been". Will.i.am thinks that most musicians haven't realised that Vevo is the best indicator of success "what's more important 500 million views or a No1 on ITunes, nobody is thinking about that difference". Will No.1's even matter in a digital age where everybody streams music?
Will still felt that Vevo could change and used an inventive CSI metaphor to get his point across "say I was on CSI, the actors on there don't pay to be there. Why should I pay Vevo to host my video after I've already spent the money making it? When are they going to start paying us? Or at least let us let us choose the ads". Should the artist have any say when they're marketing a product, with all the ad revenue going straight to Vevo, who really holds the power in the relationship?
Though Vevo at the end of a day is a business and does need money to cover all its costs, ad money being the backbone of all creative industries. Nic comments, "the reality is ad revenue is the only way to make money". Musicans may complain about the meager sums they receive for Spotify streams or video plays but ask yourself; if a company had to pay the cost of a single every time a video was played they'd be bankrupt within a day. There's not an adequate infrastructure for the artist or company as of yet where both parties can be satisfied.
Scooter recounted the launch of Vevo where "I was managing three of Vevo's biggest artists at the time (Justin Bieber, Psy and Carly Rae Jepsen) and we hadn't been consulted before the event about interacting with Vevo, I just want to start a conversation between the artist and the tech companies".
-----
After the talk I ended up talking to Sam Branson, Richard's son who believes "people take for granted the connections that we can have around the world instantaneously through music". He then told me that a balance has to be found from engagement; "people can slag off the old ways but it's an exciting opportunity to communicate online, with a fan base that's been built up organically".
Jamal Edwards then gives me a few words of advice, "You gotta give the artists more power and just talk to them", technology may come and go but what really matters is how we use it to get the message across .
Follow Dan on Twitter @KeenDang
When You Die, a Company Will Press Your Ashes Into a Vinyl
A WEBSITE IS SELLING READYMADE SONGS