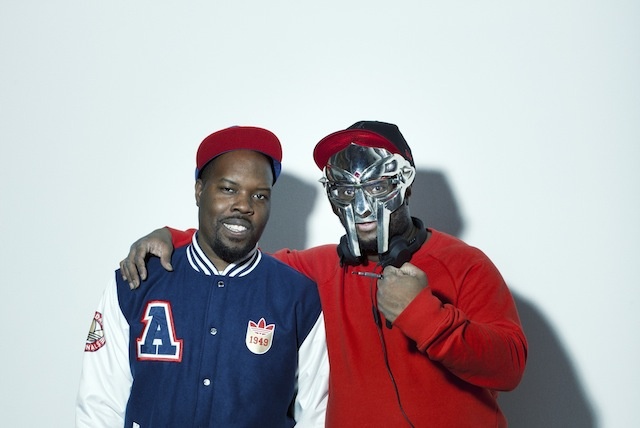 We'll stop posting new DOOM stuff as soon as it's stops being excellent.
Yeah, I know, but I'll get bored of putting new JJ DOOM stuff up as soon as it stops being air-punchingly excellent. In yet another refresh to soften the ground for the revitalised version of the album, BADBADNOTGOOD have indulged us in this mix of their DOOM faves that'll keep you steadily bopping at your desk right through to when it's clocking out time.
The new new version of the LP is out right now. For more details get yourself over to Lex HERE.