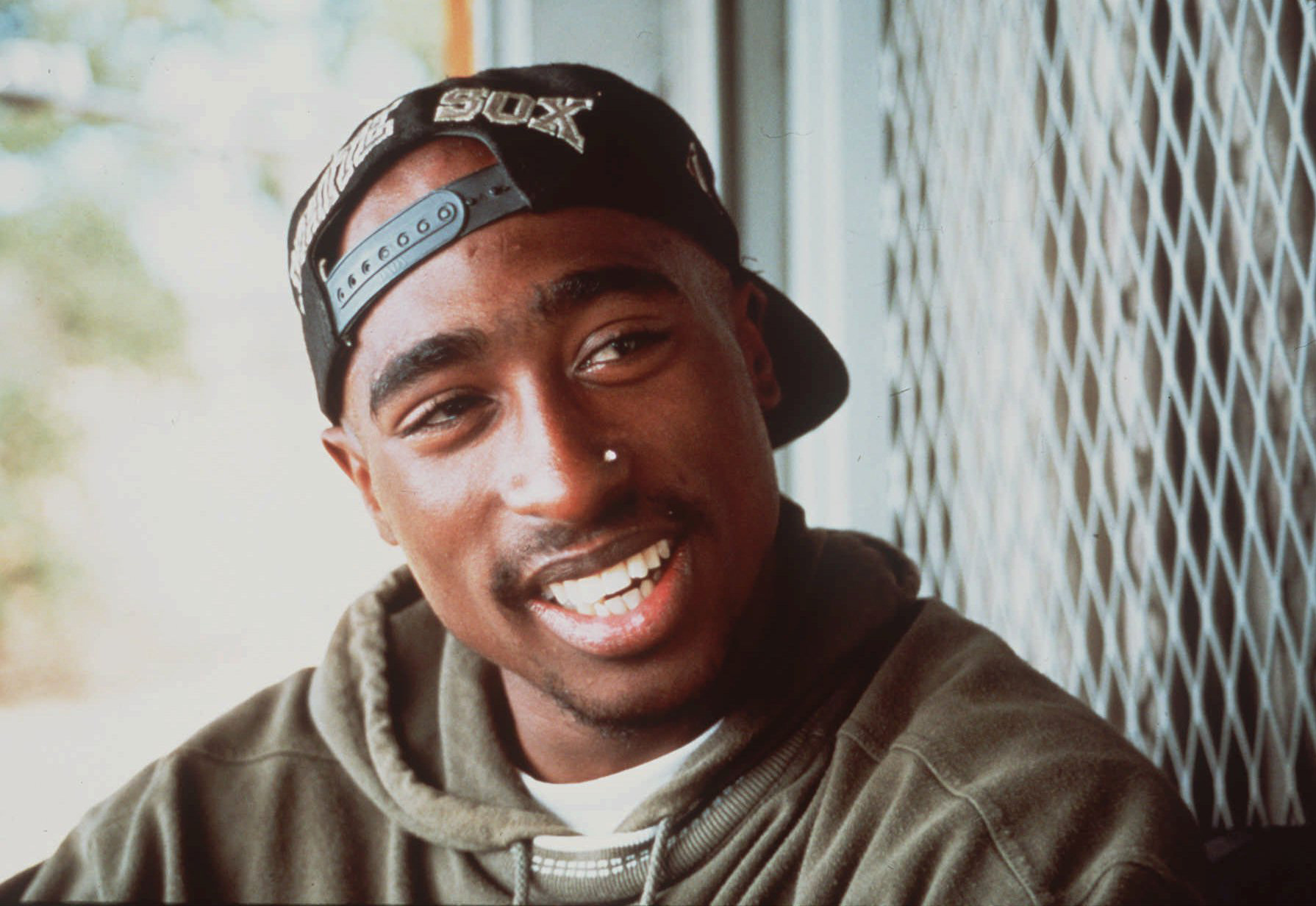 A kickstarter page is asking for $95,000 to get a documentary of this footage made.
People are pretty adamant that Tupac and his Death Row label mates were 100% anti-East coast. I guess when two of the greatest rappers ever, end up dead after a fierce rivalry between two counter locational record labels, the biggest assumption is that they both had a bitter hate for everyone based in the rivals co-ordinates.
Yet, prior to his death, Tupac was working on a new project titled One Nation, a record that was billed by Pac as a "East Coast-West Coast collaboration". So, straight up, it's kinda clear that Pac didn't so much as have a hate for everyone based in the EST time zone, but rather a later distaste toward a certain few.
Anyway, since Tupac was devastatingly ended, the record too, was obviously shelved. However, according to NahRight, unreleased footage of Pac recording the record has surfaced.
Shit! Makaveli's voice still cuts deep. Everytime I listen to Pac all I want to do is huff a blunt and hit someone in the face. A strong voice'll do that to you. The clip is taken from forthcoming documentary 7 Dayz, which, aims to shelve some light on the rappers last moments on earth. The concept sounds kind of depressing, since his last seven days were spent in a hospital - but - clips like these suggest that the film could have a little more depth.
The documentary's kickstarter page also offers up a little bit of unknown info.
Did you know that Pac was finalising a three picture movie deal immediately before his death? And that he had already sent a resignation letter to Death Row Records at the time of his passing?
The movie's director, Gobi M. Rahimi claims that he has a shitload of archival footage - similar to the studio stuff above - that he'll be releasing. He's asking for a dubious $95,000 pledge to get the film put out. Which seems kind of strange, considering he's already got the footage and could probably put out the film for little to no money.
But anyway, check out the Kickstarter page to see for yourself.