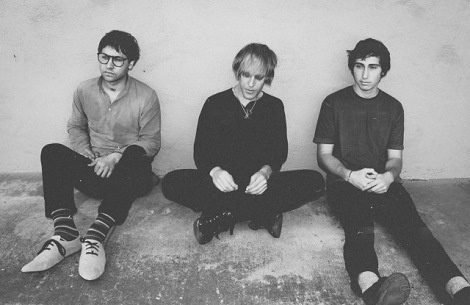 Fake ID... Chicka Chicka Yeah!
It's always a bit despairing when actors become frozen as their characters. On the one hand, they've made a buttload of money. But, on the other, they're referred to as a made up guy for eternity. Seann William Scott will always be the misogynist jerk Stifler. Matthew Broderick is forever cast in the mould of Ferris Bueller and his day off. It's the reason why, when asked to choose a name for the Fresh Prince of Bel Air, Will decided to keep his own. Now, when he walks on the streets, he's referred by his real name, whilst crazy fans shout "Carlton" at Alfonso Ribeiro and beg him to do the dance - although, the Fresh Prince's long standing film and music career probably has something to do with that.
Christopher Mitz-Plasse will always be known as McLovin... chicka chicka yeah! However, he's seemingly forging a career for himself in music videos. A couple weeks back he was jokingly "outed" as the guy behind trap-a-holic sample - "Damn, son, where'd you find this?" - and now, he's in Unknown Mortal Orchestras new one. Anyway, God bless one time actors in music videos.