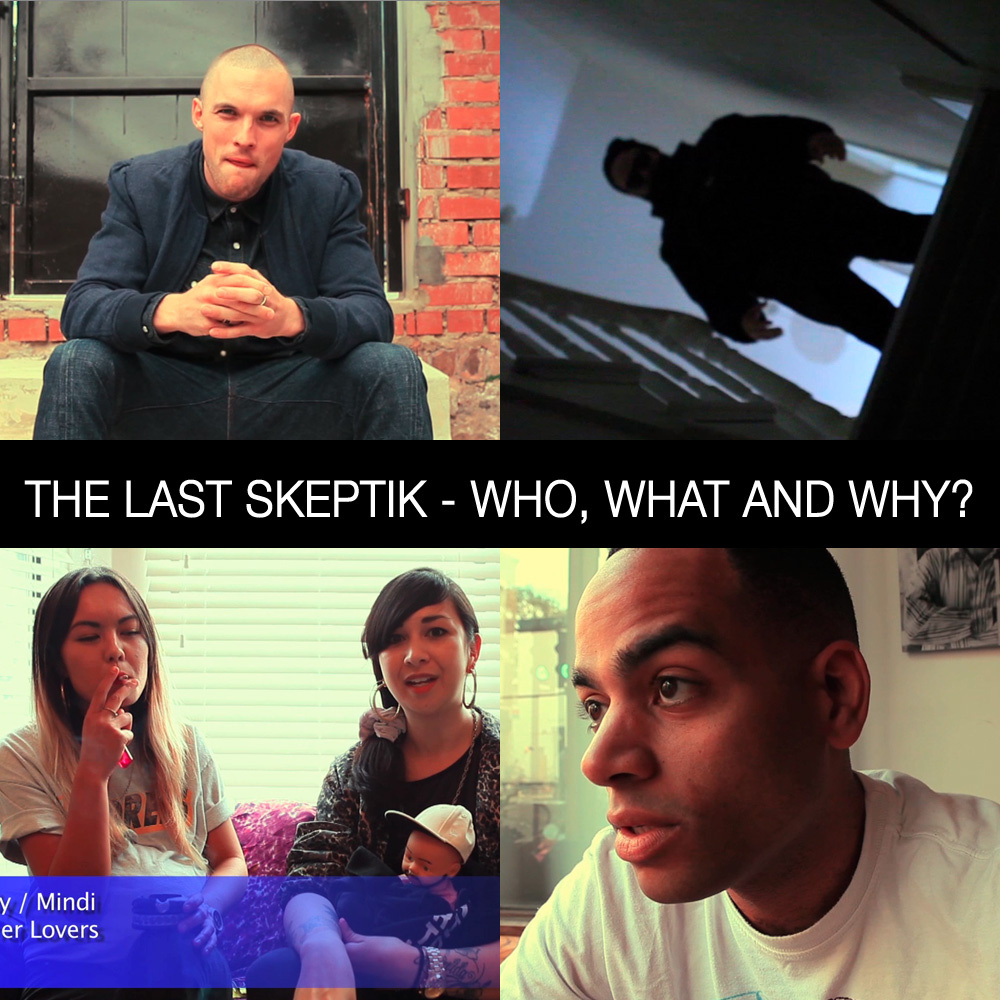 WHO? WHAT? WHY? Watch the hilarious mini-movie for the mysterious The Last Skeptik's album 'Thanks For Trying'.
Ahead of the release of instrumental album, Thanks For Trying, UK button fondler and producer, The Last Skeptik, has released a short documentary soundtracked with music from the LP. Yeah, we don't know what's going on either, but if you're a fan of Garth Marenghi's Darkplace / any ropey conspiracy theory video about reptiles or freemasons on YouTube that's been made ever, then this is right up your street.
Thanks For Trying is released May 6th via BBE.
Written & Directed by C.L.D.
Filmed & Edited by Reuben Dangoor
All music taken from the album 'THANKS FOR TRYING' out May 6th on BBE Records. www.thelastskeptik.com