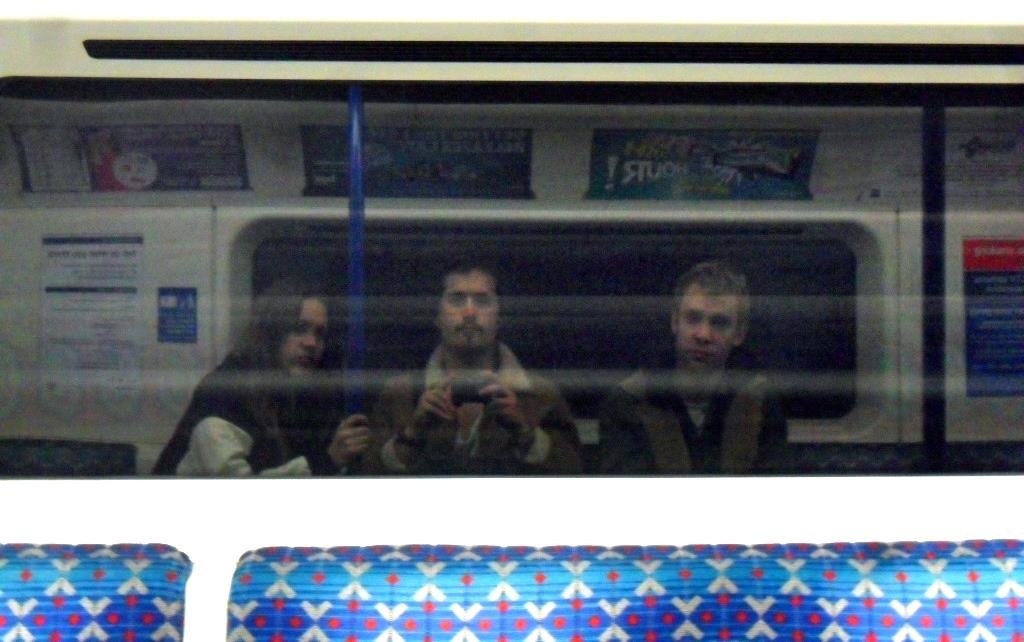 I would really like a knickerbocker glory ice cream sundae right now.
You know those big ice cream sundaes that they sell in restaurants? They come in a big glass, doused in chocolate sauce, marshmallows and sometimes, nuts. The best bit was always the bottom, where a pool of chocolatey goodness would gather, ready to be scooped up and given as a present to your salivating mouth.
They've got one of those ice creams in the new video by Sisters. A girl licks it continuously and in doing so, emancipates the next three and a half minutes of seemingly playful, stoned humour of this new band from London. Alongside the rainbow drop, cotton candy-eyed fuzz though, comes a drizzling of angst-driven frenzy, suggesting that, yes, Sisters are probably ones to keep an eye on in the future.