Watch Kendrick Lamar Go Insane in His New Video for "God Is Gangsta"
Kendrick has blessed us.
|
31 December 2015, 12:30pm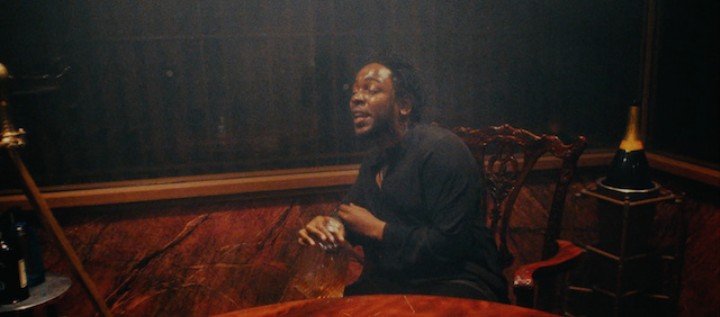 It would be silly to say that Kendrick Lamar's To Pimp a Butterfly is an easy listen. It's one of the year's most engrossing, exciting listens and will stand the time as one of the biggest acheivements in hip-hop, cementing Kendrick's place as one of music's best. To cap off his year of an insane record, Kendrick just dropped a new video titled "God Is Gangsta", combining the tracks "u" and "For Sale?"