Touch the Sky in Francis Harris' Video for "You Can Always Leave"
The slippery electro track is perfect for freezing your fingertips off.
|
11 December 2013, 10:00am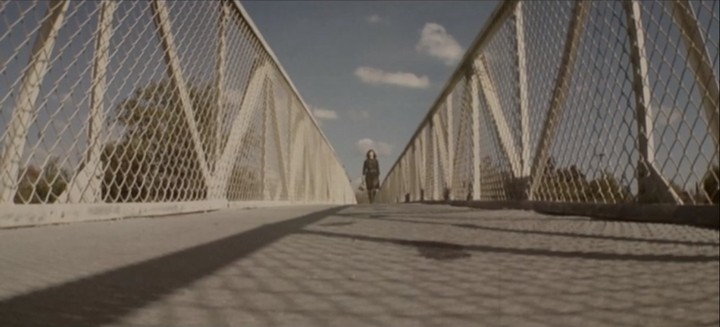 It's really fucking cold outside our office right now. Like, so cold that one of our editors used it as an excuse for coming in late. And so it feels pretty perfect to post this new video of "You Can Always Leave" from Francis Harris, a haunting, hypnotic electro track from the Brooklyn-based producer that sounds like a cold blast smacking you in the face. The swirling beats of the deeply personal track swallow you up, offering the ideal soundtrack for trudging through the blustery streets, thinking about some things you don't want to think about.