Premiere: Bishop Nehru Slinks Back Into View With His New Track "$acred Visions"
The young rap prodigy has also announced a new mixtape, to be released this June.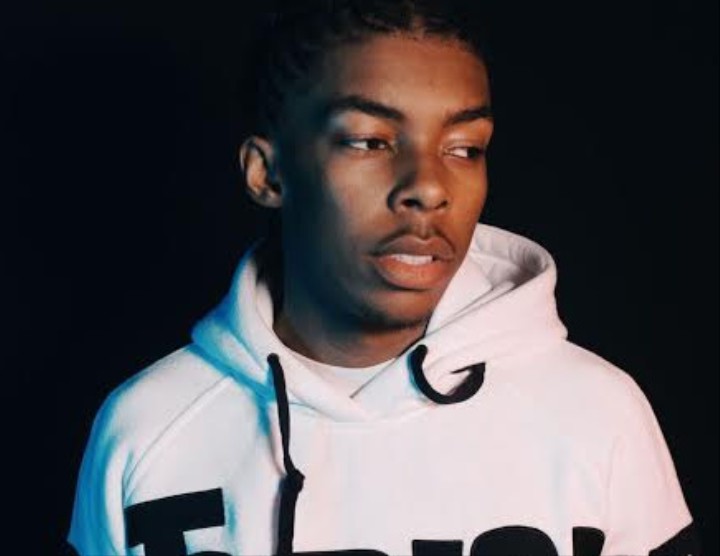 When Bishop Nehru slinked out from the streets of New York, it was hard not to see him as the next great rap prodigy. At just 17 years old, he released a collaborative album with elder rap statesman MF Doom. Then Nas called him "the future of music". As someone who had seemingly been incubated in a room with the entire Stones Throw Records back catalogue streaming into his blood, the young rapper was something of a lifeline to the people who so often profess their love for rap's golden age. Technically dexterous, smooth, and sublime, he recalled the best moments of rap's past, but span them anew.
We're still yet to hear the debut album from Nehru, but that doesn't mean he's disappeared back into his rhyming cave. Today he announces the release of a new mixtape called Magic 19, to be released this June. The first taste from the mixtape comes in the form of new track "$acred Visions", a bubbling, laid-back track that leaves space for Nehru to spit some hot fire. It's the sort of sound that's a prerequisite to nodding your head, making screwfaces as Nehru weaves in and out of pockets with ease. Listen below.
Magic 19 will be available from www.BishopNehru.com this June 3rd.