Stream Pure Love's Album, "Anthems", Exclusively On Noisey
It's all good vibes and positivity on the duo's LP.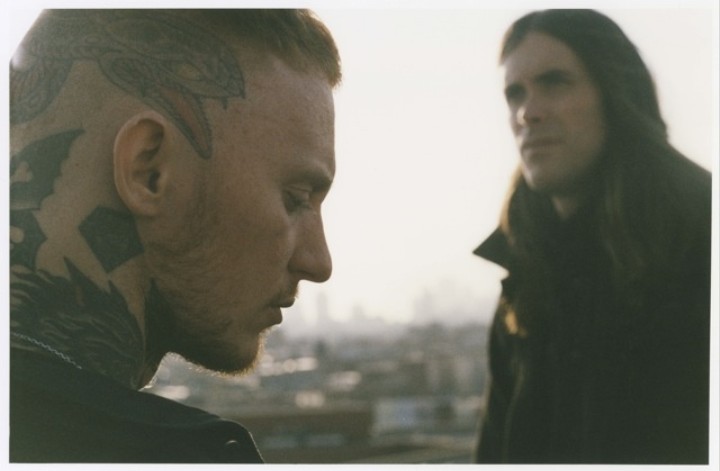 When Frank Carter and Jim Carroll walked away from their respective bands there was a big WTF. Then when they returned with a sound so disparate from their hardcore beginnings there was an even bigger WTF. But now the dust has settled on the furore around Pure Love, you've got to give it to the pair that, really, they know how to pop out stadium anthem levels tracks like there's no tomorrow.
Anthems has got swagger, big melodies and Frank's even bigger voice. And that's all you need to know.