There's An App That Lets You Play Dress-Up With Drake
This app is great, mainly because it provides definitive proof that we are living in the future.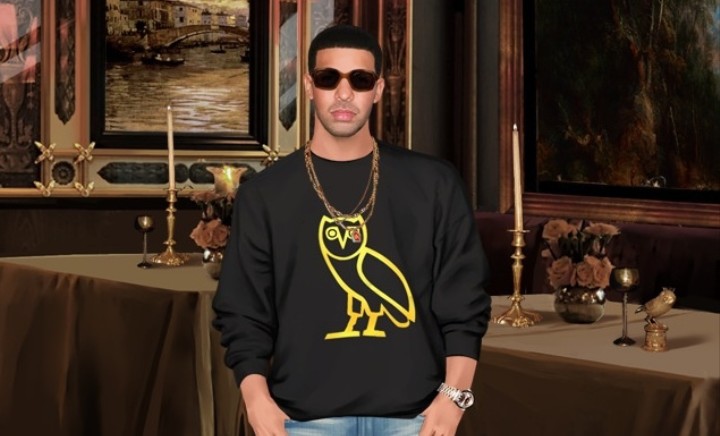 We are truly living in the future. We live in a time in which you can use a fake cigarette to get real nicotine into your body, book flights from your mobile phone and print physical objects from 3D printers. And now, we can dress up Drake, the rapper, while sitting on the toilet or on the train. It's part of a new iPhone app called Dress Drake, which is literally just an iPhone app where you put clothes on Drake. It's kind of like when you create a character at the beginning of The Sims, only, y'know, with Drake.
It's been created by a company called Happy Girl Games, who seem to only make games in which you dress someone up. If you'd ever fancied playing wardrobe to One Direction, Adele, Hello Kitty, Jennifer Lawrence, Joe Jonas, or merely a generic "Pretty Princess", these are your guys. In Dress Drake you get a few options of shirts to dress Drake in, plus a few pairs of pants, shoes and various other accessories. The app description is amazing, beautiful, and real, mainly due to it's wonderful pitches that include: "A big fan of Drake? Ever wanted to TAKE CARE of his fashion choices as his personal stylist?" and, "If you like dress up games, this one is the BEST I EVER HAD! Dress Drake up in FANCY outfits when he's out making HEADLINES!"
I'd have to ask a lawyer about the absolute legalities of this app, but it just seems like it can't actually be legal. They're using Drake's likeness to get downloads of their app, plus you can make Drake wear this: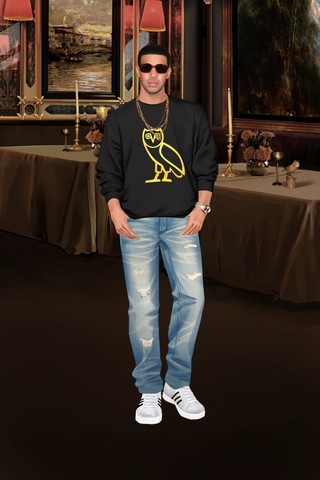 ...in front of that background. Meanwhile, the app plays an elevator muzak version of "Take Care" while you dress Drake up. Download it quick because it's probably going to get shut down by OVOXOTHEMAN soon. With the knowledge that this app will be eradicated from the face of the earth soon, here are some of the best outfits I dressed Drake up in. Oh, and I included their official Noisey Style Outfit Names:
"THE 'IT'S HOT OUTSIDE, BUT ONLY FROM THE WAIST UP IF YOU ARE ME'"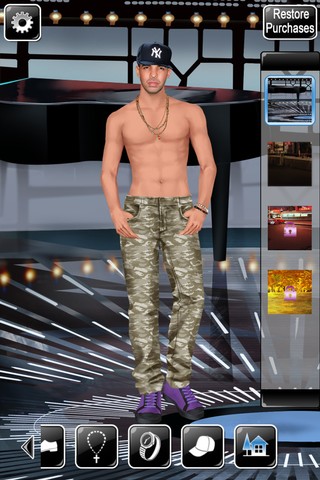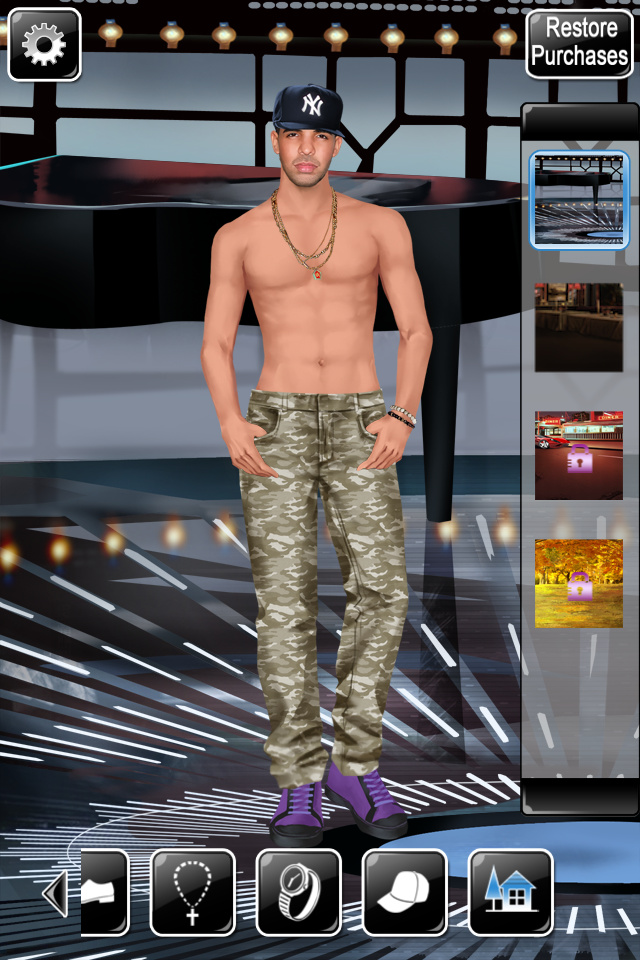 "THE 2006"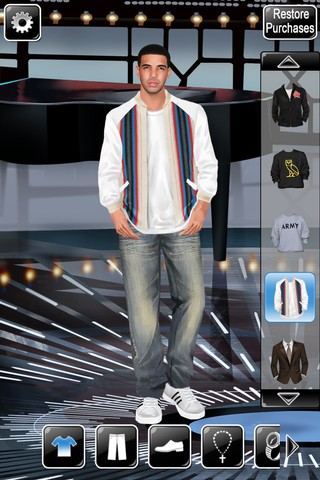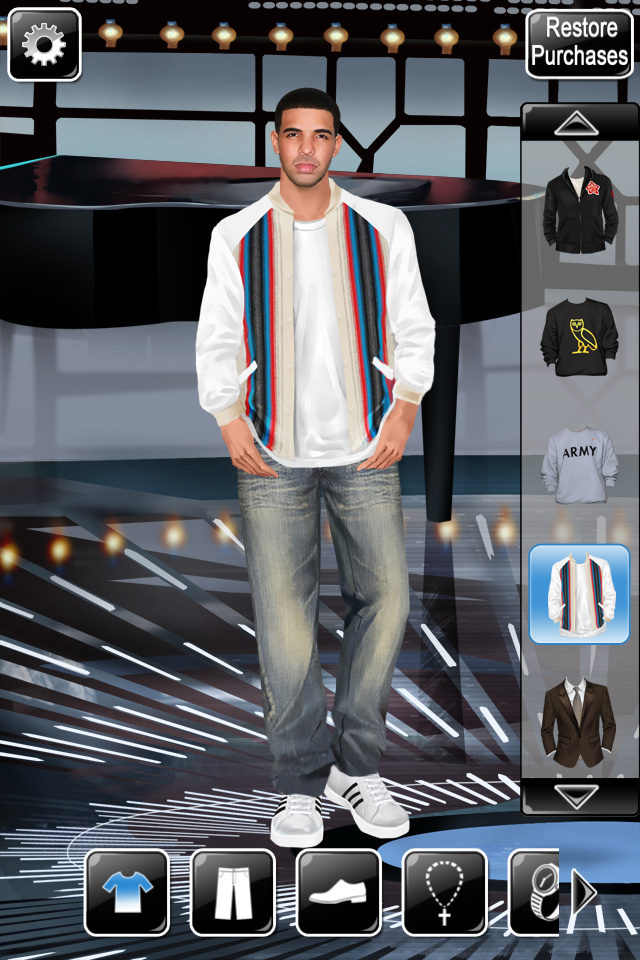 "THE TRYING TO FIT IN ON BEDFORD AVENUE BUT NOT REALLY KNOWING HOW BUT ALMOST SORT OF FITTING IN ON BEDFORD AVENUE ANYWAY"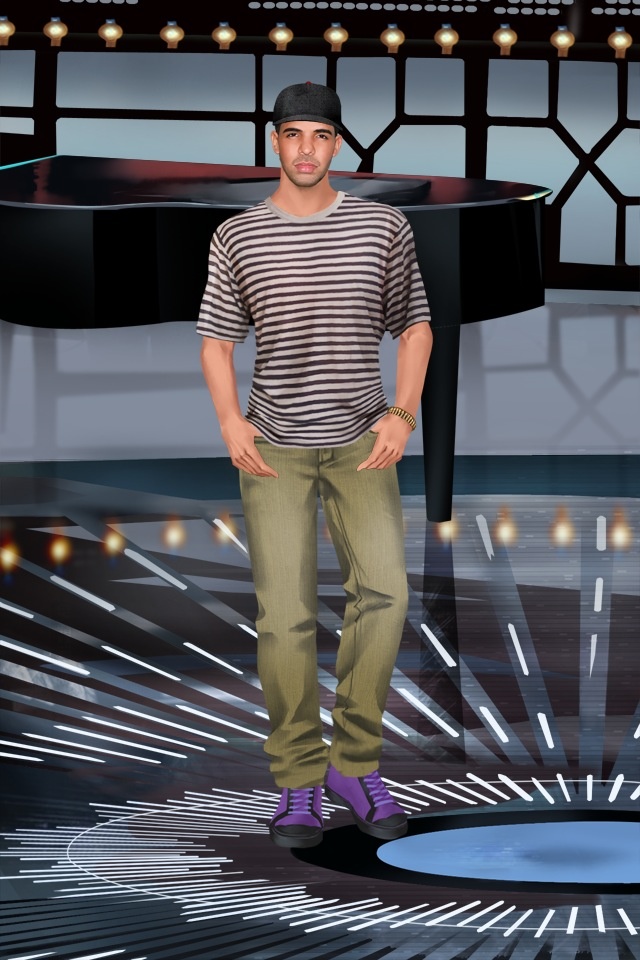 "THE BUSINESS MEETING WITH SPRITE EXECUTIVES"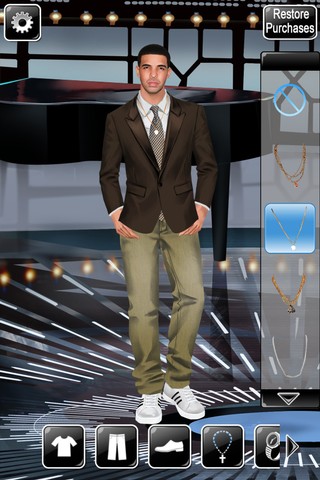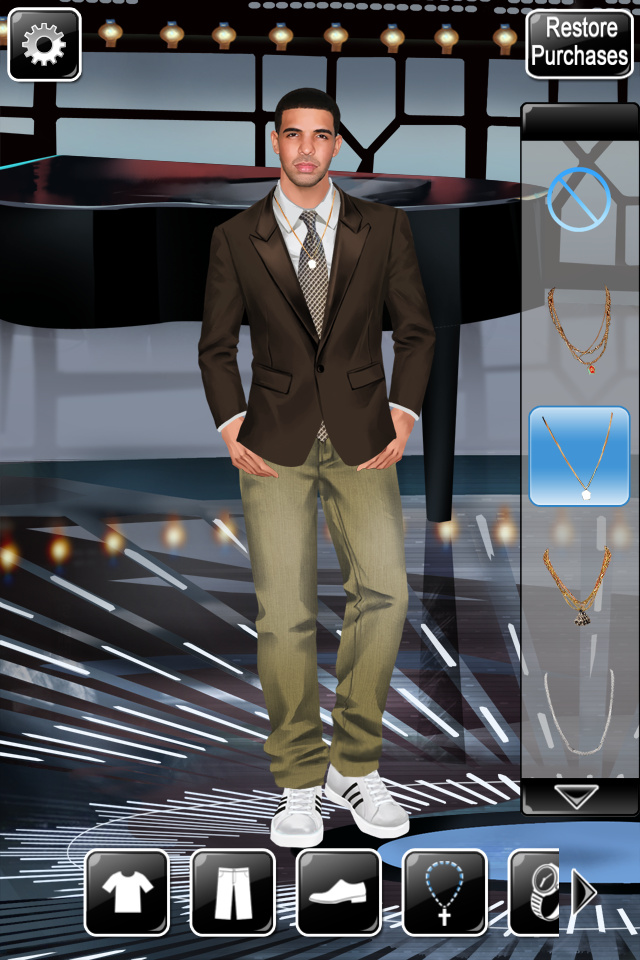 "THE 'I AM DEFINITELY NOT LEAVING MY HOUSE TODAY'"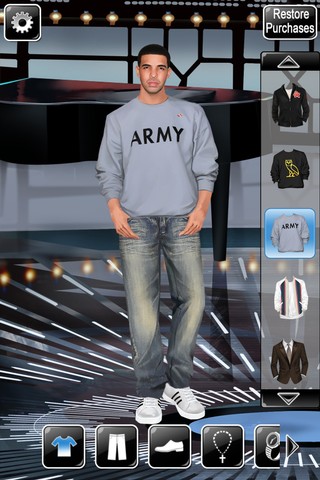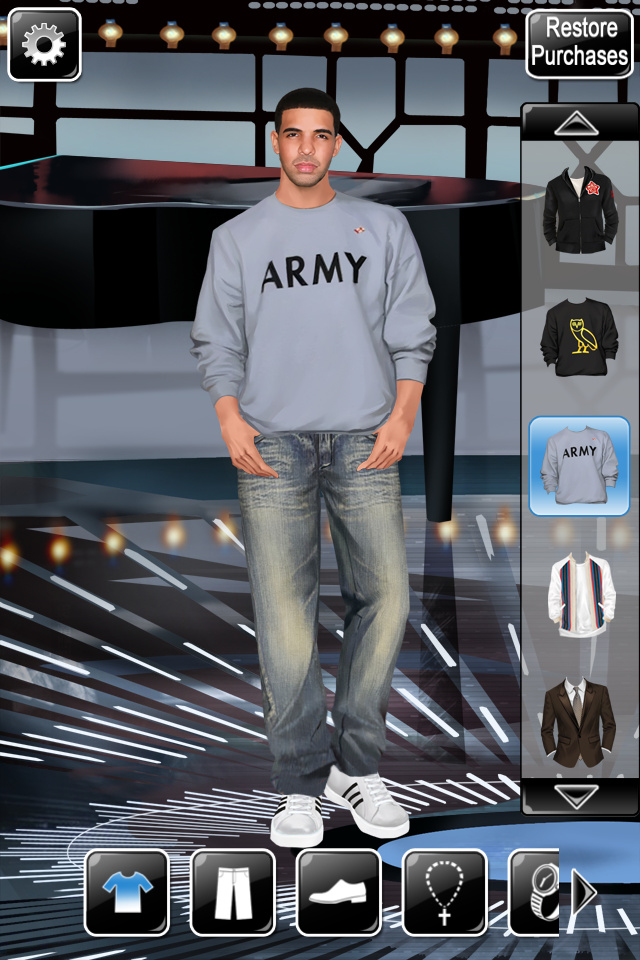 Drew Millard is the world's biggest Drake fan. He's on Twitter - @drewmillard