Animal Collective Sampled the Now-Incinerated Cassini Probe on "My Girls"
Space music is cool.
|
18 September 2017, 8:51am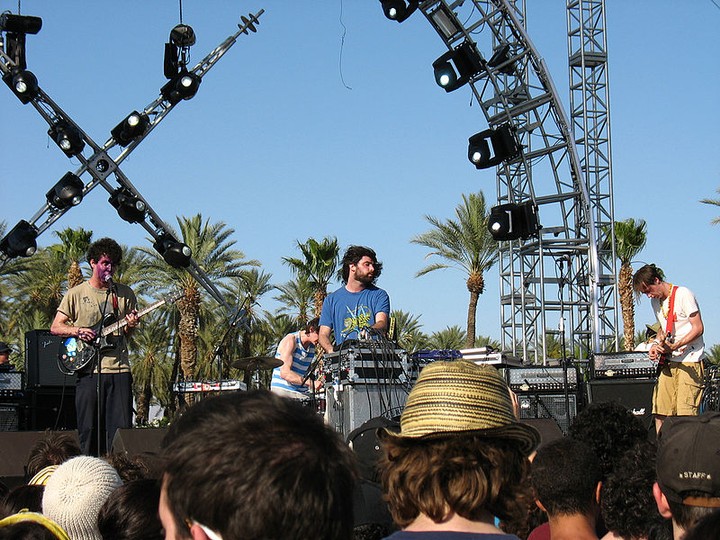 Image via Wikimedia Commons
This article originally appeared on Noisey US
The Cassini probe was ordered to destroy itself on the surface of Saturn yesterday and it duly obliged, plunging towards the sixth planet from the sun at 75,000 miles per hour, incinerating as it travelled through her atmosphere. It marked the end of the hugely successful 13-year Cassini-Huygens Mission that taught us about Saturn's atmosphere, detailed the methane rains and orange skies of her moons, and sent back a bunch of dope photos.

It also gave Animal Collective the introduction to their 2009 Merriweather Post Pavilion hit "My Girls." The band thanked Cassini for the sample on Instagram yesterday.
Information about the sample has been out there for a while, but this is a good time to remember that, as a real life NASA dude told us last year, music from space is cool. Check out the original audio from Cassini below.
Follow Alex Robert Ross on Twitter.