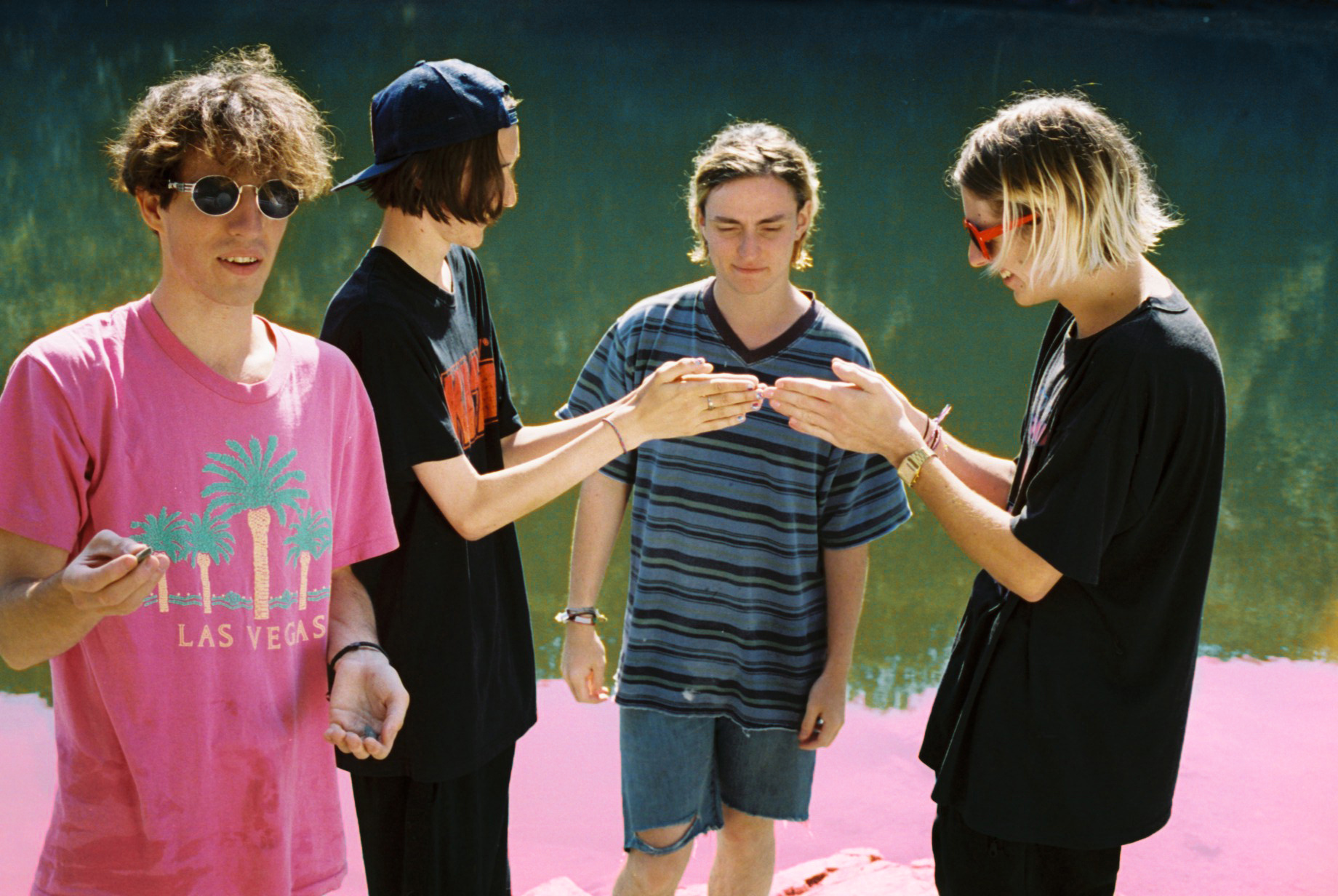 The band tackle Led Zeppelin on the b-side to "The Sea".
In our end of week TIDBITS roundup, we showcased the excellent new video from Swim Deep. It harked back to a time when pop music wasn't about guest featuring a rapper or sounding like the components of David Guetta's studio. Instead, it was reminiscent of proper, good time pop music. It also made me want to jump into a pool.
Anyway, the band are gearing up for the single release and we've got the premiere of the b-side. In keeping with the nautical theme, the track is a rather murky, yet poignant cover of Led Zeppelins "Down by The Seaside".
"The Sea" is out March 4 on Chess Club / RCA Victor