Welcome Your New Favourite Rapper: Denzel Himself
The London artist shares his debut video for "Thrasher"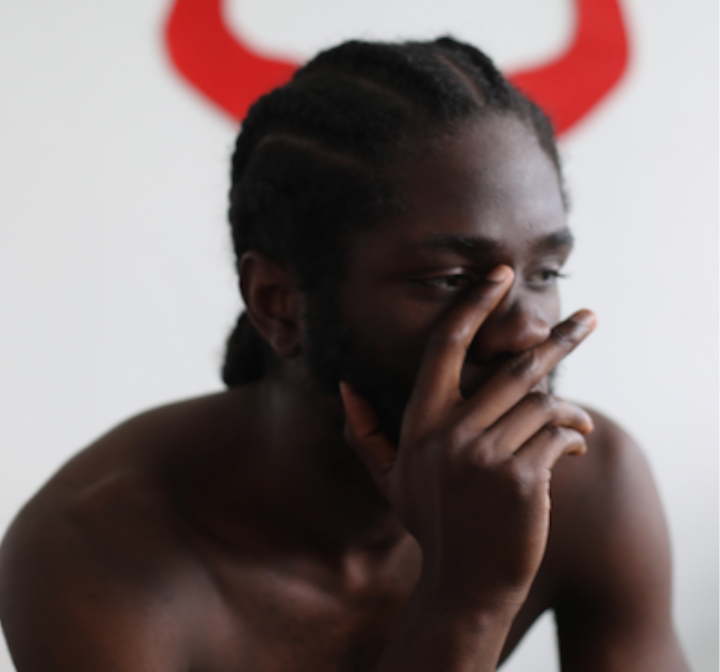 Think about Tyler, the Creator. Now think about Tyler, the Creator if he came from the outskirts of London and rapped in a flow where every syllable rolls off the tongue with a distinctly British cadence. This is 22-year-old recording artist and producer Denzel Himself, who is set to release his debut EP Pleasure through his own label Set Count Worldwide this April. Ahead of that is the debut track and video "Thrasher".
So called because he works on everything himself, "Thrasher" is written, directed, recorded and produced by Denzel. Look on below at the scenes in a park, which are as atmospheric and dirty yet beautiful as you'll ever see a stretch of muddied grass in the middle of suburbia.