All Night Long It's Going to Be Lit in Banx and Ranx's Video For "Lit"
These guys are at the forefront of Montreal's music scene – and they know how to turn the dial up to 11.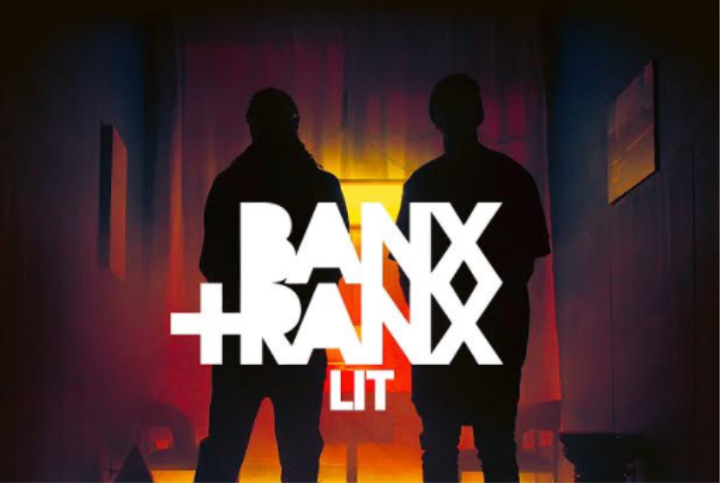 Are you a student of the international sesh training school? Do you have a bachelor of the arts in the Turn Up? Do you enjoy being what is more popular known as "lit" – in whatever form that may be? Well here's the video for Banx and Ranx track "Lit", which promises that all night long it's going to be lit and makes it the ideal accompaniment to whatever nasty shit you're going to get up to this Friday night.
The duo comprises Soké and KNY Factory – two producers who sit at the forefont of Montreal's burgeoning music scene. The vocals are courtesy of Ayak Thiik, giving the track the exact breed of energy you're going to be wanting at the time of night you're likely to be playing it. Watch below.
You can follow Noisey on Twitter.