... It's A Selection of Photographs From Notting Hill Carnival!
How glorious.
Notting Hill Carnival has always been a paradise and this year was no different. Yes, it's a problem to go to the toilet; and yes, every shop will charge above price for every alcoholic drink – but so what? This is a rare and special celebration of culture, music, food and life which also sometimes includes some vomit. Look on below to see how this year's festivities went down: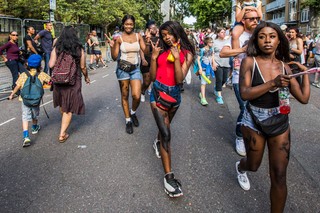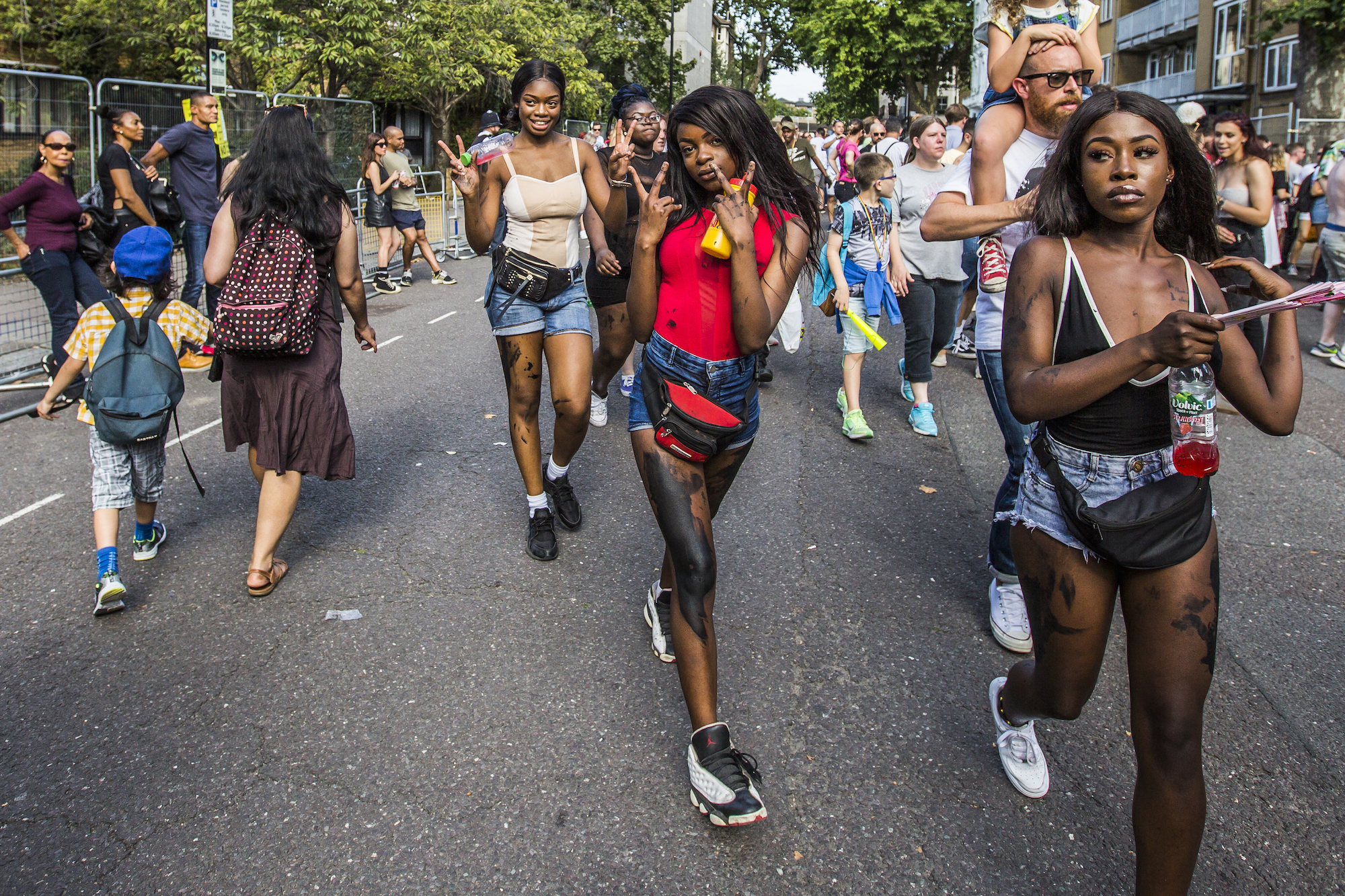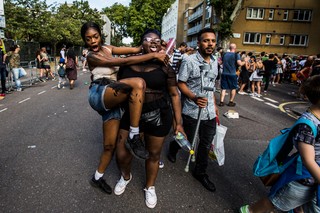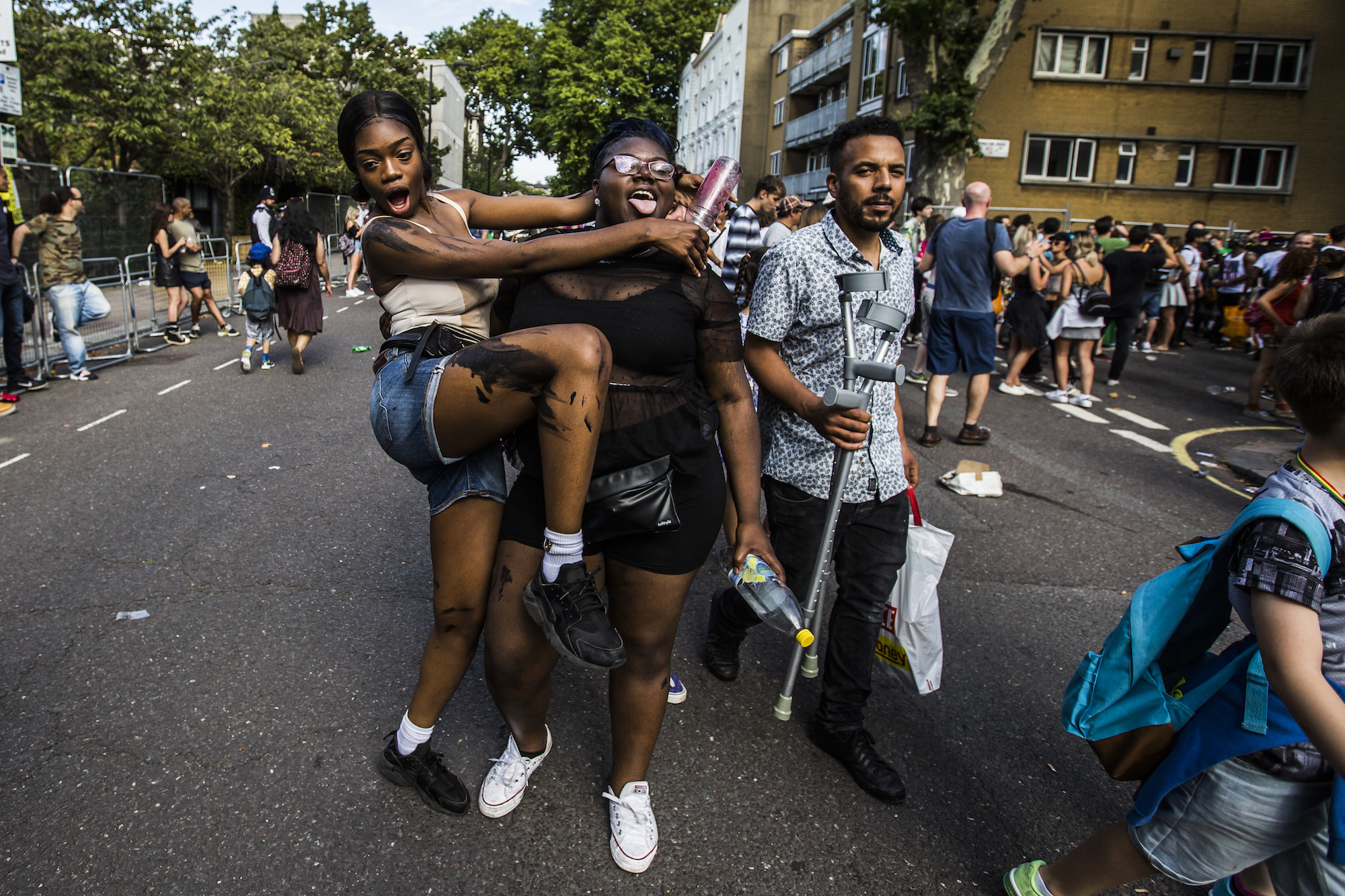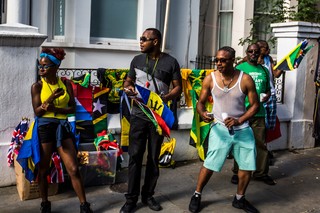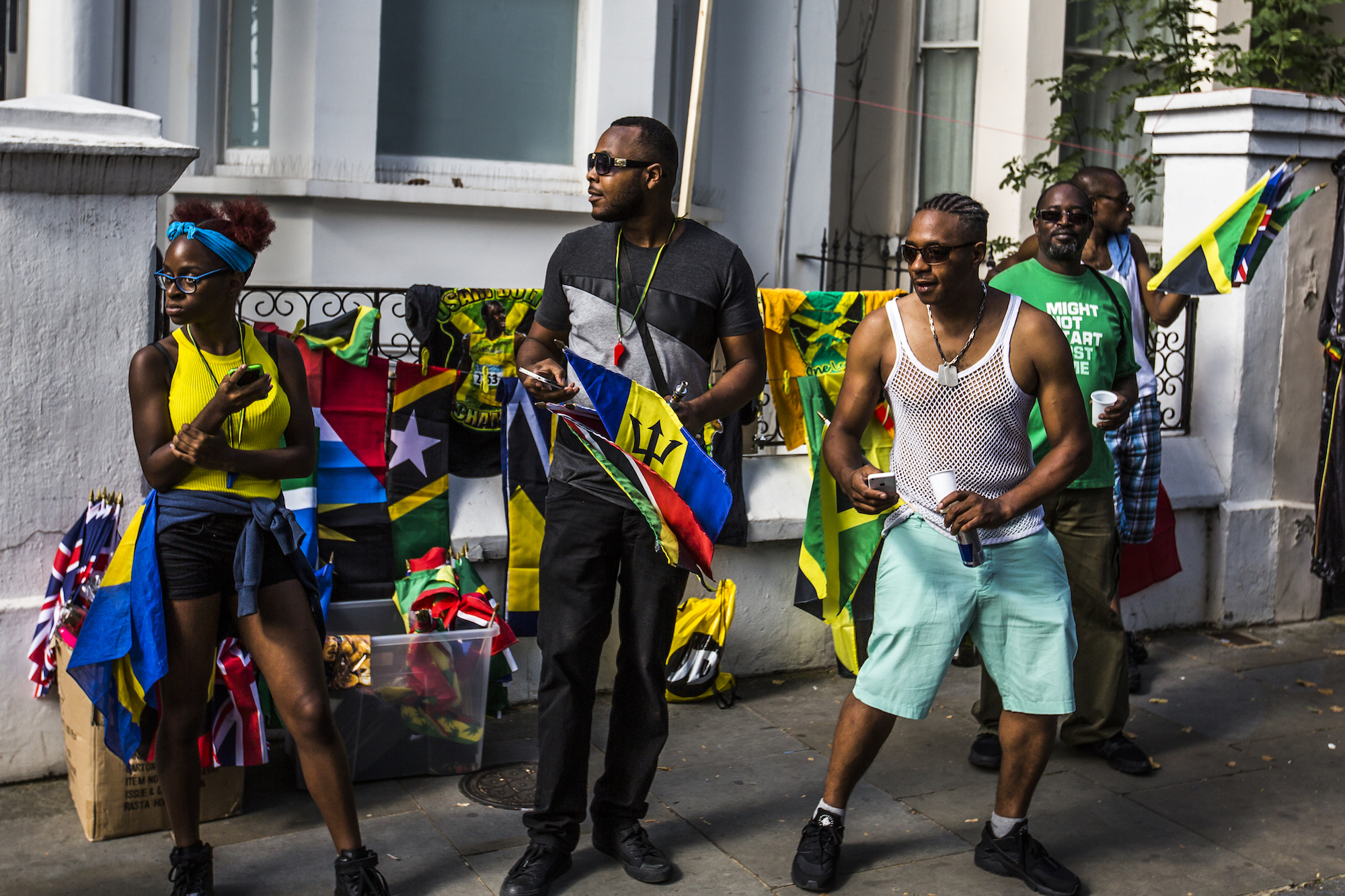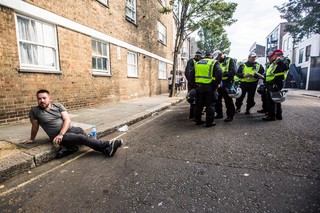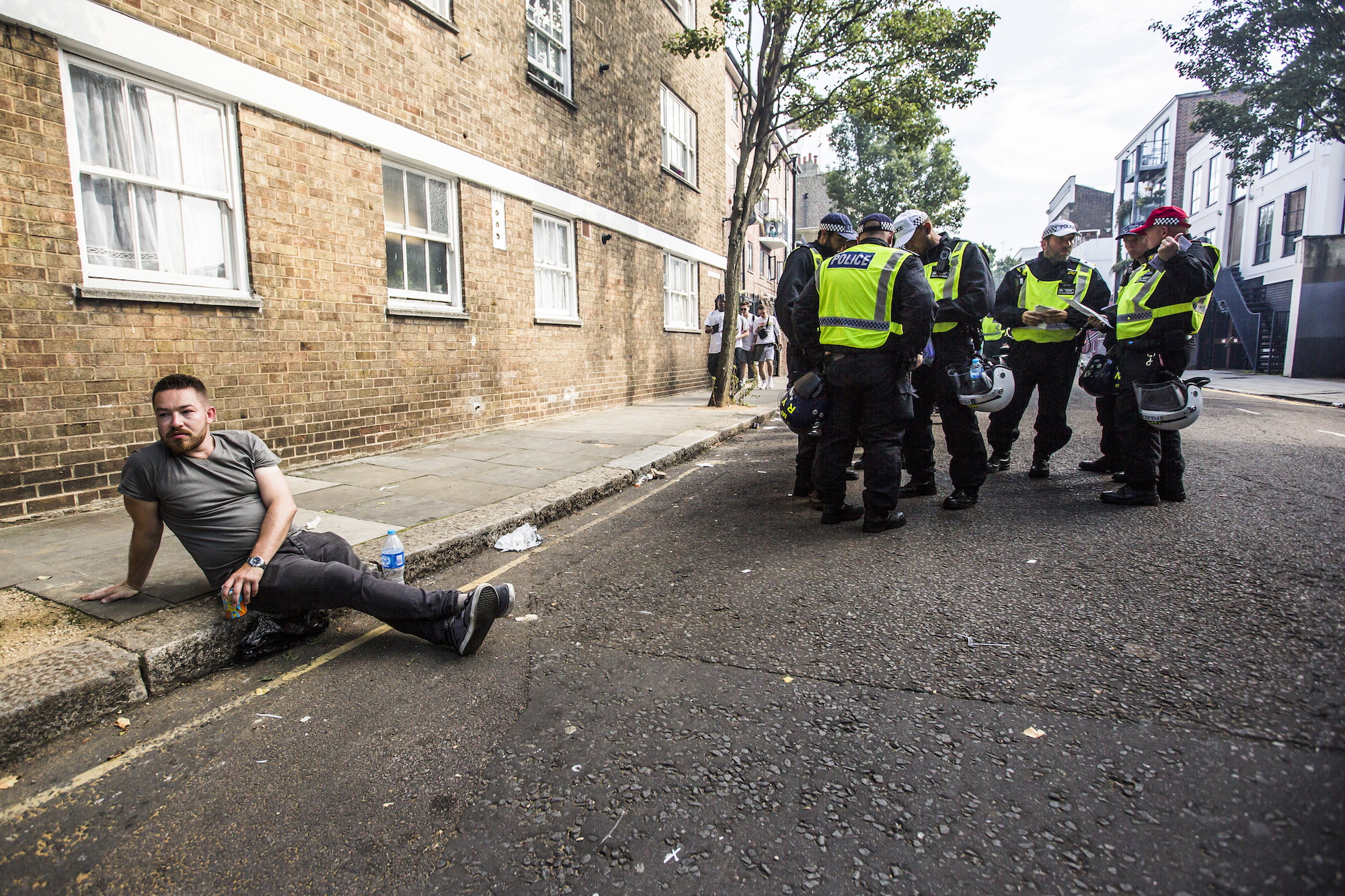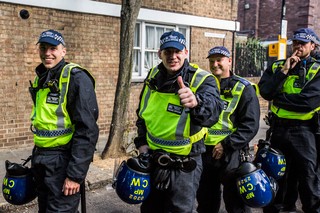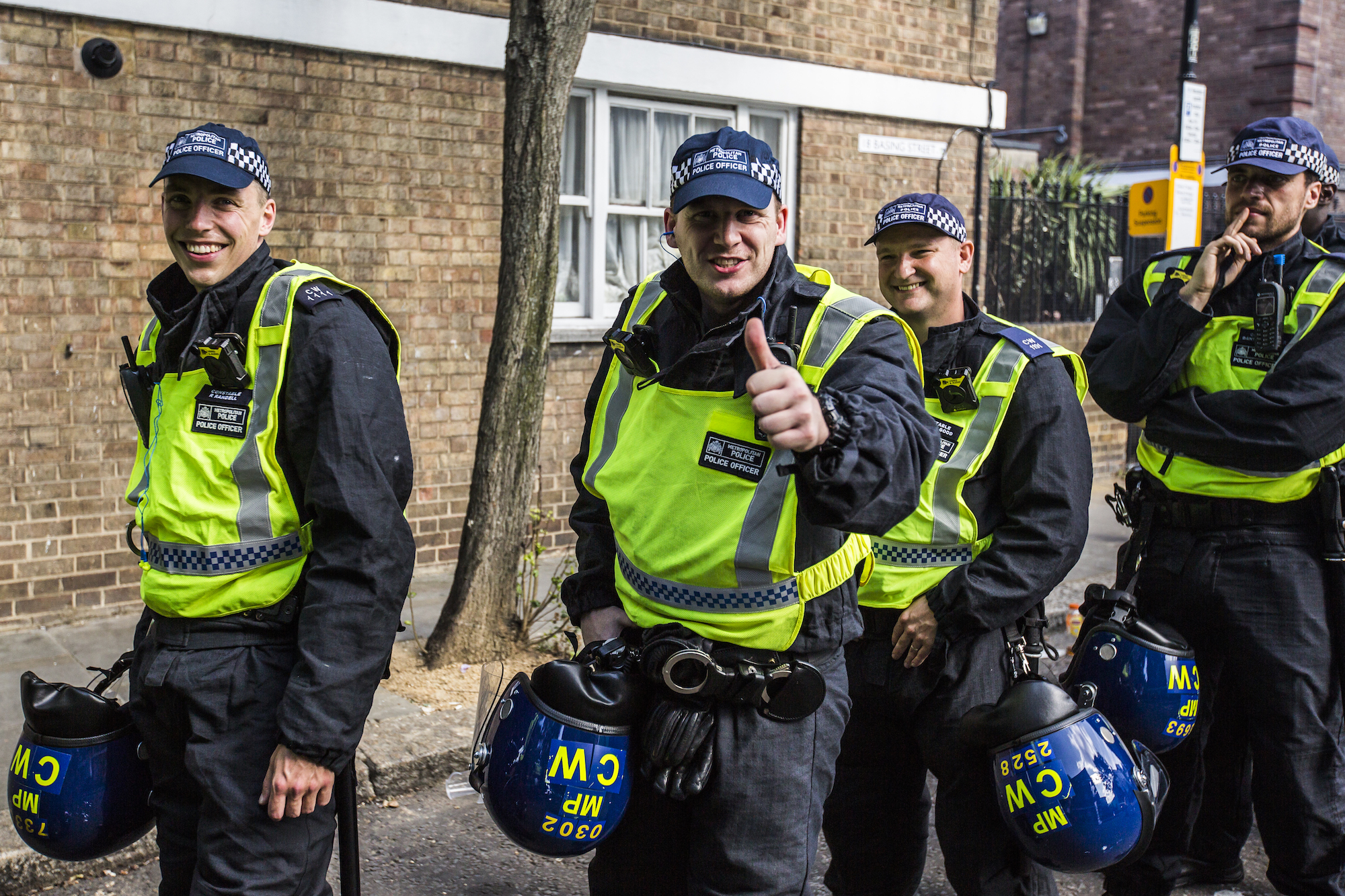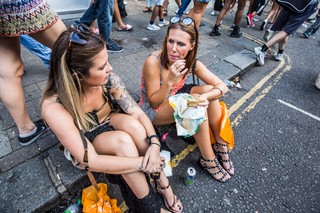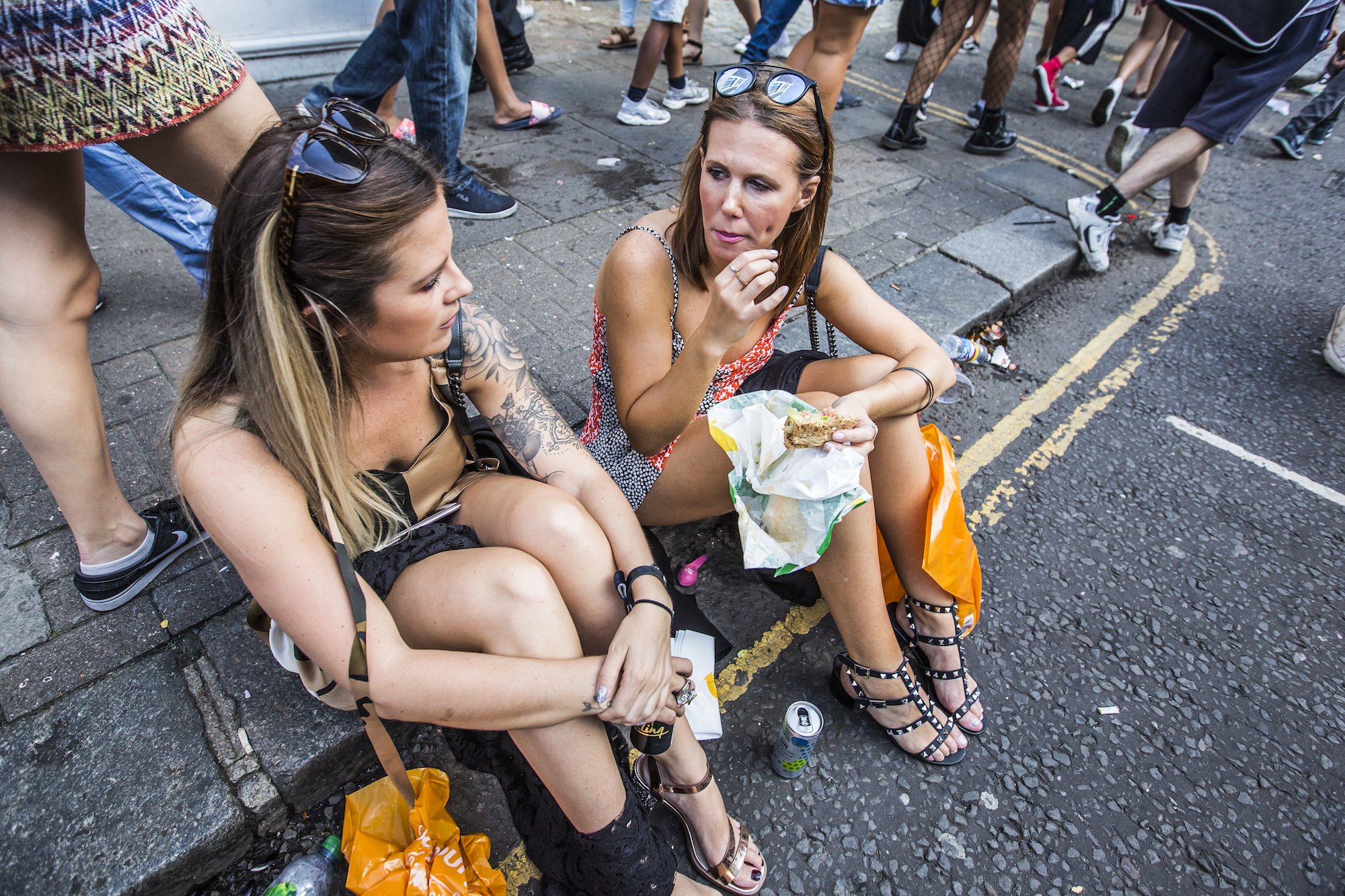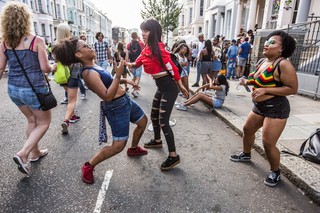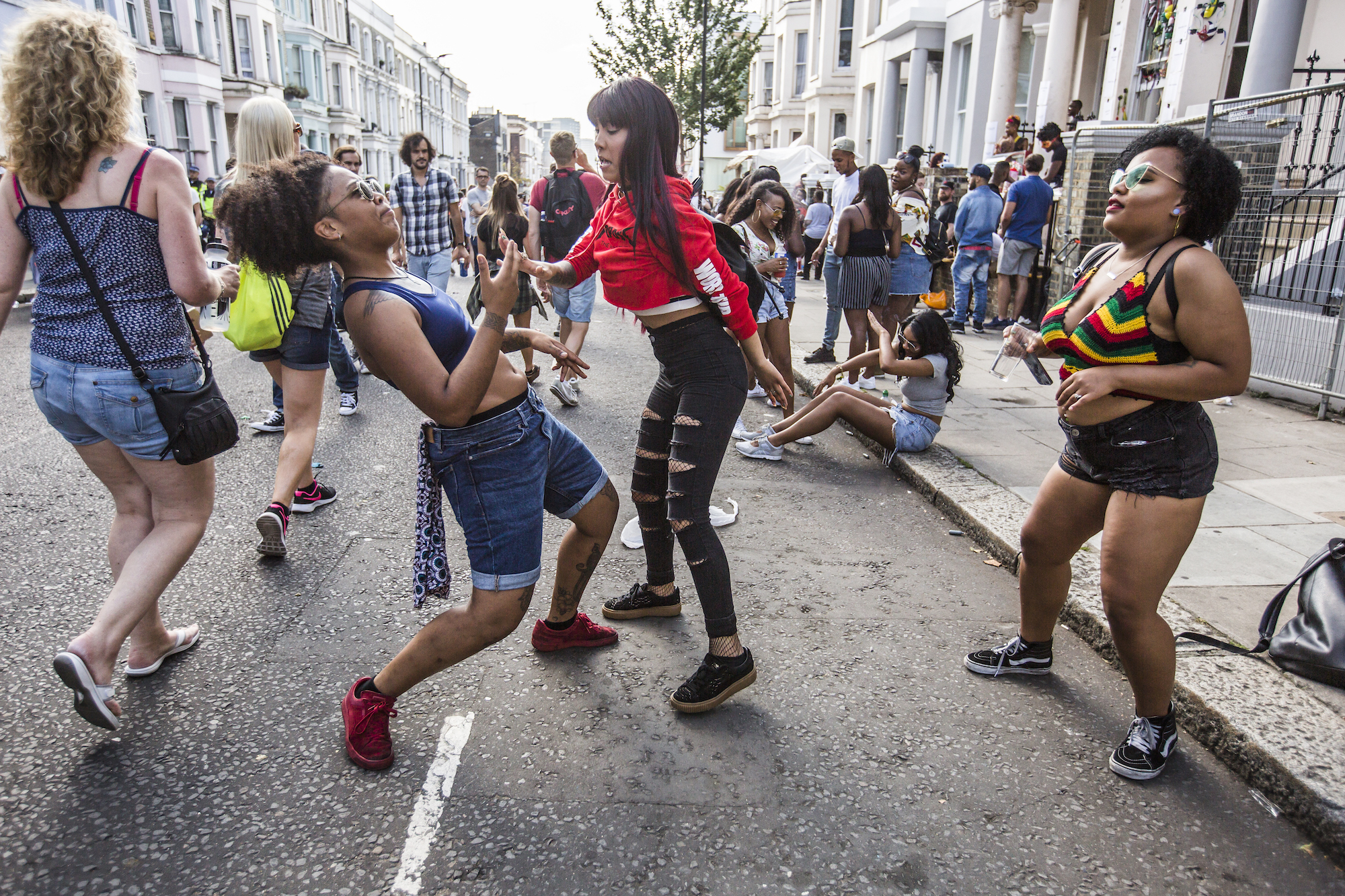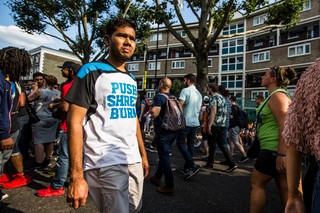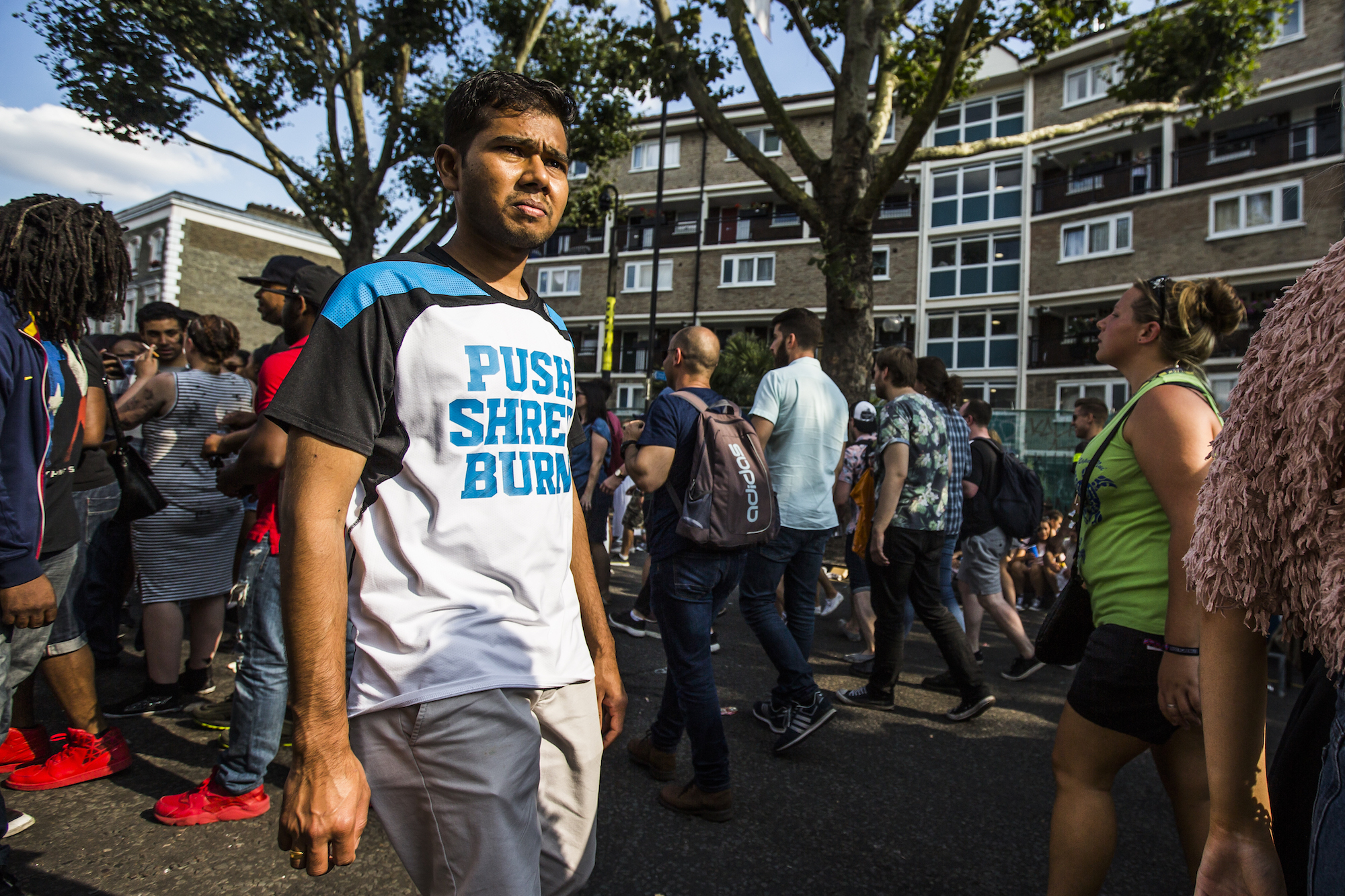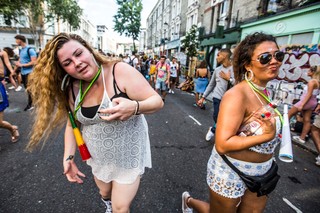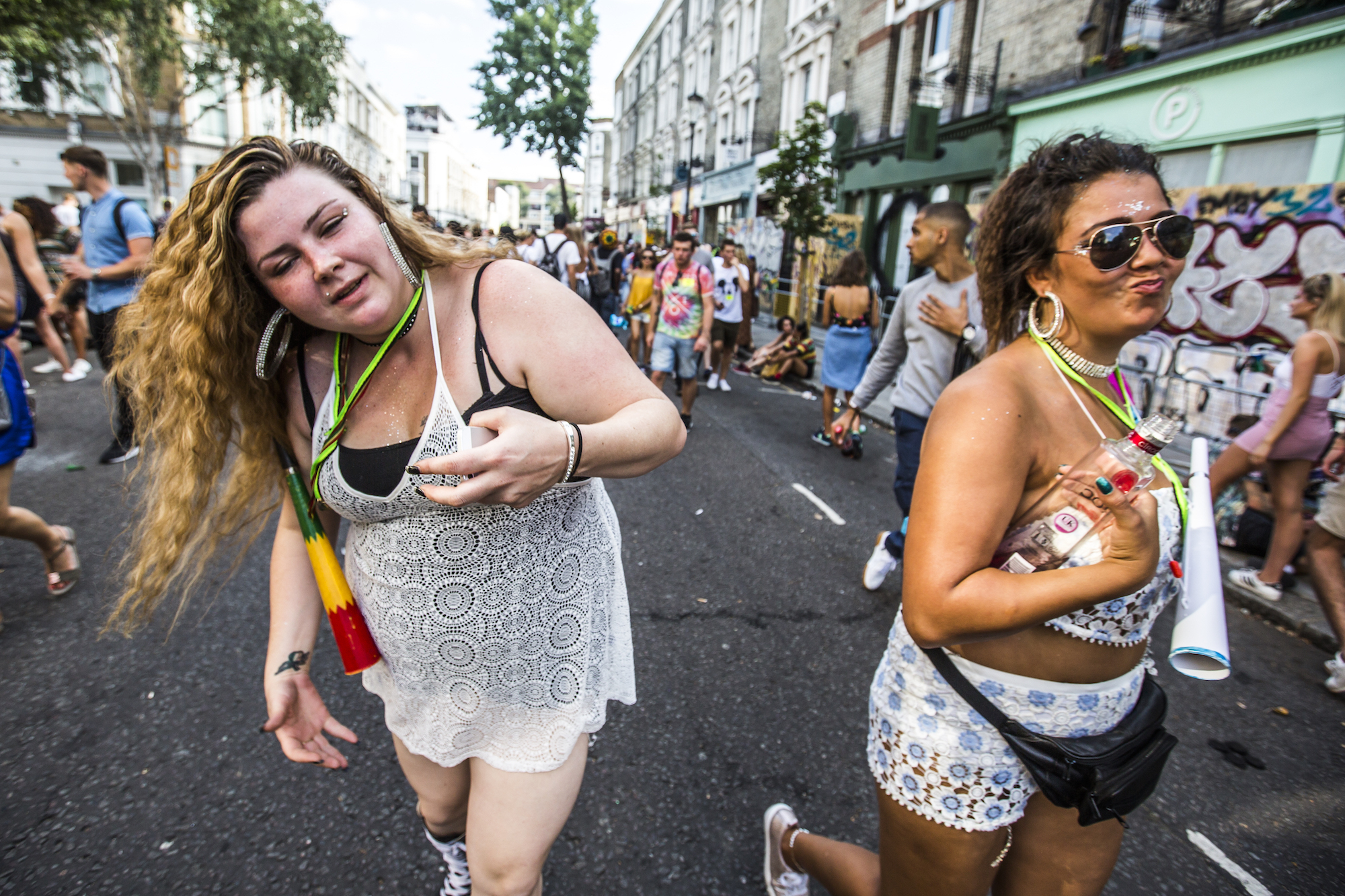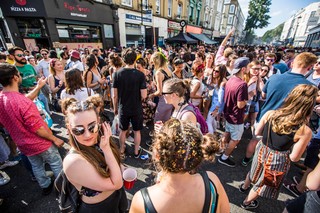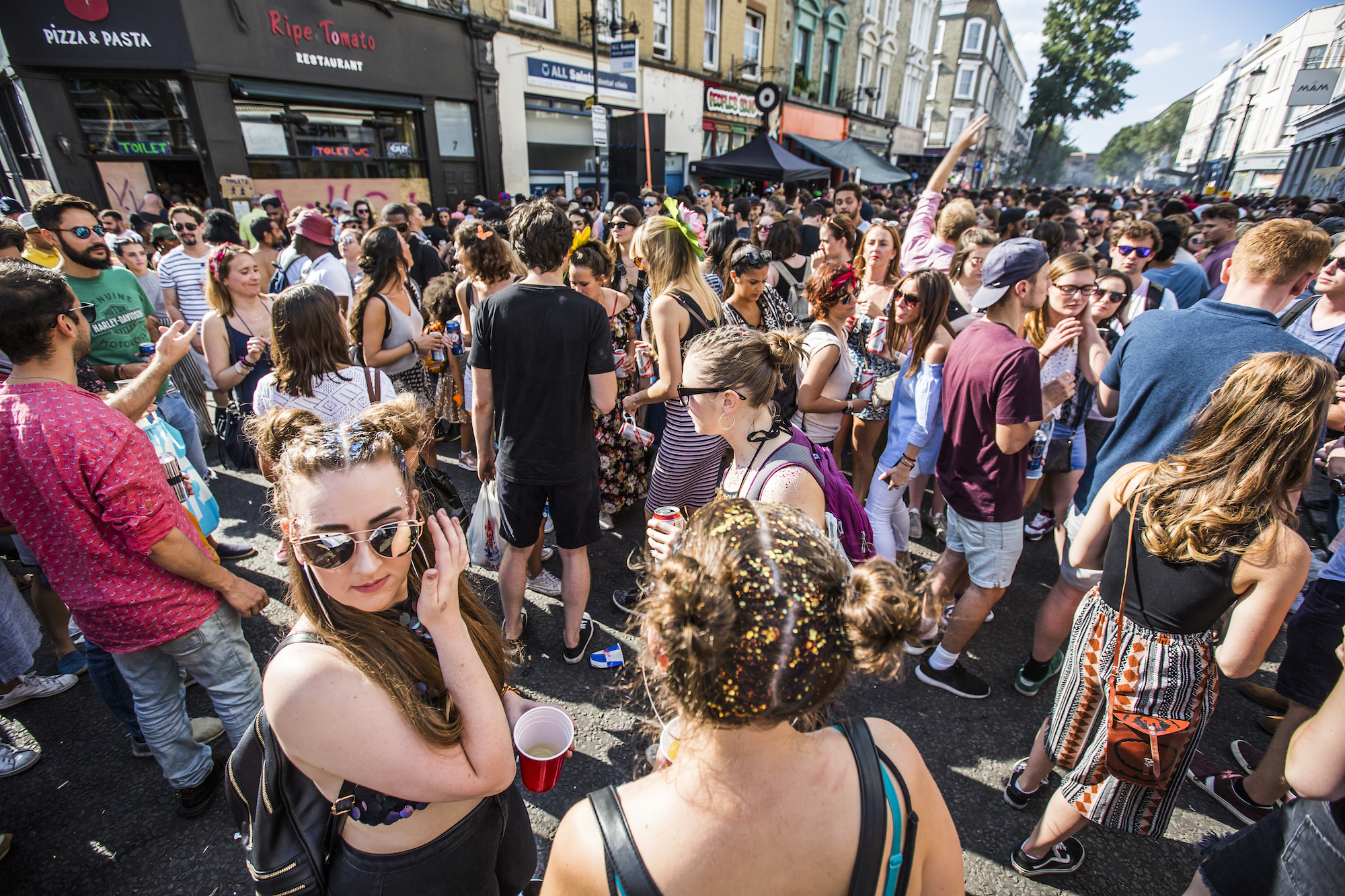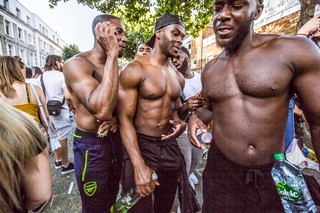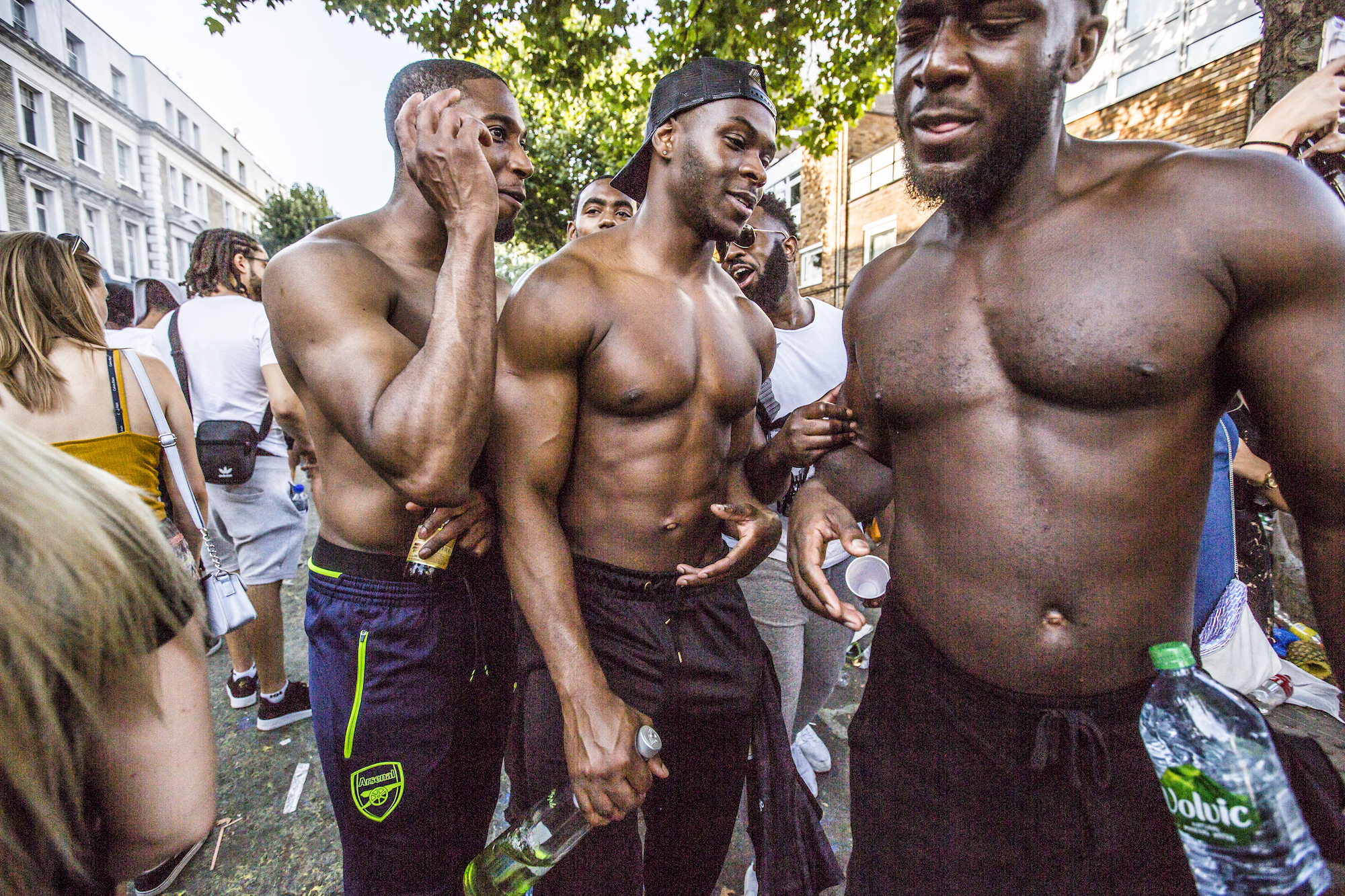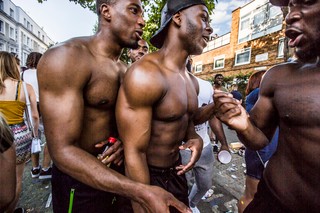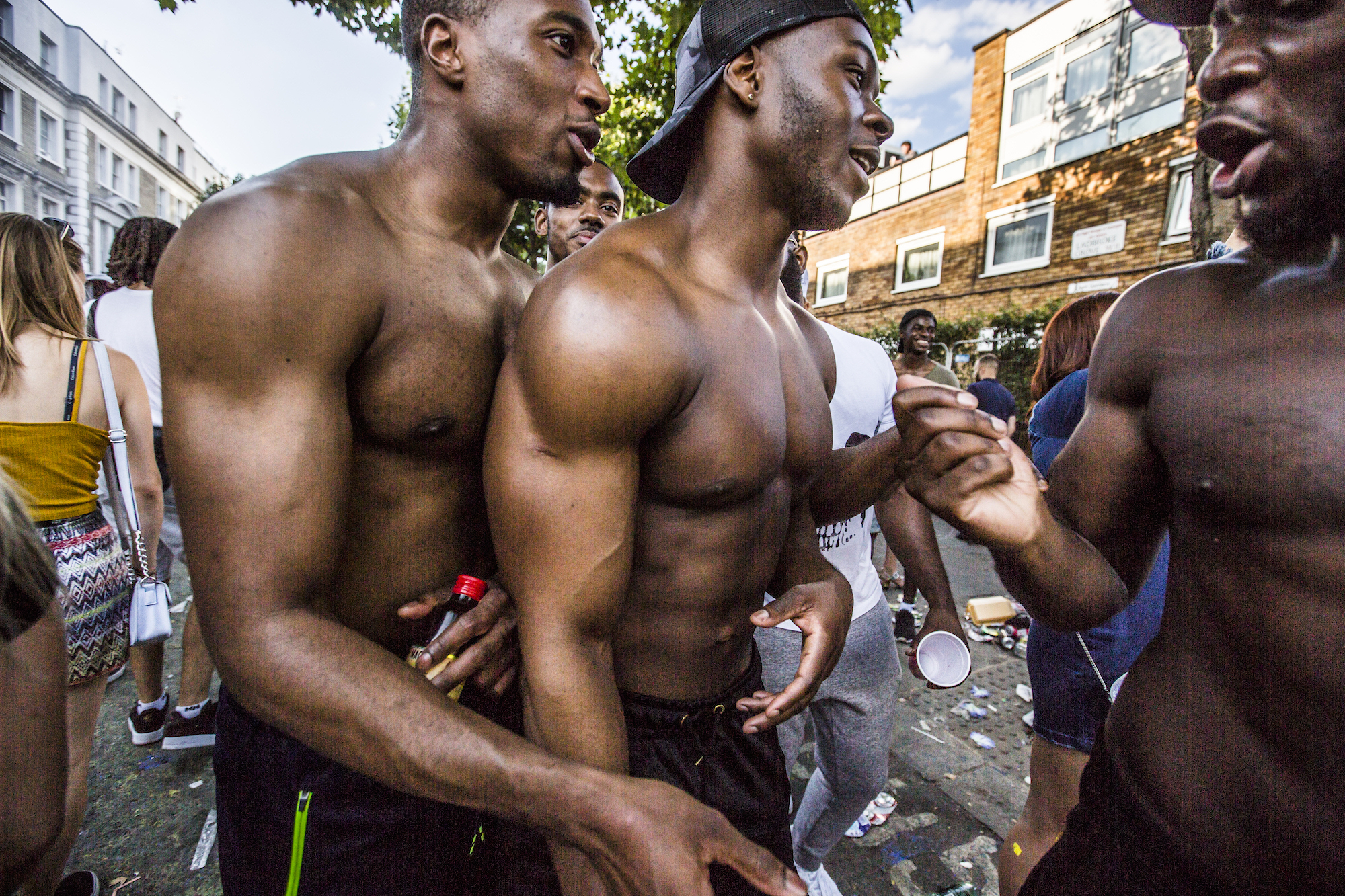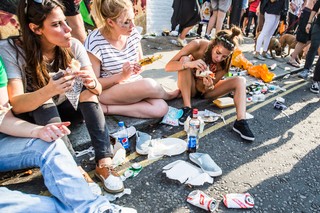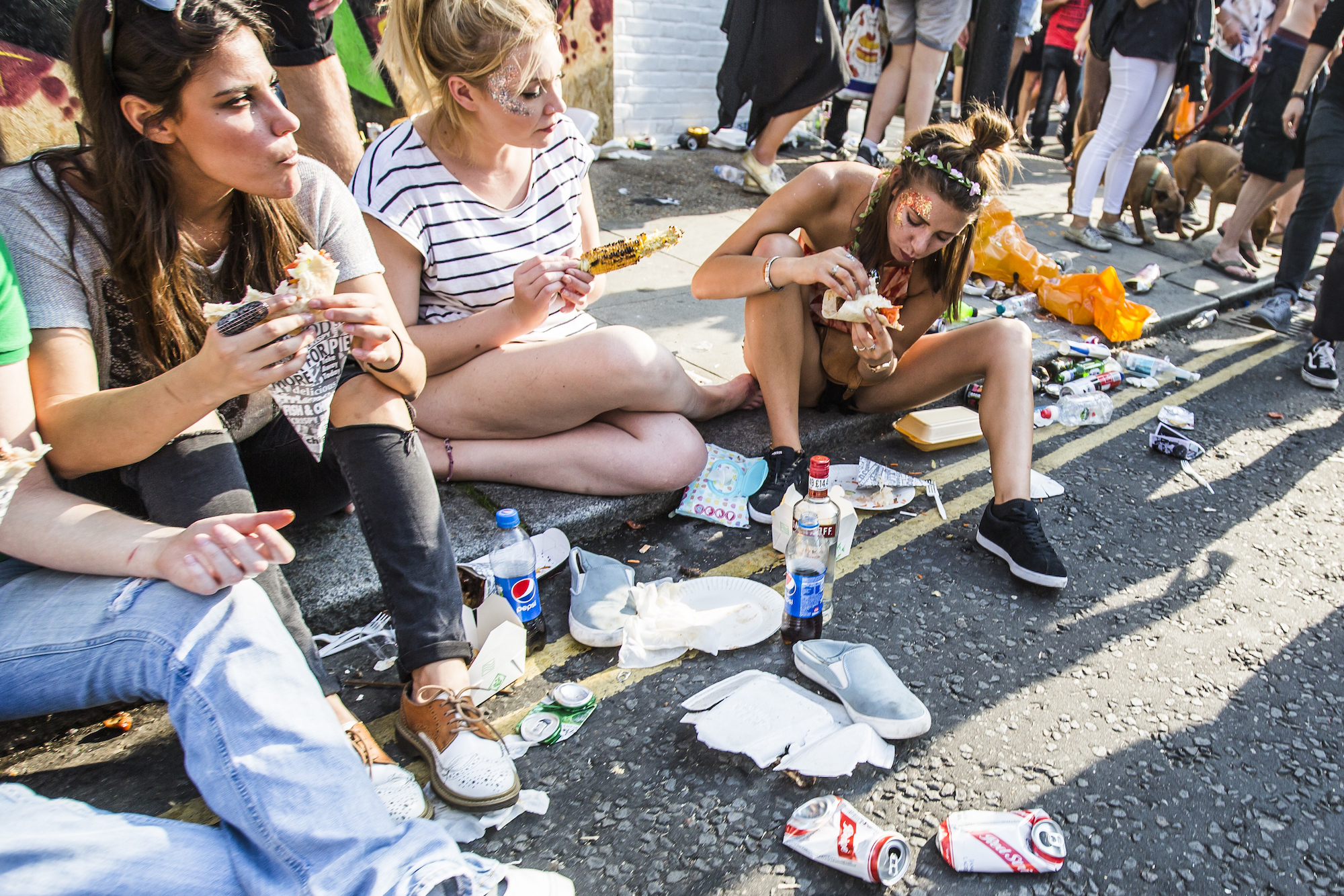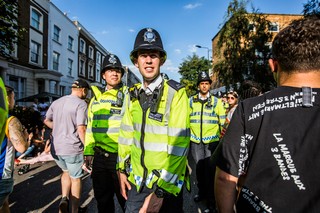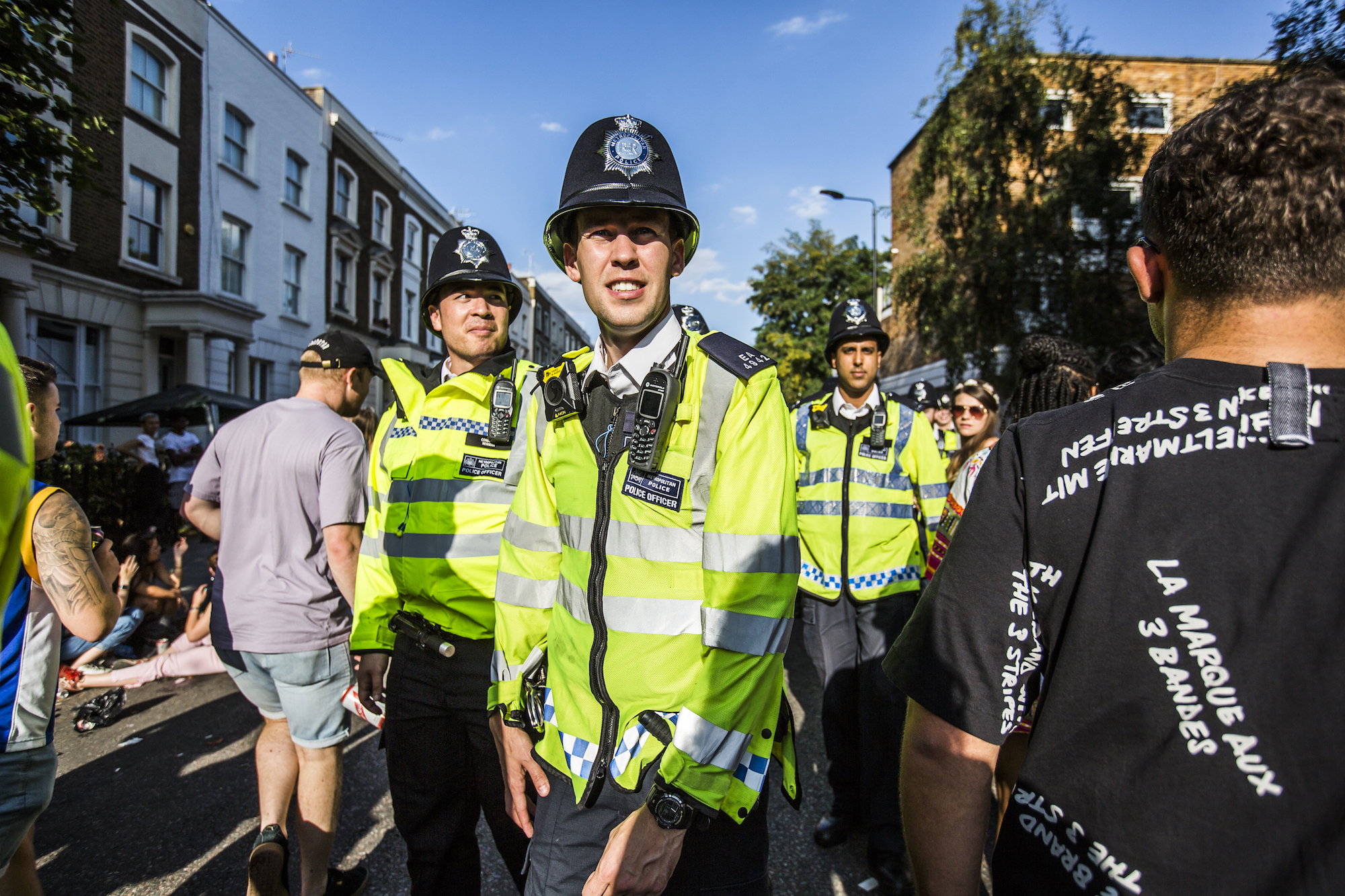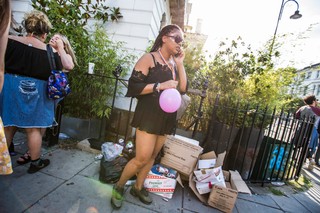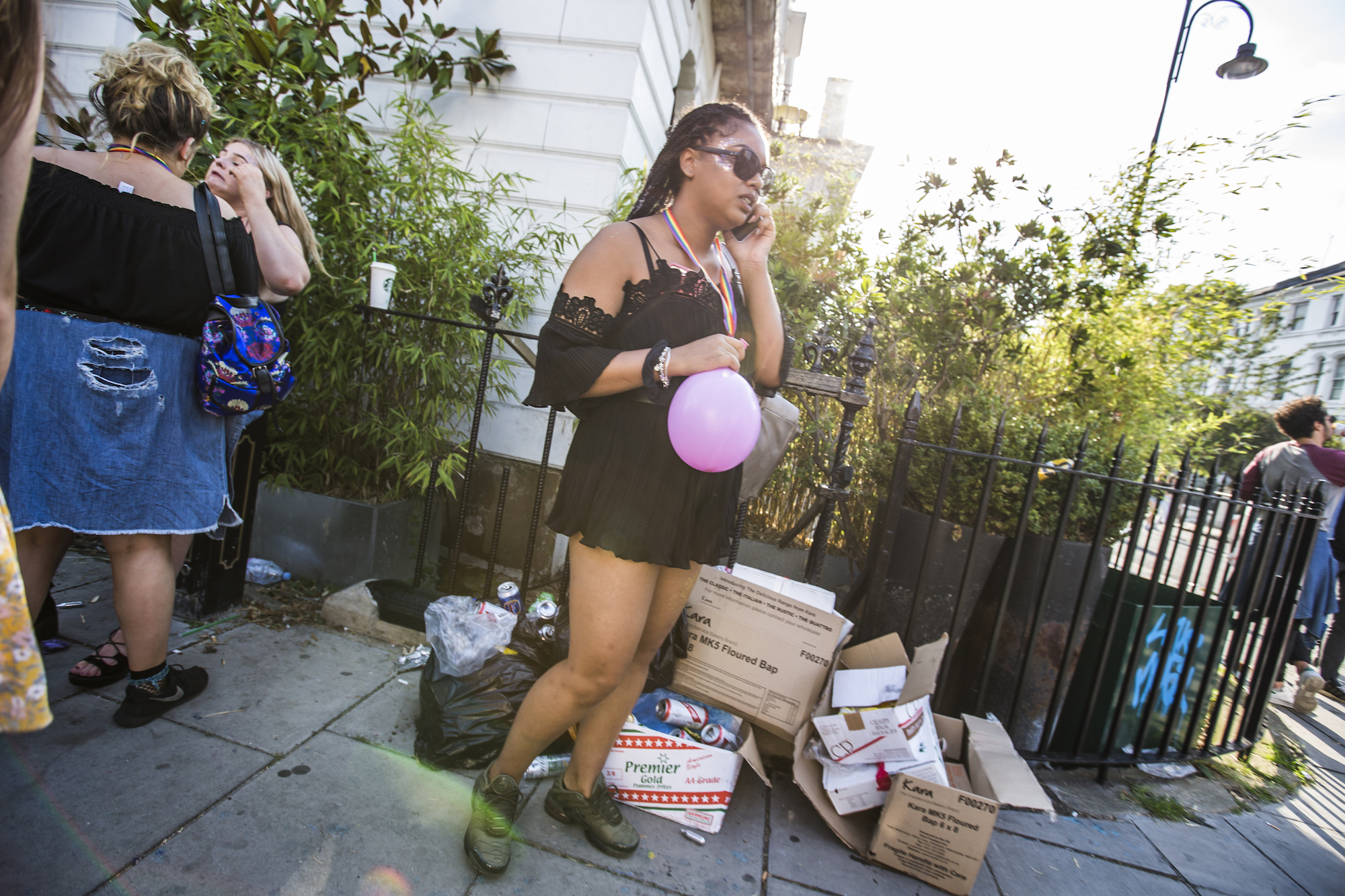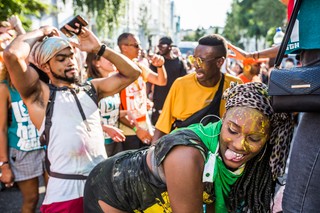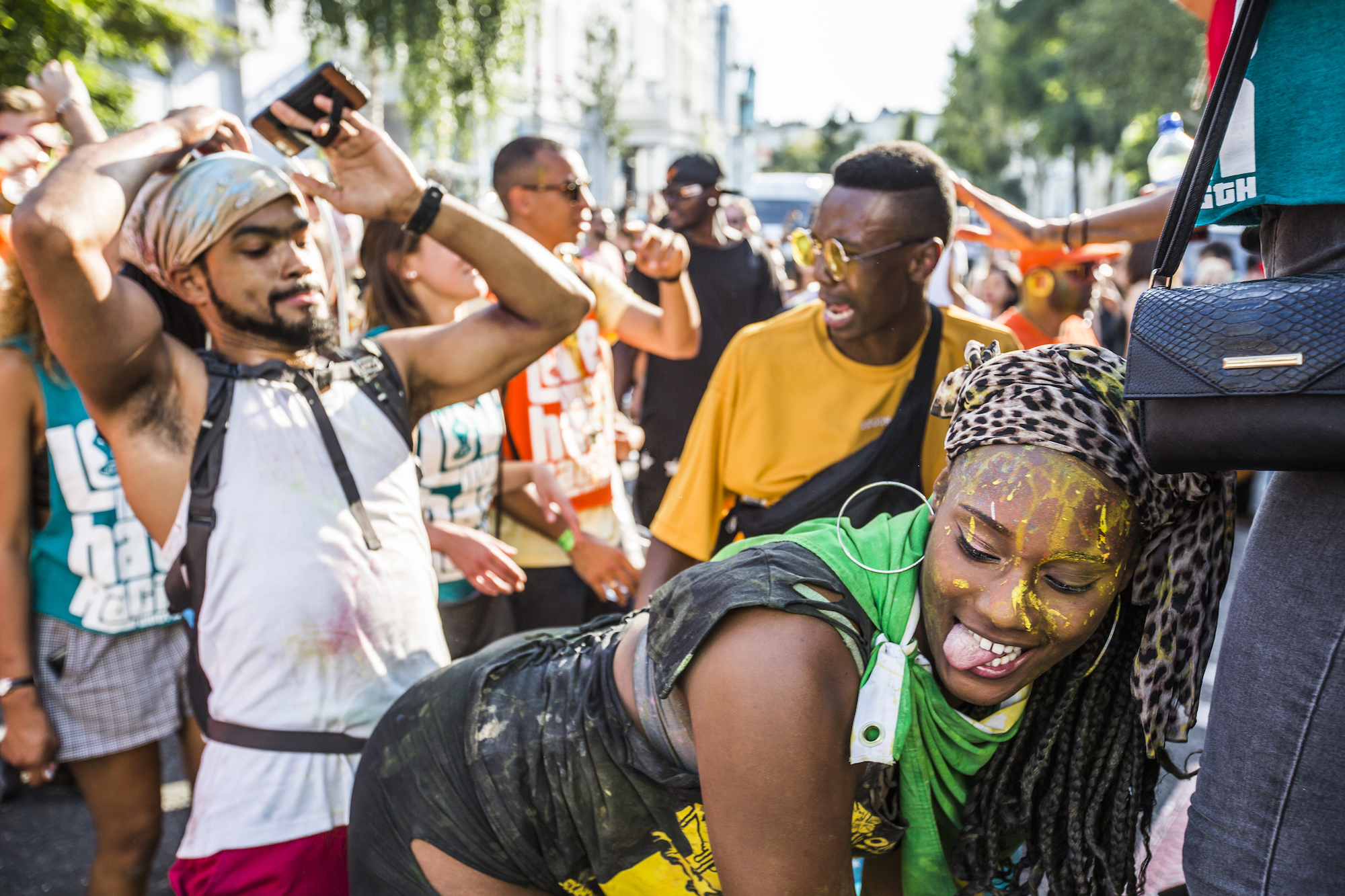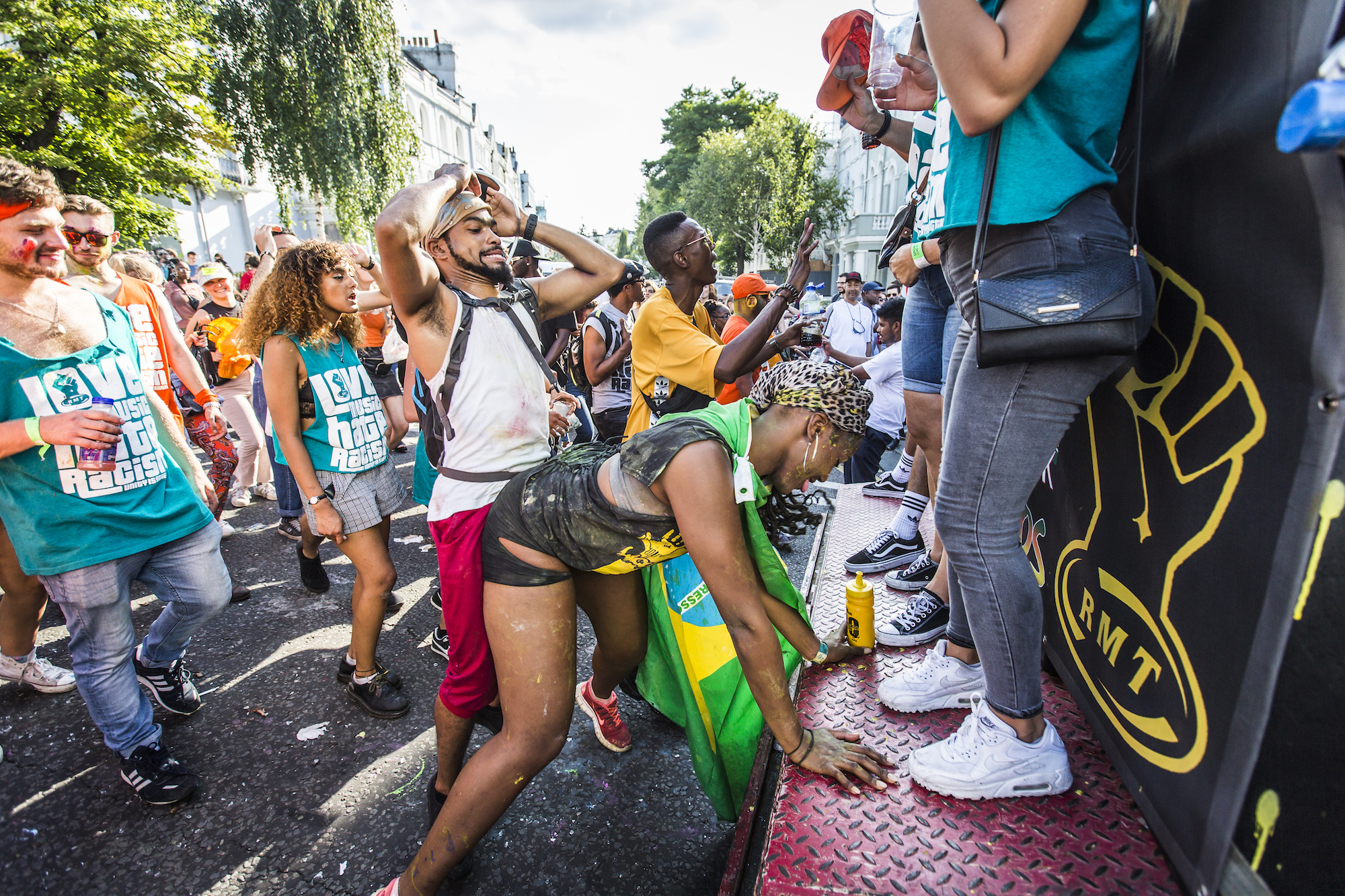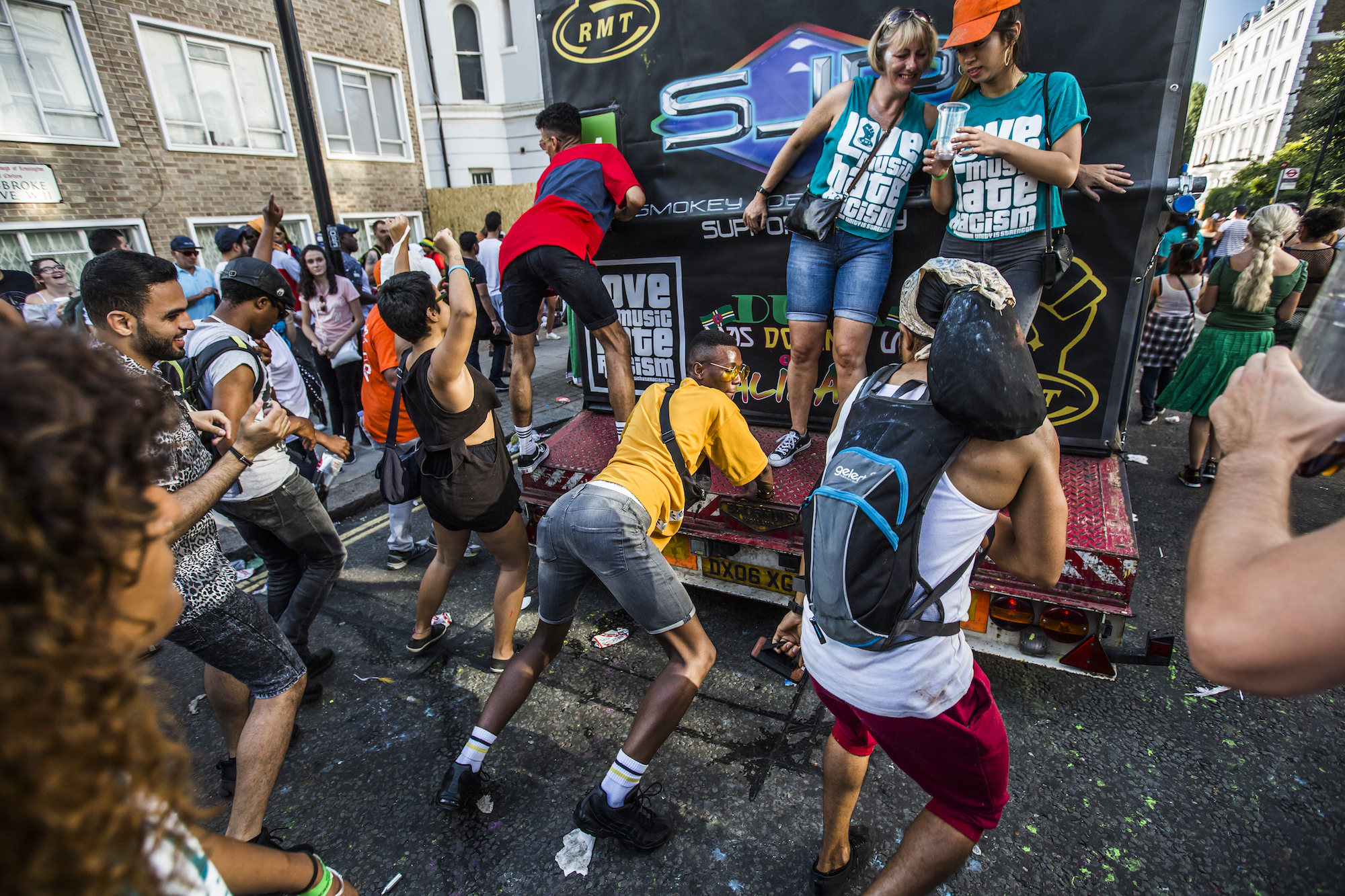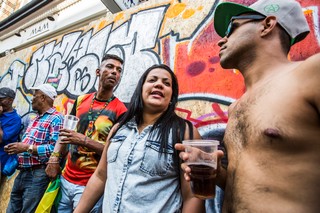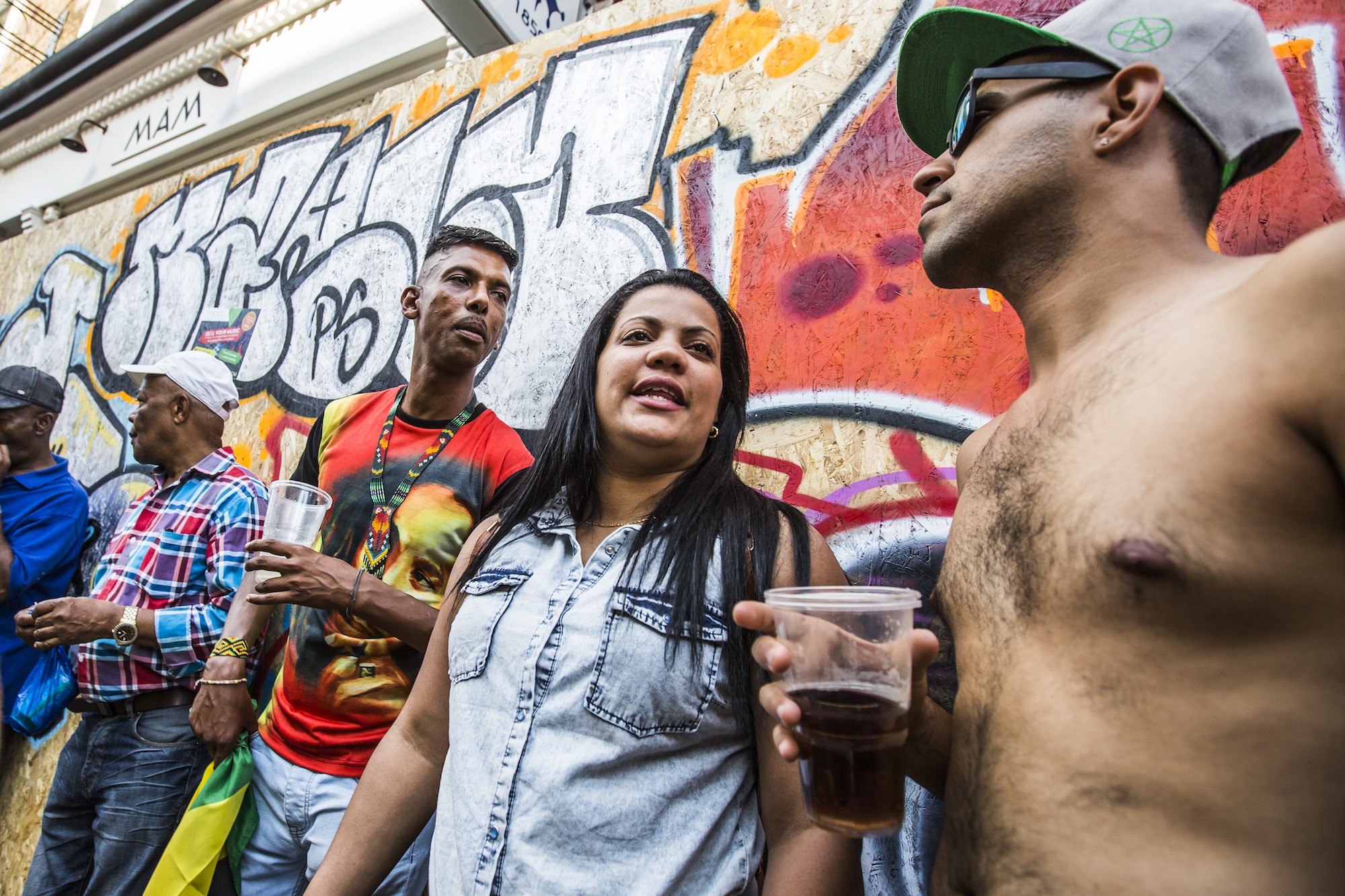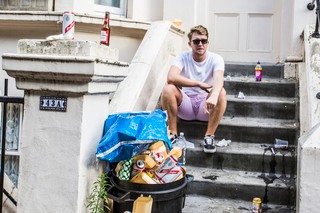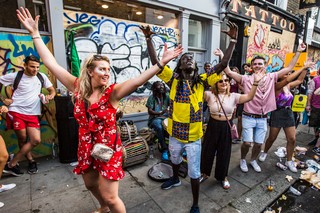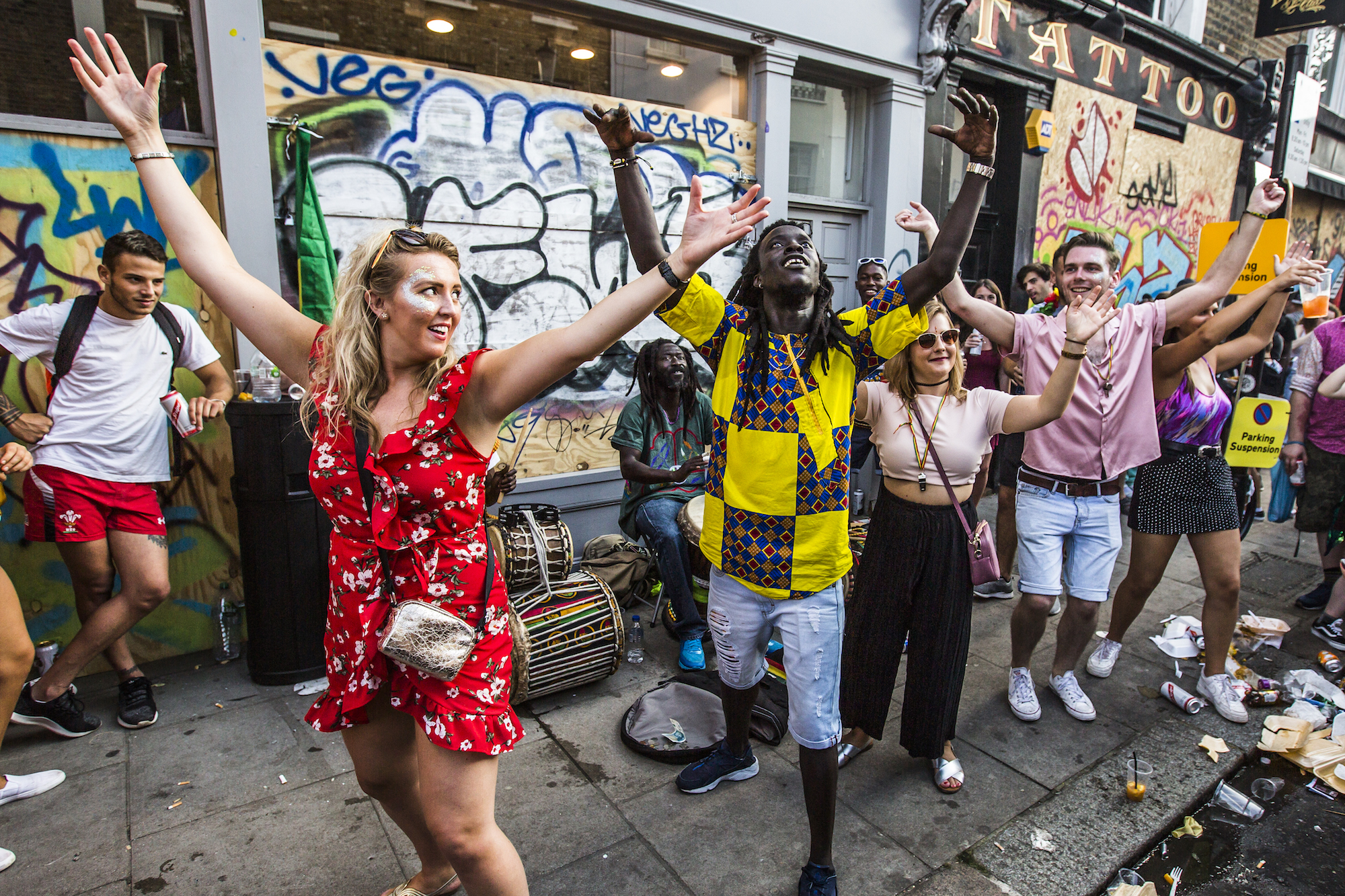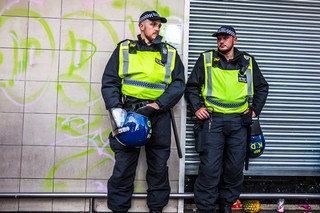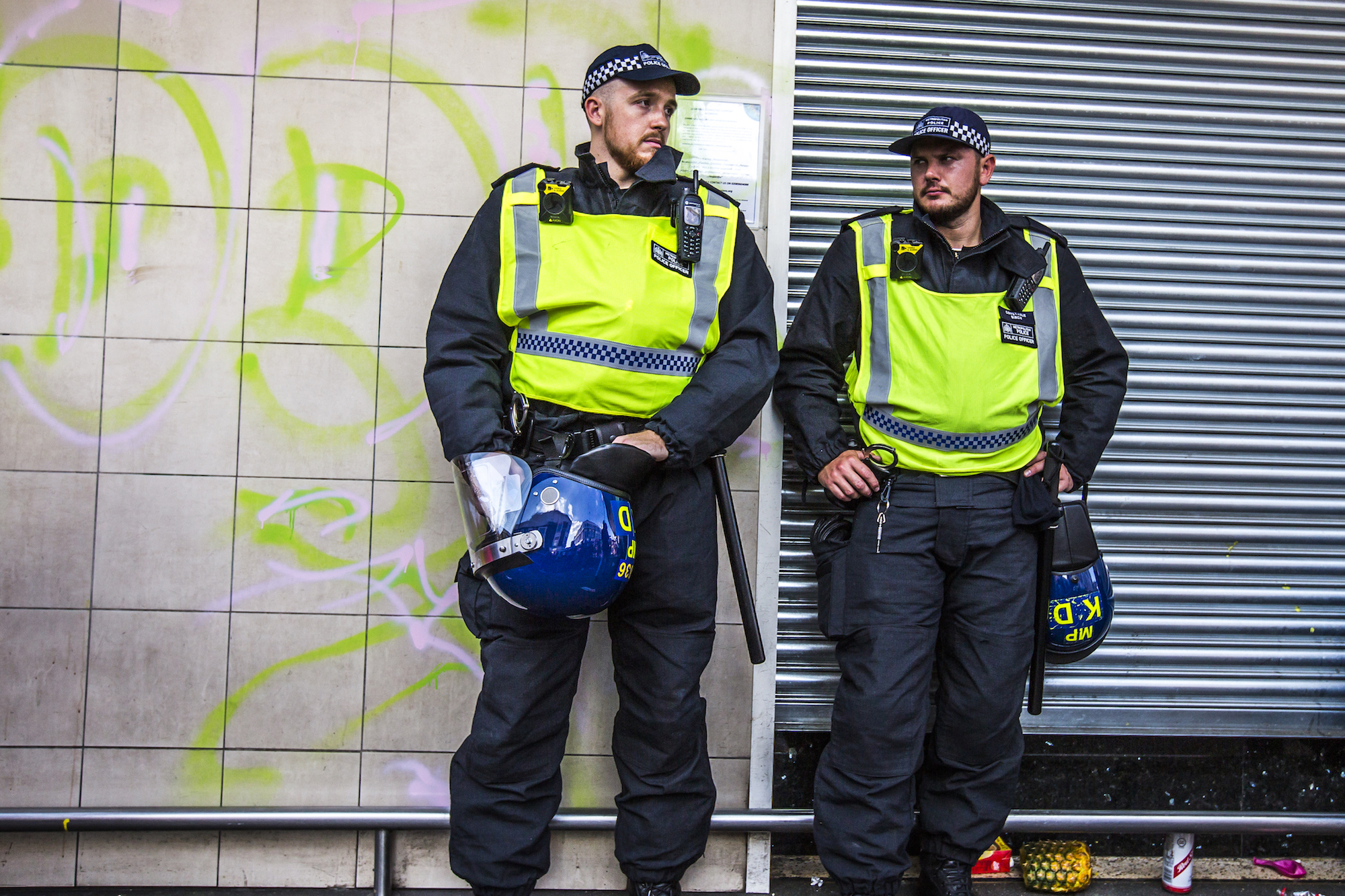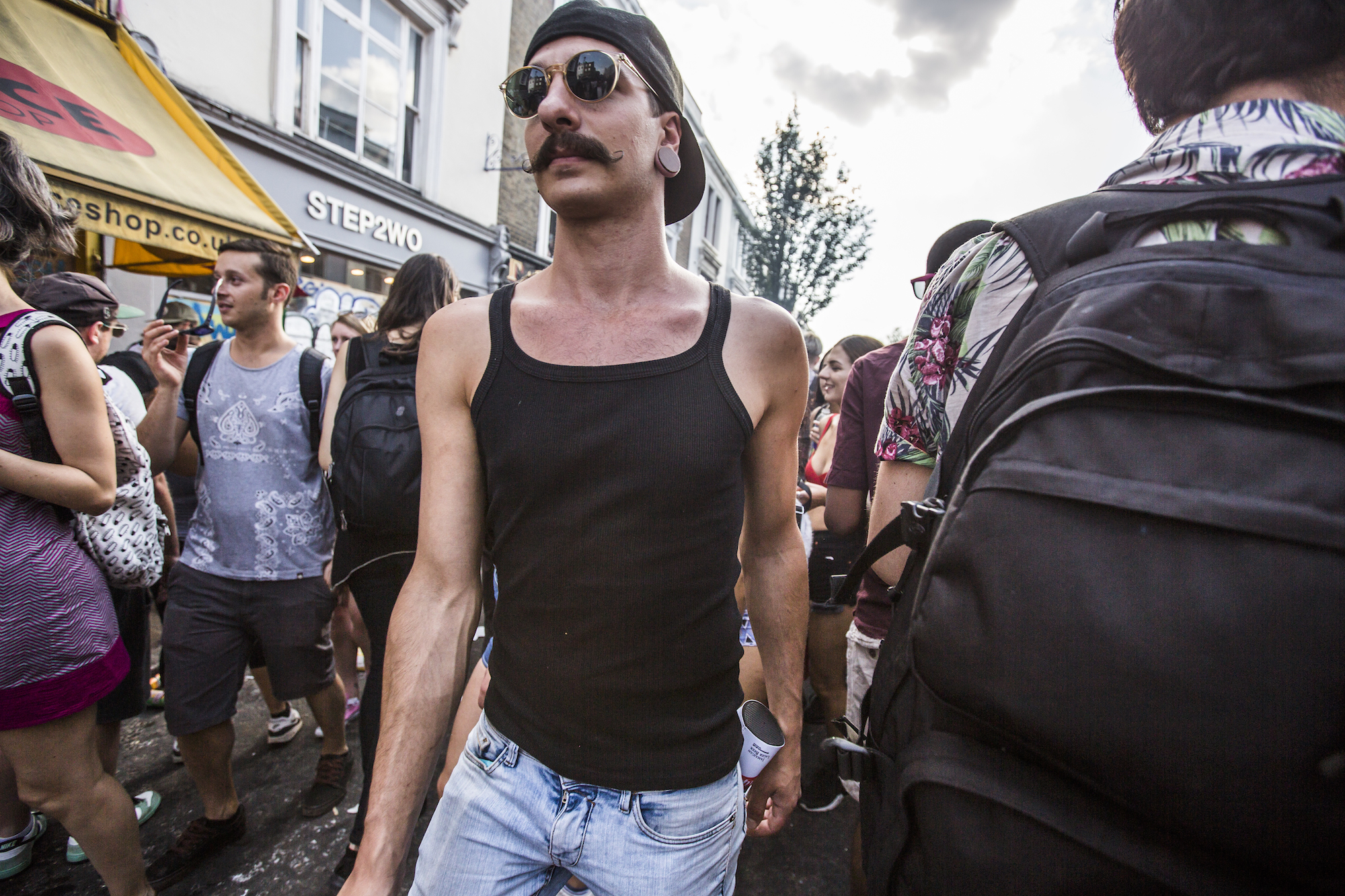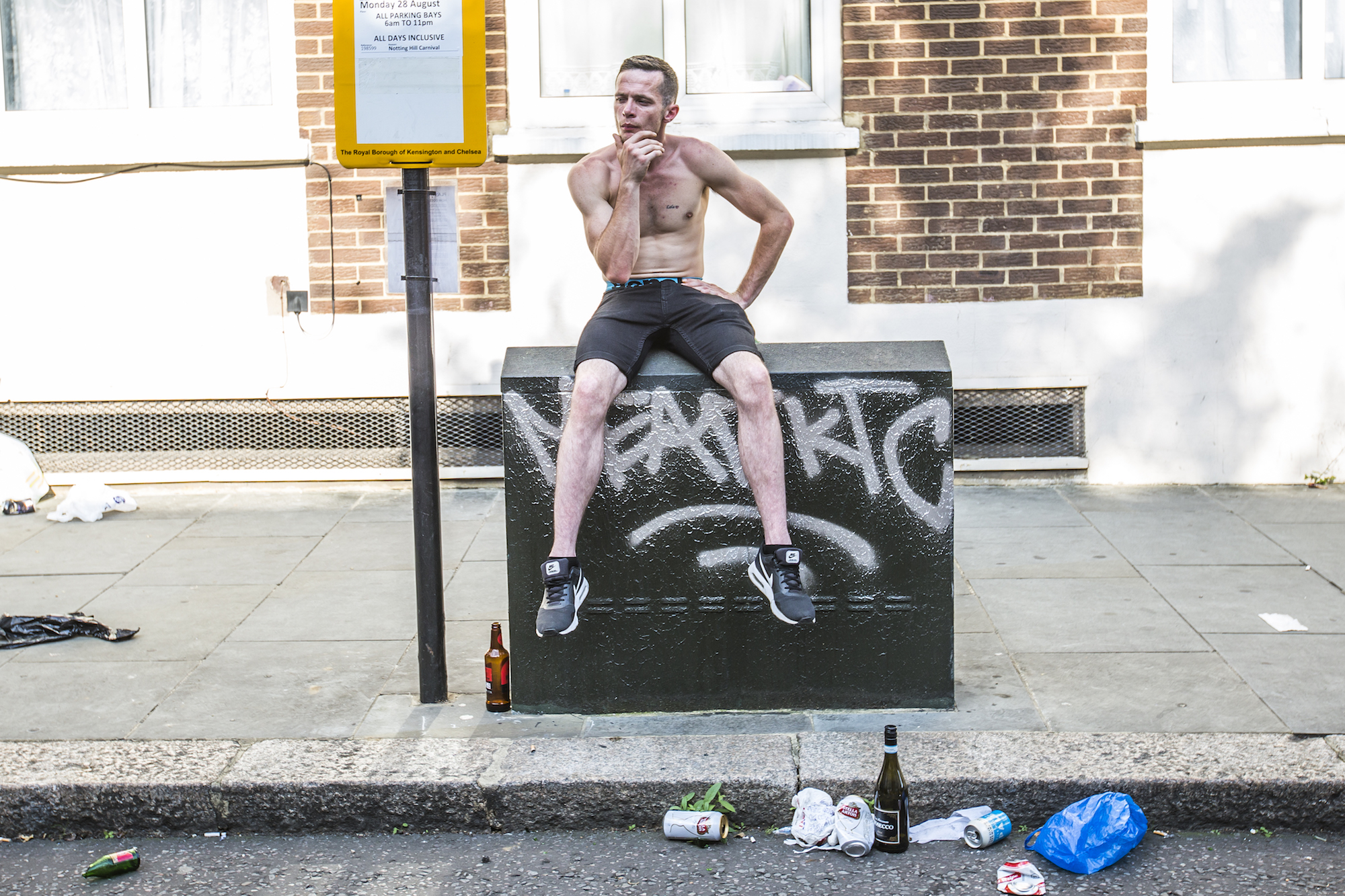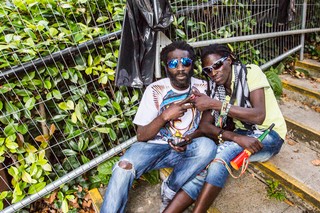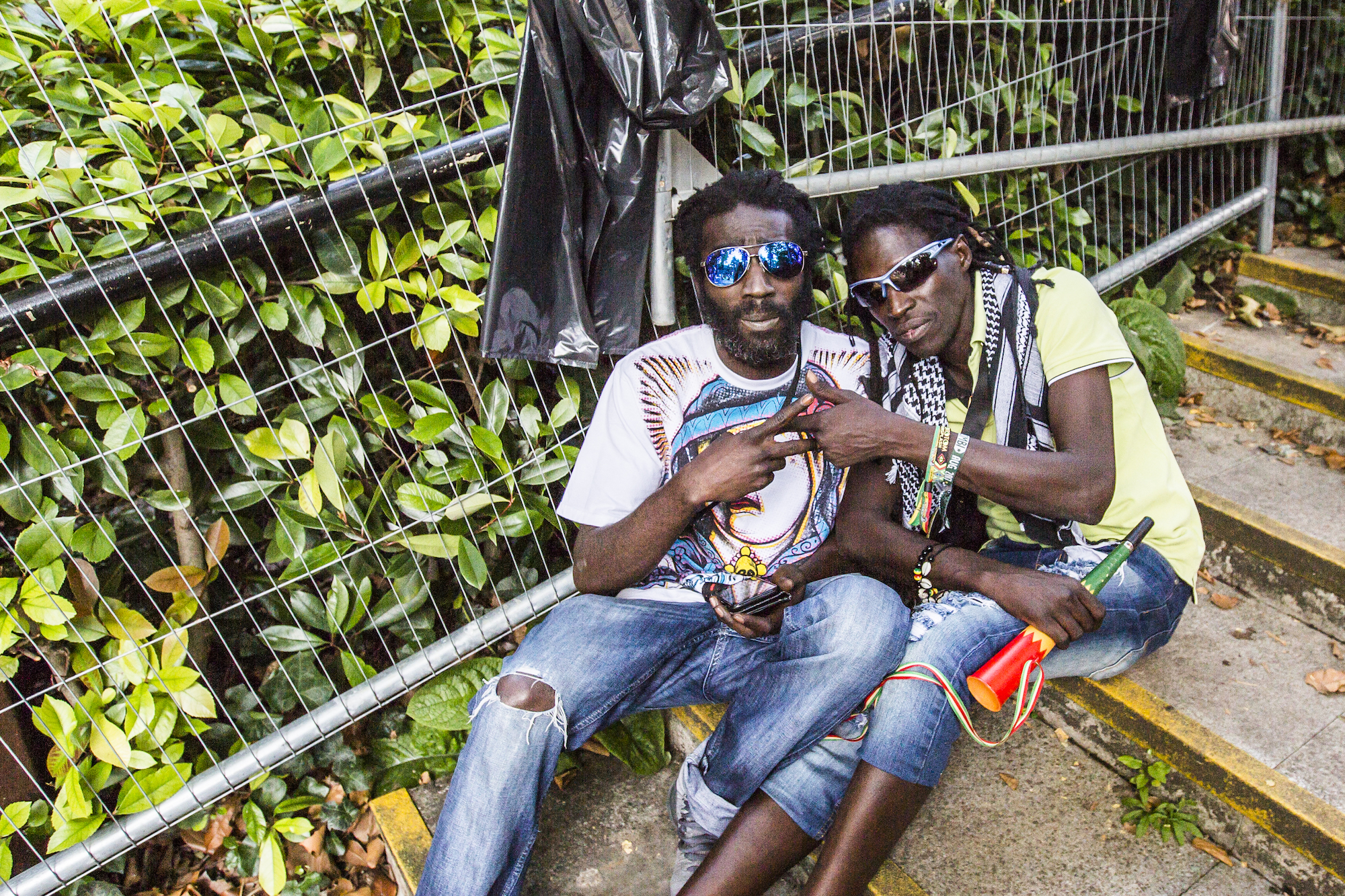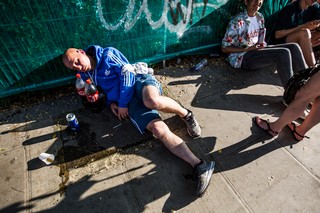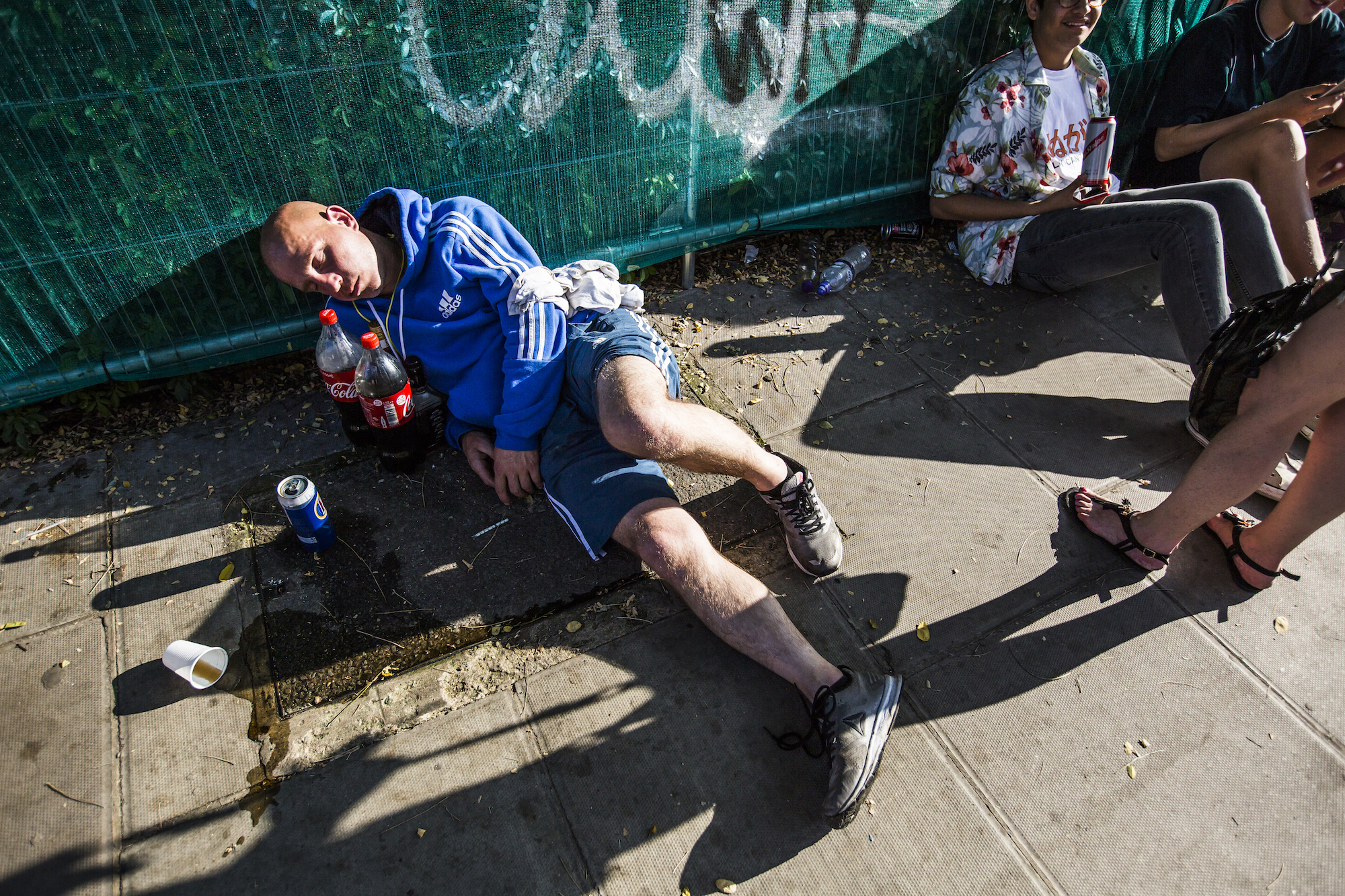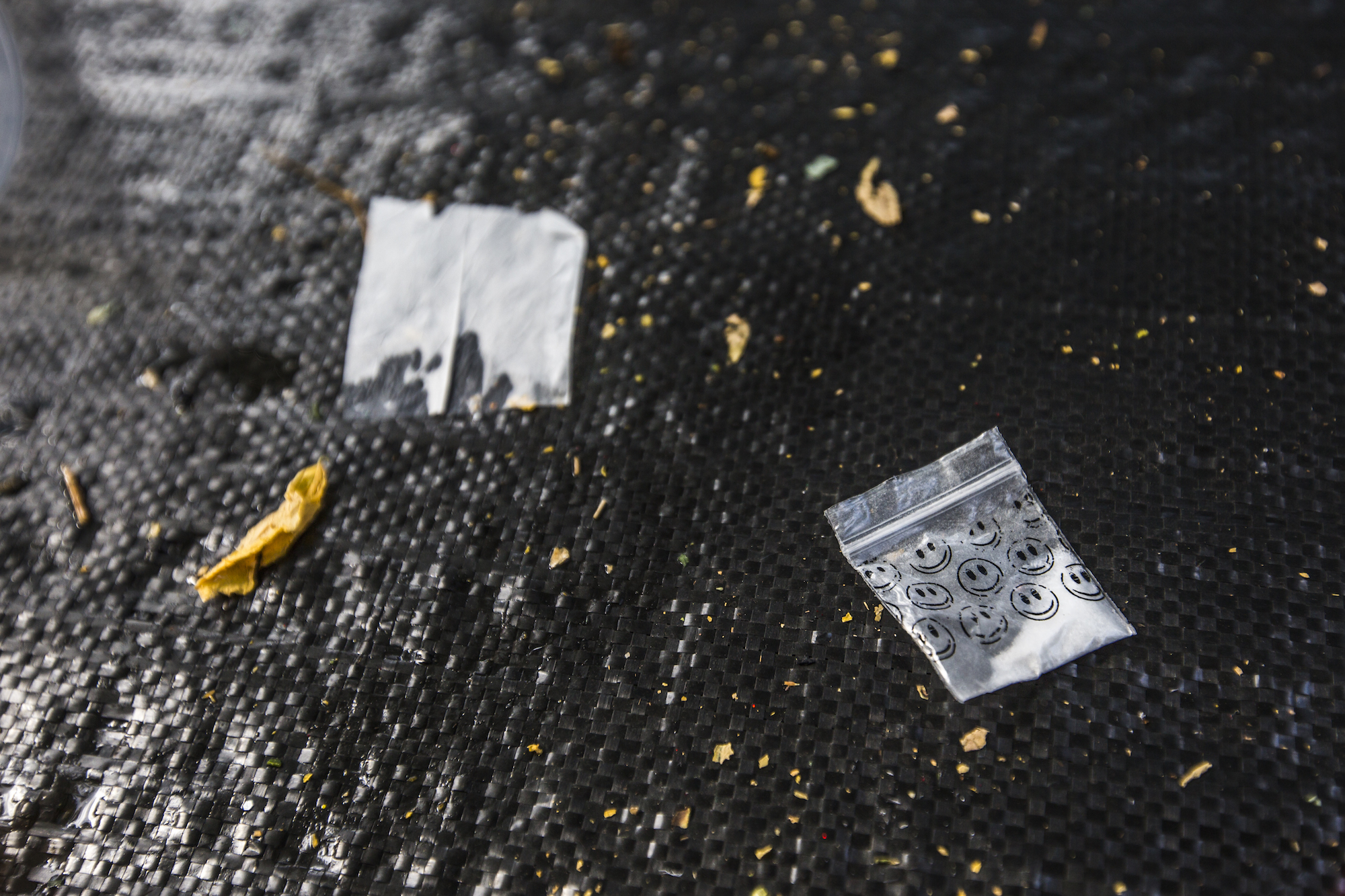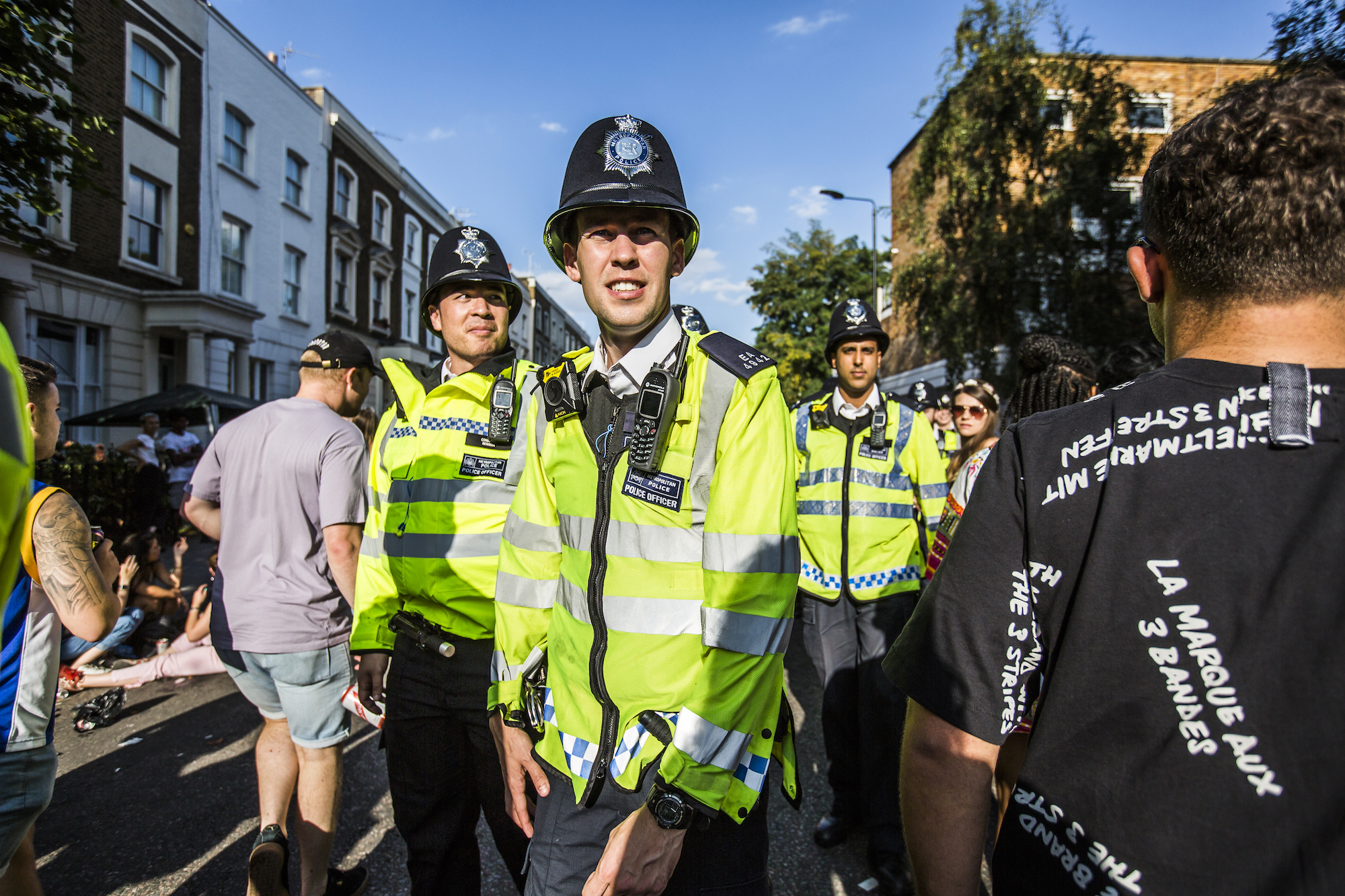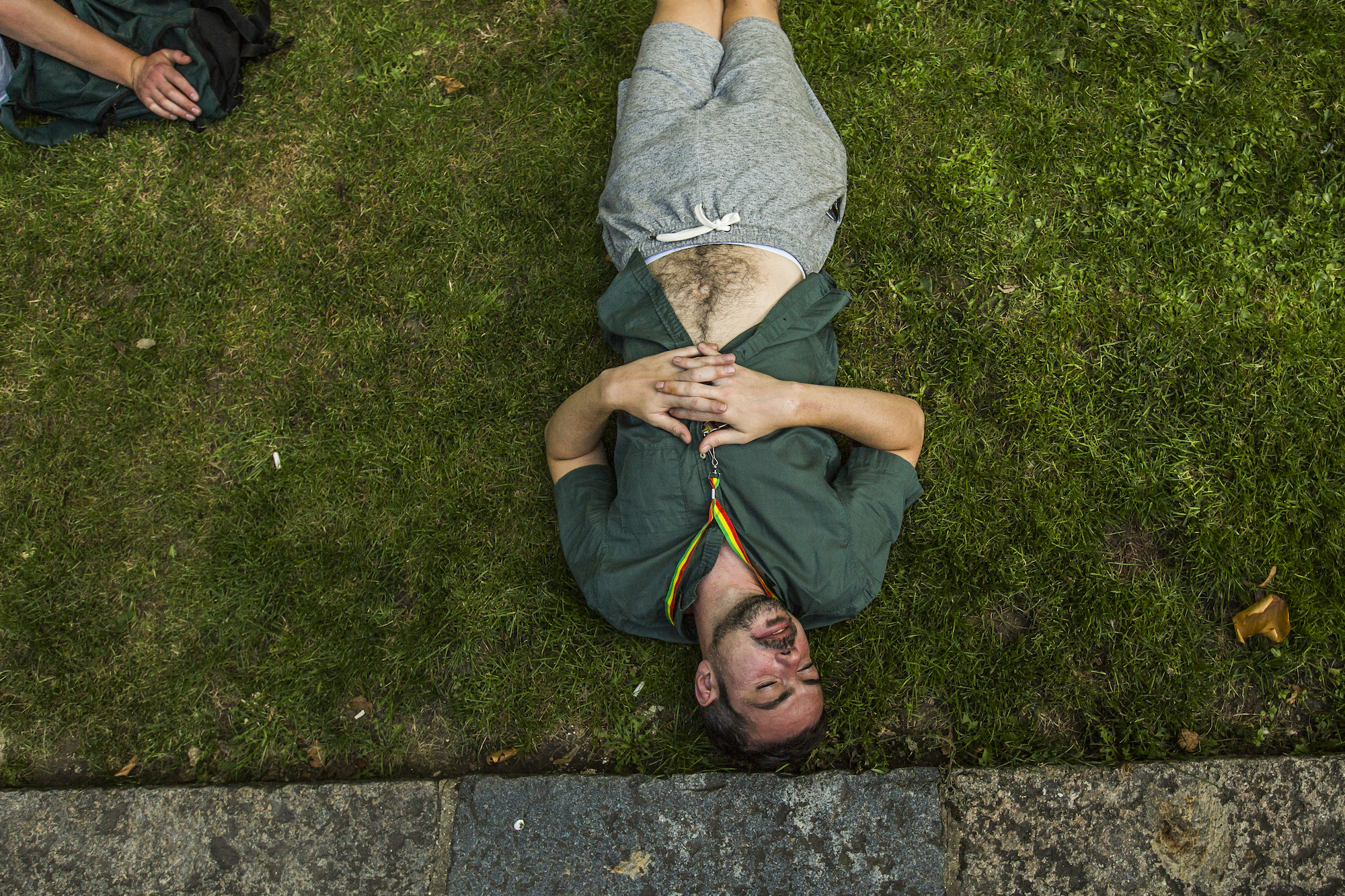 You can follow Jake Lewis on Instagram.